Zhou laments poor reliability 'too many times this year'
Already with three retirements to his name, Zhou Guanyu says Alfa Romeo, and engine supplier Ferrari, need to sort out their issues.
Scoring on his debut back in March, Zhou is yet to add a second point to his Formula 1 tally. Instead he now has more retirements than points, three to one.
His latest DNF came at the Azerbaijan Grand Prix with the driver saying "again?" when told he had to retire the car.
"When I heard, it was pretty unexpected, and I couldn't really believe it, because it's happened too many times this year already," he lamented.
"As a team, we have to just solve that problem, I think that's the biggest target, or the first priority.
"We have to get solved the next few races, because to get to the finish line is always the first key, especially when I always had a chance for the points in the last three races."
While it was initially thought that Zhou's problem related to his Ferrari power unit on a Sunday in which four Ferrari-powered cars failed to reach the chequered flag, Ferrari said they don't believe Zhou's was on them.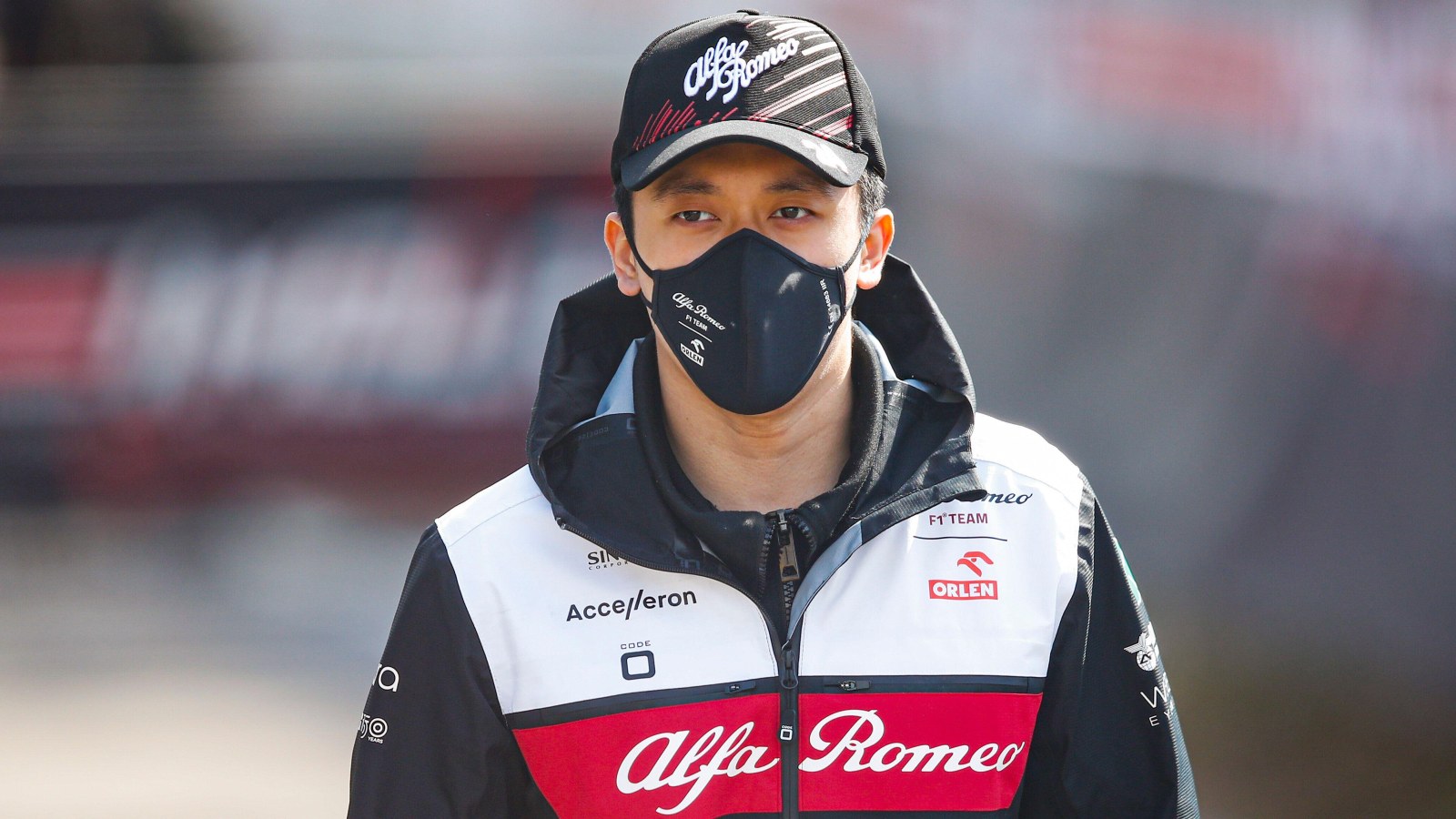 There is, however, one positive for the driver to draw from the Baku race and that was his pace.
Lining up P14 on the grid, he was chasing down Sebastian Vettel when his race ended with the Aston Martin driver going onto finish in sixth place.
Zhou believes he has shown better pace over the past few race weekends, undone by his three retirements in the last four races.
"I mean, obviously as a rookie you want to get as much laps in, as much experience in [as you can]," said Zhou. "But looking at the race, looking at how the last few races went, I think from my side I was able to progress and keep building up the pace.
"The pace was actually stronger than most of my main competitors that race, so I was comfortable out there, and obviously it was that issue, we can't really put that into results once again, so it's quite frustrating."
The Chinese driver, like his team-mate Valtteri Bottas, is knocking on the door of engine penalties with engine supplier Ferrari said to have requested a reliability repair from the FIA but 'without resounding success'.
Unlucky Zhou Guanyu earns 7.5/10 for improved Baku showing
Zhou Guanyu had been enjoying a solid race before engine issues forced him out. He got a positive review from the Torquing Point team.