Torquing Point: 2020 Season Preview – Take Two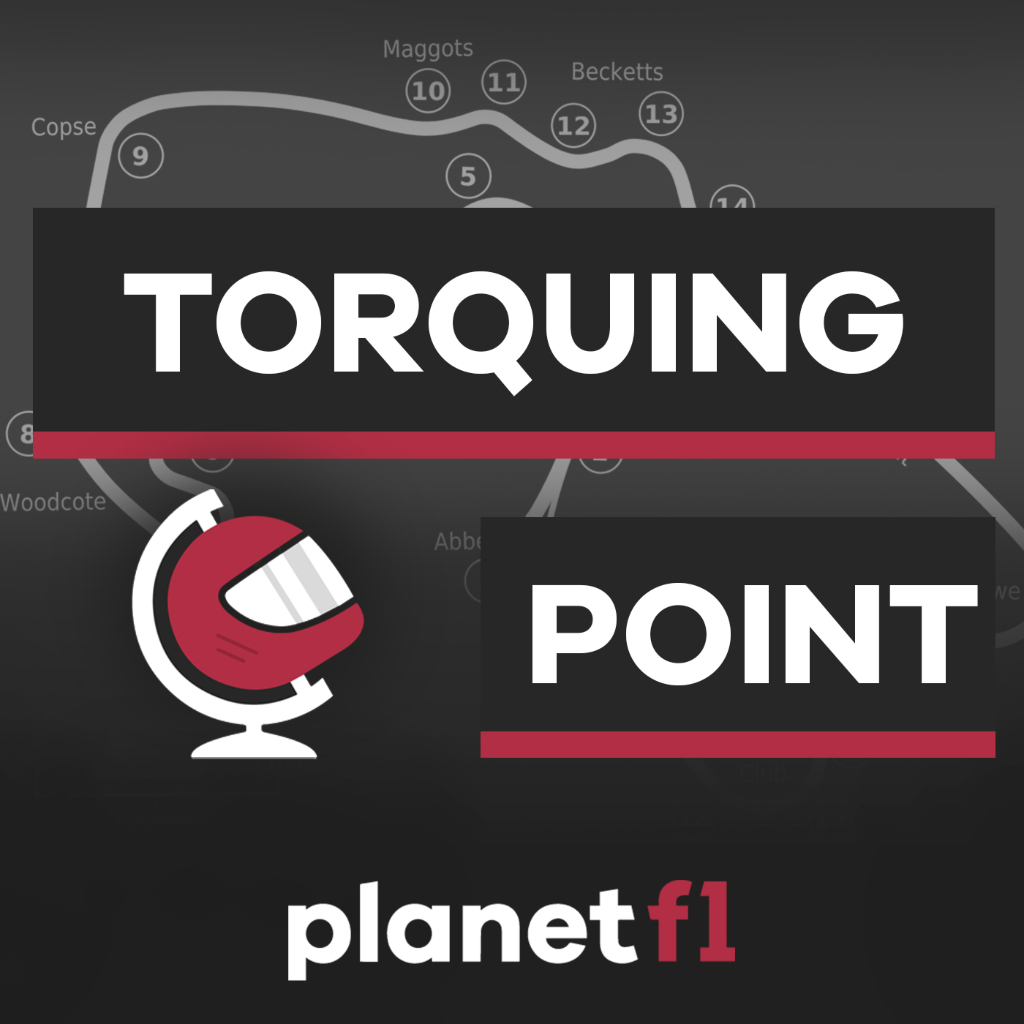 With the first race just over a week away, the latest episode of Torquing Point is a second, and hopefully final, 2020 season preview.
Finley and Michelle kick things off by taking a final look at how the teams have been preparing for the season opener. Some have done unlimited testing in their 2018 cars, while others have embarked on far more restrictive filming days with their 2020 challengers. Which approach is better, and will either help the teams and drivers much?
They then discuss what has and hasn't changed since the season's original start date in March. While nothing has happened on track, the calendar is now looking wildly different and various drivers know their days are numbered at their current teams.
The pair made predictions in the original season preview episode, but given all of this, are they changing their minds? They decide whether they still believe Sebastian Vettel will get the better of Charles Leclerc, whether Williams can challenge the midfield and also state what they think the podium will look like at the end of the first race at the Red Bull Ring.
At the start of the year, it looked like various records would be broken in 2020. However, with a smaller calendar, this is now far less certain. Episode 13 wraps up with a discussion on how many Lewis Hamilton can break, whether the sport could get a new youngest ever world champion in Abu Dhabi and how important the record books really are.
You can find Torquing Point on Audioboom and subscribe to it on all the big podcast platforms, including Apple Podcasts, Spotify and Pocket Casts.
Head over to your provider of choice to listen to Episode 13, or simply press play below.
Follow us on Twitter @Planet_F1 and like our Facebook page.