Torquing Point: Why is Ricciardo joining McLaren?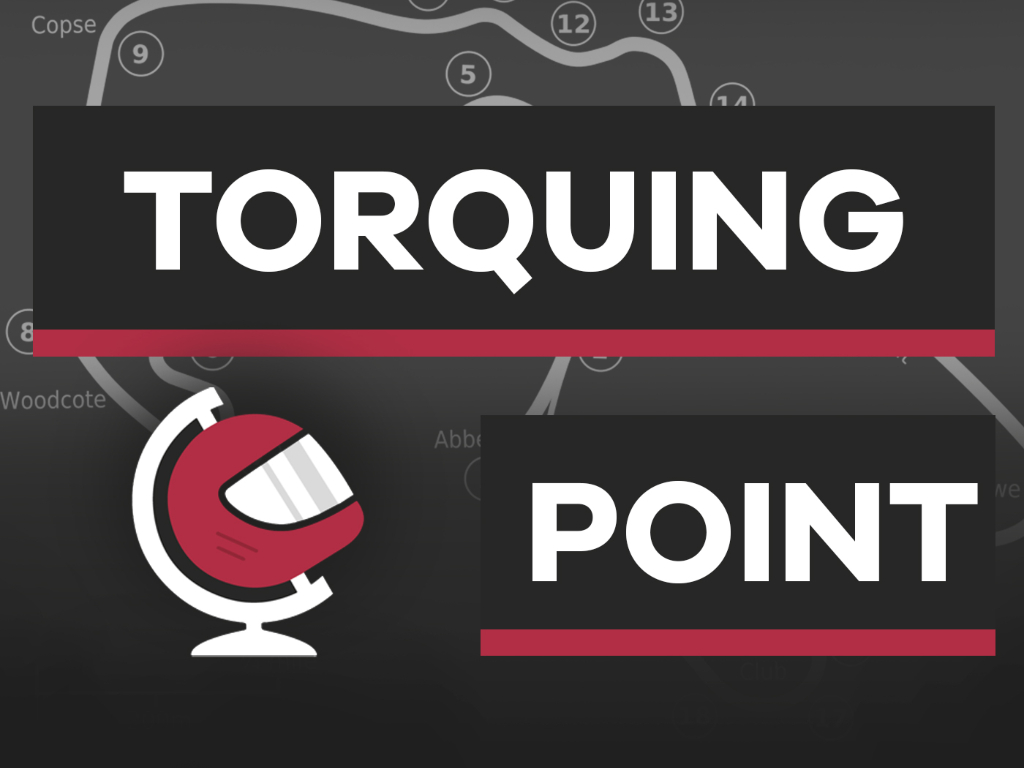 Silly season is on, with changes at Ferrari opening the door for Daniel Ricciardo at McLaren. Why has he moved, and who will replace him?
The Aussie endured a disappointing first season at Renault. Judging by last season alone, McLaren is a step up. Prior to that, however, the French team had the upper hand, which begs the question, is it more of a sideways step?
Finley and Michelle then turn their attention to who could take the seat he leaves behind, with Fernando Alonso, Sebastian Vettel and Nico Hulkenberg all being mentioned.
They reveal the most popular choice amongst the listeners before saying who they believe would be the team's best option, and ultimately what they think will happen.
With driver transfers hogging all the headlines at the moment, the pair then end the episode by taking a brief look at what will most likely be the next big talking point in that area, Valtteri Bottas's Mercedes seat…
You can find Torquing Point on Audioboom and subscribe to it on all the big podcast platforms, including Apple Podcasts, Spotify and Pocket Casts.
Head over to your provider of choice to listen to Episode 9, or simply press play below.
Follow us on Twitter @Planet_F1 and like our Facebook page.