Torquing Point: The 2020 Austrian Grand Prix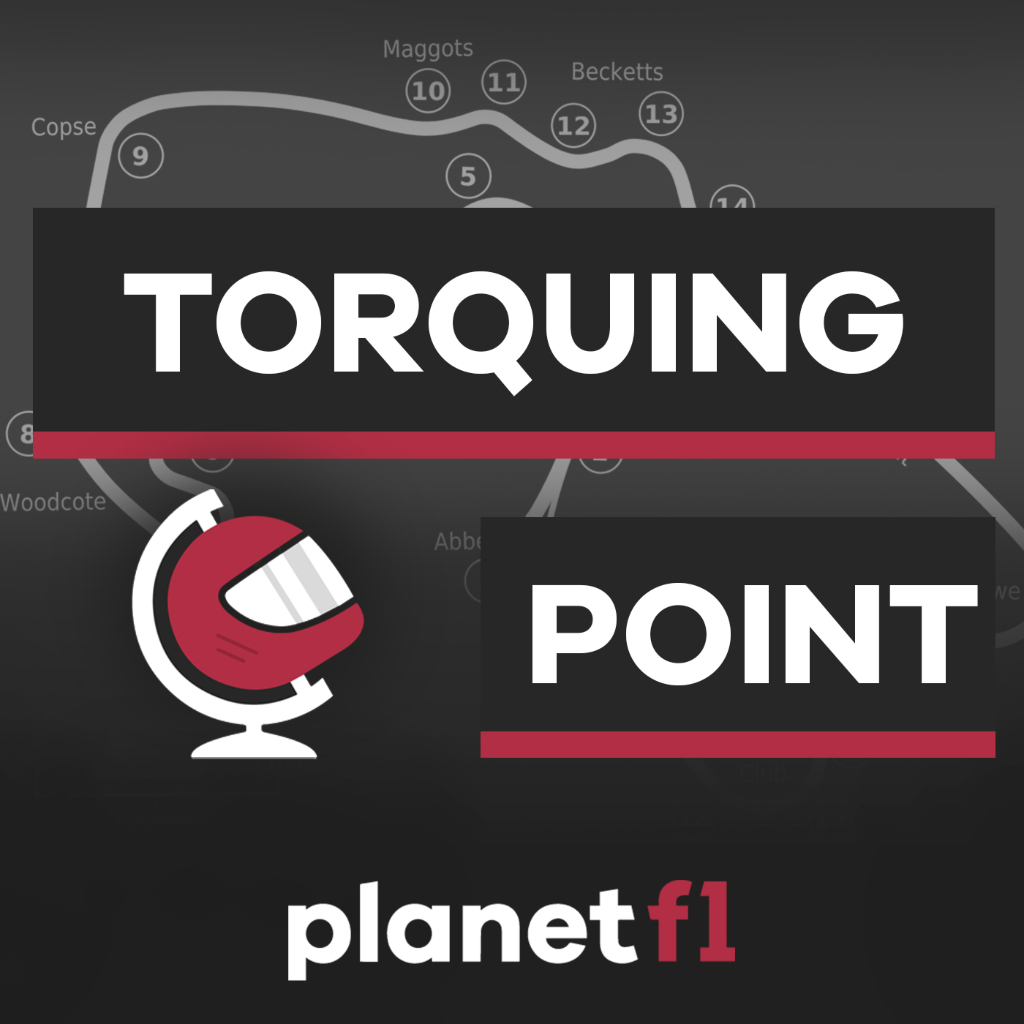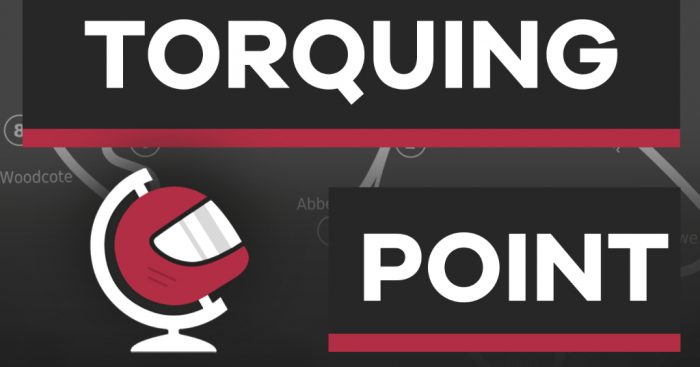 After many months of waiting and many episodes of build-up, F1 is finally back on track, and it returned in style.
The Austrian Grand Prix was the best season opener in quite some time, and Finley and Michelle begin their analysis of it at the front.
Is Bottas 3.0 the version to finally challenge Hamilton? And was the Brit unfairly penalised for his collision with Albon? One thing's certain, Mercedes is, quite emphatically, the team to beat.
Things behind them are far less clear. To say Ferrari is in crisis is an understatement and, sadly, Sebastian Vettel, back to his old ways, isn't helping their cause.
On a brighter note, their loss is McLaren's gain, and the pair can't hide their delight at Lando Norris's stunning drive and subsequent podium.
We then take a look at what conclusions can be drawn from the opening race and what can be expected going forward. What's the pecking order? Are the monumental reliability issues here to stay? Will things be different come this weekend?
After Sunday's glorious chaos, more of the same sounds good.
You can find Torquing Point on Audioboom and subscribe to it on all the big podcast platforms, including Apple Podcasts, Spotify and Pocket Casts.
Head over to your provider of choice to listen to Episode 14, or simply press play below.
Follow us on Twitter @Planet_F1 and like our Facebook page.