F1 quiz: Every constructor in the 21st century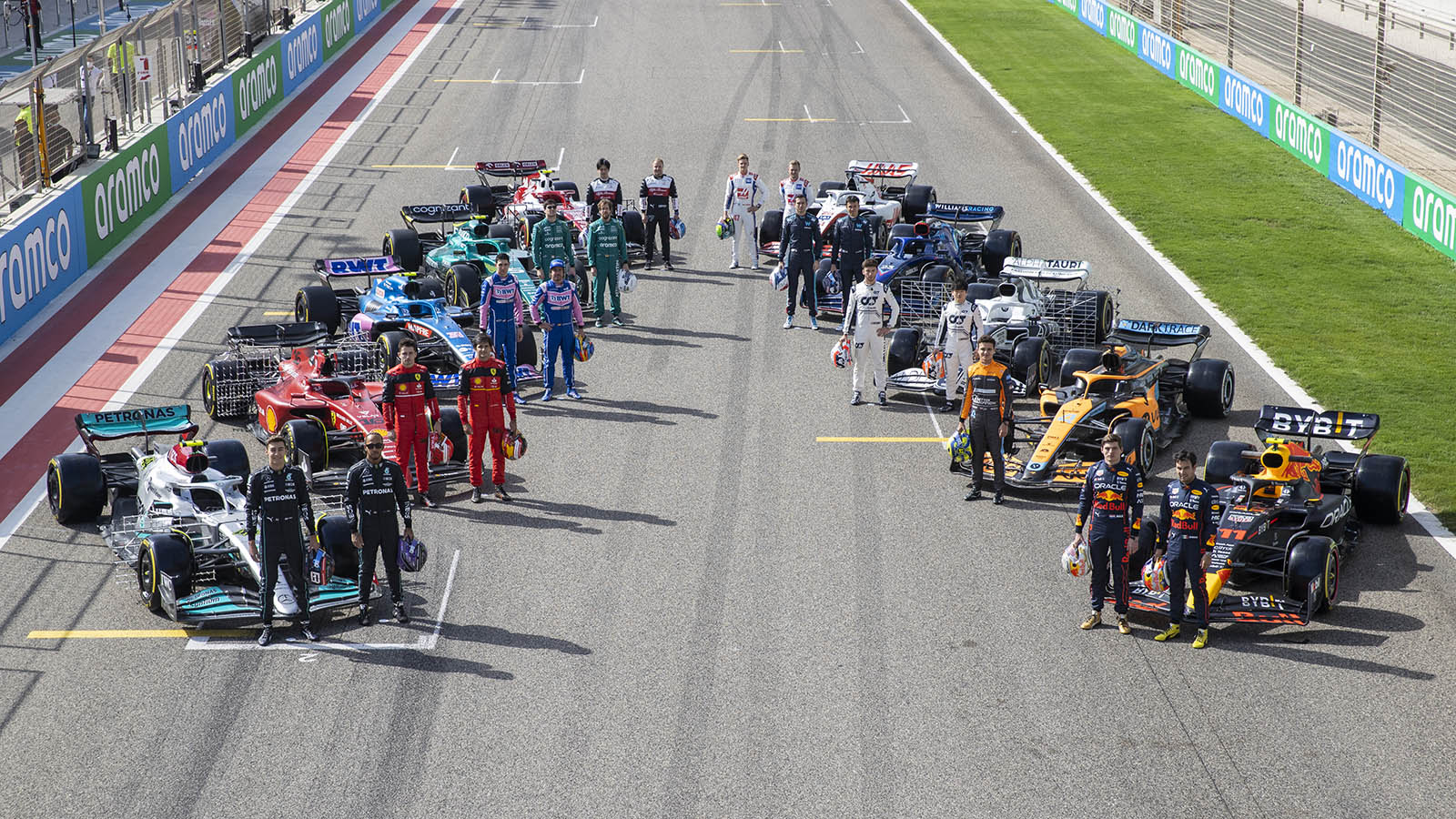 The sport has had plenty of different teams compete in it over the years, and your latest F1 quiz asks you to name every constructor to have had a place on the grid since the new millennium began.
In all, a total of 34 different constructors have raced since Y2K and, while most of the factories have stayed in the same place with the same personnel, takeovers have brought new companies and names to the grid in that time, and your task is to name each of them.
If we were to go all the way back to Formula 1's inception in 1950, we'd probably be here all day trying to work this out. But instead, what we're asking of you is to get the names of the 34 teams to have taken part in the Constructors' Championship since 2000.
Rather than insisting on giving the full official name of each team (getting each sponsor in would be a mouthful), we're after the name by which the team has most commonly been known in the sport.
On top of that, you'll have the years in which these constructors have competed as a little guide to get your brain whirring.
If you fancied another brain teaser, simply search 'F1 quiz' on PlanetF1 to find our previous quizzes, with our most recent one being a test of remembering each French driver to have won a grand prix in the sport's history.
And if you haven't already, make sure you try SportWord – Planet Sport's edition of the five-letter word guessing game, with six attempts to find a Formula 1-related term every single day.
But set your mind to this first of all. Good luck!
* – Denotes a constructor that has re-entered Formula 1 since 2000, having previously raced at some point between 1950 and 1999.