F1 quiz: Every driver to score a point in the 1993 Formula 1 season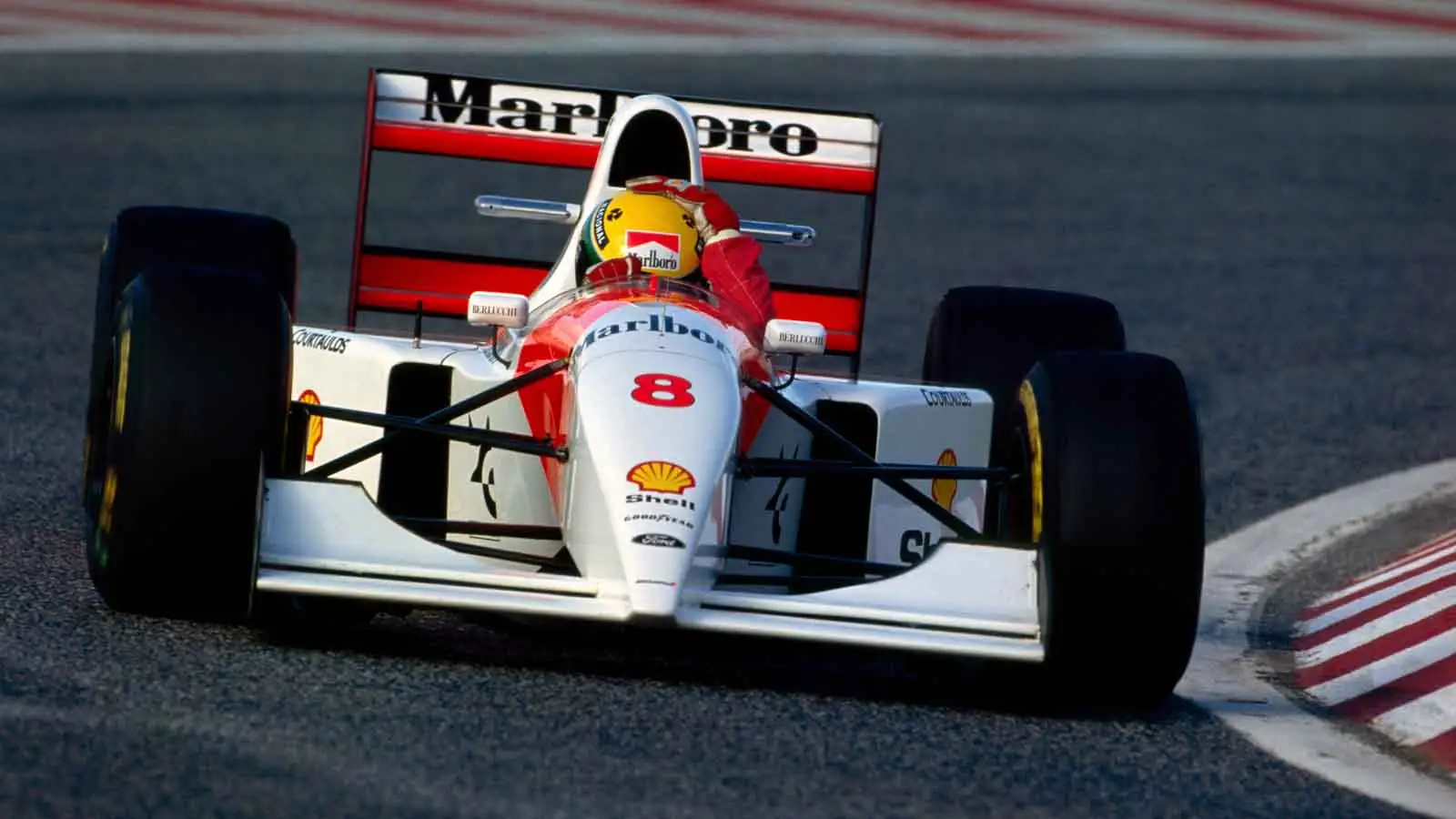 This latest F1 quiz is very difficult, but we have been slightly kinder to you by not asking you for every driver in the 1993 season. Just the points-scorers will do on this occasion.
A total of 35 drivers took part in at least one grand prix weekend 29 years ago – drivers coming in and out mid-season was much more commonplace at the time – but 22 took home at least one point in the season.
Williams were the dominant team throughout the year, as evidenced by just how far ahead they were of almost every other driver in the standings, but the battle for the lower reaches was pretty tight.
As we said, do not fret at seeing a couple of teams have more than two slots on the grid – some drivers who came in for certain race weekends or were parachuted in during the year will feature, so you will need to dig that bit deeper into your memory bank for some of the names in here.
All eyes on Spa as porpoising and flexi-floor TD arrives
As F1 gets set to return, a new technical directive could have a major impact on the first race back.
The eventual World Champion went on to retire after securing the title, several established names in Formula 1 did not score a single point and certain plucky youngsters were beginning to make their way in the top tier of motorsport.
Once you have taken on this F1 quiz, be sure to look further back for any challenges you have not taken on just yet. We have plenty to go at, that's for sure.
The Belgian Grand Prix weekend is not far away at the time we are publishing this quiz, so you can have a go at our Guess the Grid offering in which we want to know every driver to have started at Spa-Francorchamps in 2014.
It has been on PlanetF1 for a fair while now but if you have not given it a try already, Sportword is Planet Sport's word guessing game that asks you to name a different Formula 1-related word every single day. Be warned, it is quite addictive.
As for this quiz, we are wishing you the very best of luck!