F1 quiz: Name the grid from the 1994 Hungarian Grand Prix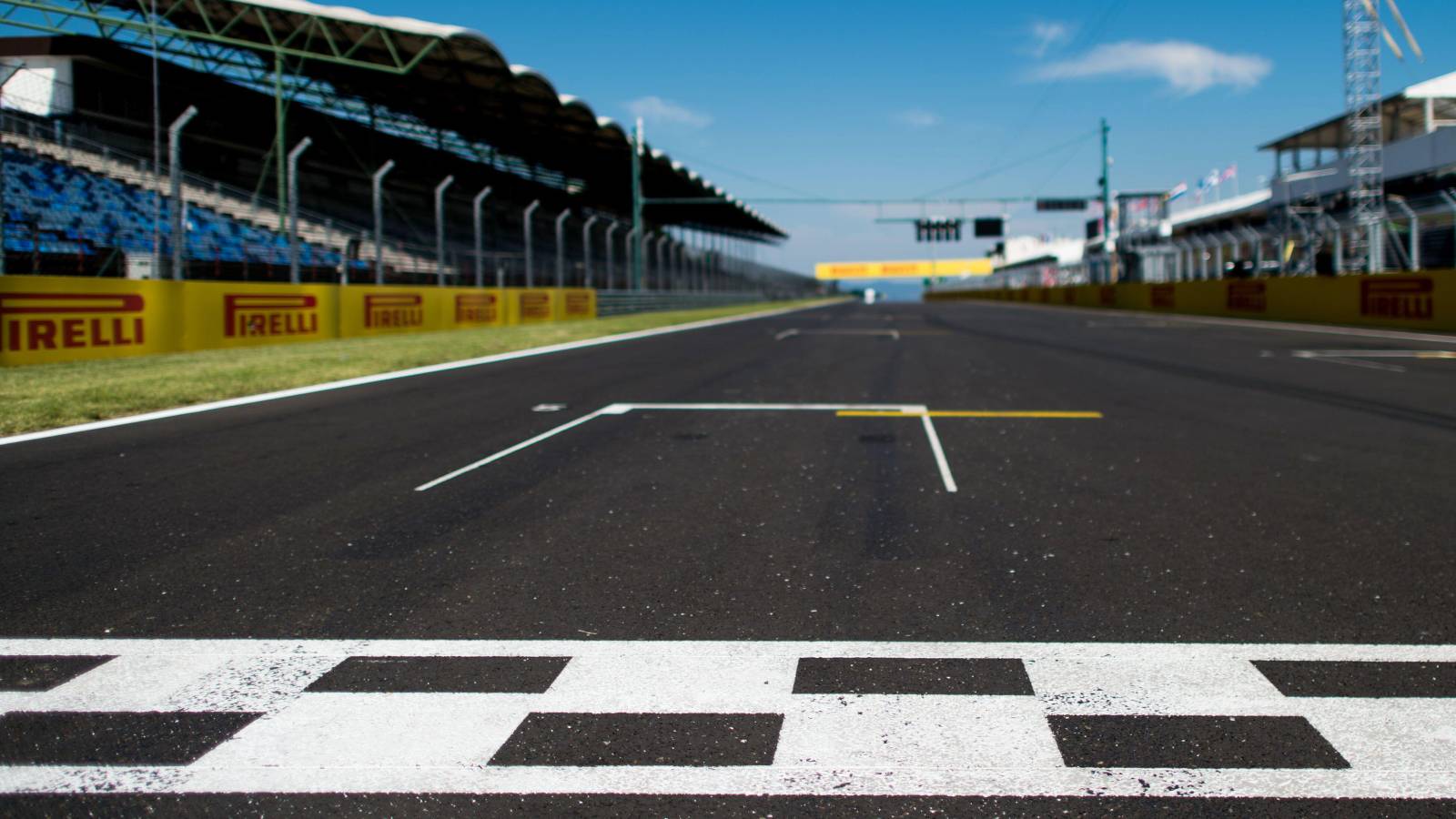 Time to travel back to the 1994 Hungarian Grand Prix for this particular F1 quiz…
…and this one is going to be a classic case of the quiz getting harder and harder as you work your way down the list. You have been warned!
For this challenge, you have 10 minutes on the clock to name as many drivers as you can you possibly can that lined up for the 1994 Hungarian Grand Prix.
There are a whopping 26 names to reveal. The question is how many can you get before the timer runs out.
To help you ever so slightly, we have given the respective teams each driver was racing for at the Hungaroring and you only have to put a driver's surname in for it to be accepted as an answer. Aren't we kind?
Remember, this list is in the order of starting place on the grid and not how the drivers ended up finishing.
If you fancy another F1 quiz after this one, why not see if you can name every race winner from the beginning of the 2000 season all the way through to the end of the 2009 campaign.
And don't forget Sportword, either. It's our version of the very popular Wordle game, where you have six attempts to guess the mystery F1 word.
Back to the here and now, though…good luck!