F1 quiz: Guess the Grid for the 2014 Belgian Grand Prix at Spa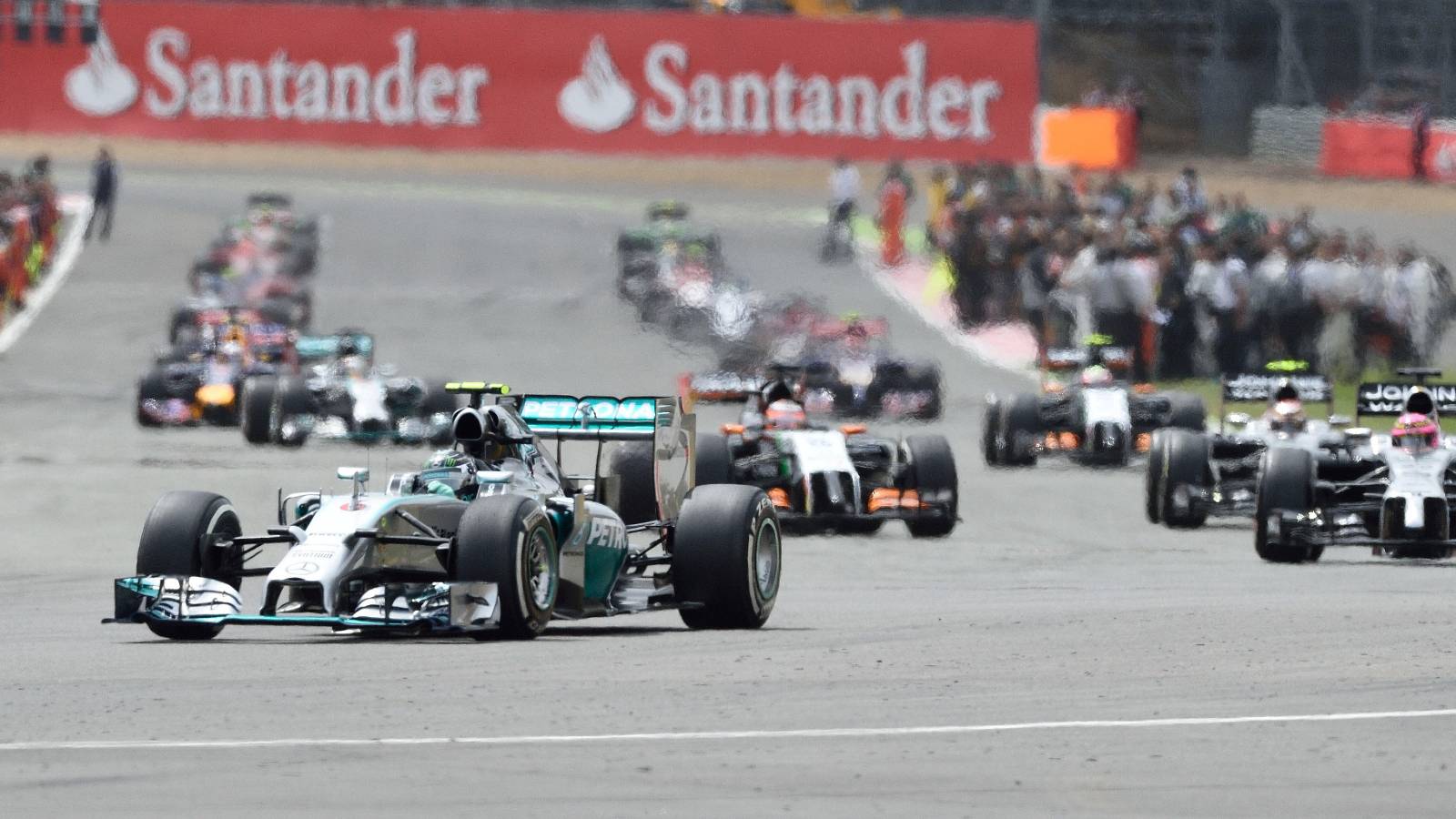 Your next F1 quiz has landed…can you name all of the drivers who formed the grid for the 2014 Belgian Grand Prix?
The 2014 campaign was a season of great change in Formula 1 – just like 2022 – as the new turbo-hybrid V6 engines came into play.
Right now, Formula 1 is on its summer hiatus, reflecting on 13 rounds' worth of action for the new regulations, but once the series returns Belgium will be its first stop as was the case in 2014.
Changeable weather conditions made for a very tricky qualifying session at Spa that year, with rain expected for the race but at a lighter intensity. As it turned out, while rain was not going to provide any drama on the track, the drivers certainly were. Two in particular.
We won't be naming any names though – that is your job!
In total, you have 22 drivers to identify in order to complete the 2014 Belgian Grand Prix grid. The clock will tick up from zero on this one, so your task is to complete the grid in the fastest time possible.
And even if you have a pretty sound knowledge of the drivers who were out there competing in 2014, there is one less familiar name on this grid in a Formula 1 context which could catch a few of you out.
Once you have completed this Guess the Grid, you can also have a go at naming the grid which contested the 2007 European Grand Prix.
Make sure to also have a crack at Sportword. It's Planet Sport's word guessing game with a different word relating to Formula 1 to guess every day.
Before all that though, it is time to guess that 2014 Belgian Grand Prix grid. Good luck!