F1 Quiz: Charles Leclerc's 13 pole positions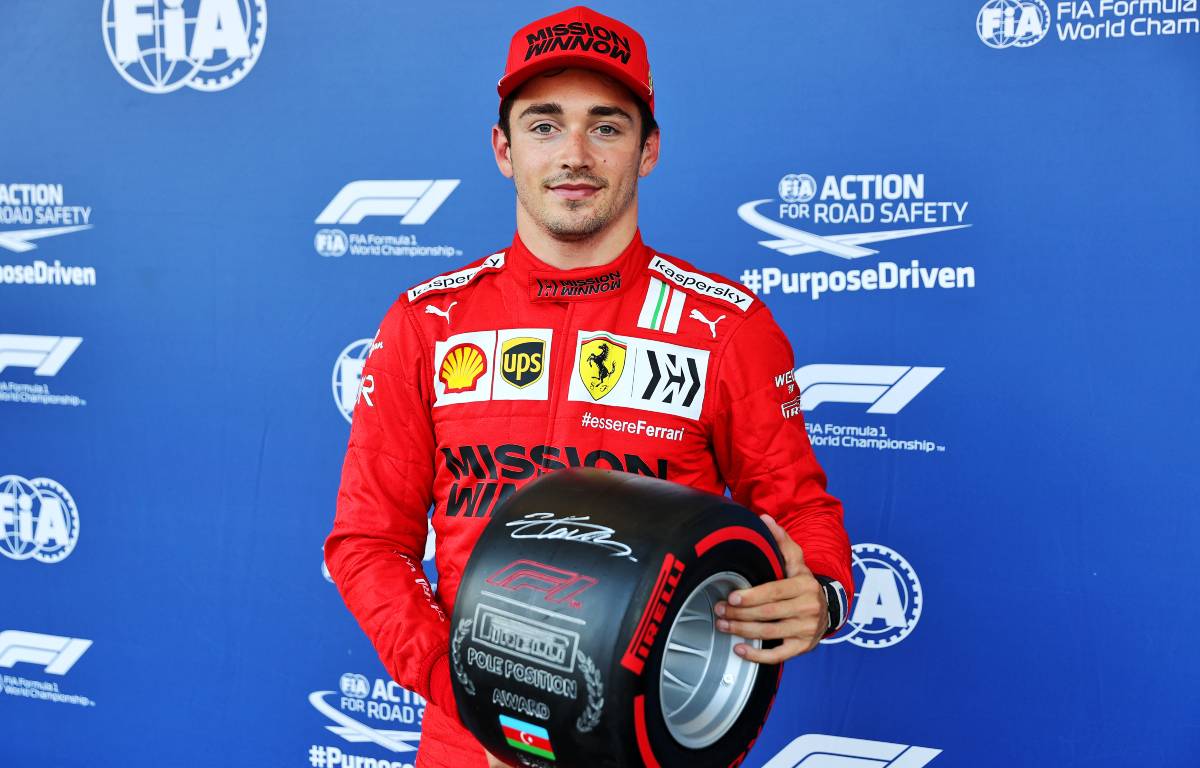 Charles Leclerc has 13 pole positions to his name in his career. In this F1 quiz, can you name the Grands Prix where he achieved them?
With Monaco this week, we're keeping a lot of the quizzes on topic. This time, we are looking at the Monegasque driver currently on the Formula 1 grid – Charles Leclerc.
Leclerc seemed to be destined for Formula 1 greatness, winning both the GP3 and Formula 2 championships in his first season.
He moved up to Formula 1 in 2018 and joined the Ferrari sister team, Alfa Romeo Sauber. Again, it took him one year to impress those he needed to impress, before he was given the Ferrari drive.
Right away he sought to show he belonged, beating his then team-mate, Sebastian Vettel.
This season is looking the best for Leclerc, and he is looking at his strongest. Despite Max Verstappen now taking over the lead of the championship, Leclerc looks like he could make a really strong run for the WDC title this year.
So far in his career, Charles has earned himself 13 pole positions. That puts him joint 27th on the list of most pole positions, alongside Mark Webber, Jack Brabham, Juan Pablo Montoya, Jackie Ickx, Graham Hill, and Jacques Villeneuve. Interestingly, as well, he is just one off of his championship rival, Verstappen.
Your challenge for this F1 quiz is to name the Grands Prix where Charles Leclerc earned himself pole position.
The answer will be the name of the Grand Prix, not the country. For example, Luxembourg Grand Prix. Luxembourg GP will also be accepted, but of course that is not one of the answers.
But speaking of the Luxembourg GP, why not try today's Guess the Grid: 1997 Luxembourg Grand Prix.
And you have to try the daily Sportword, Planet Sport's word guessing game where you must identify the F1-based word in six tries.
Good luck!