F1 quiz: Name the 15 constructors to win a F1 World title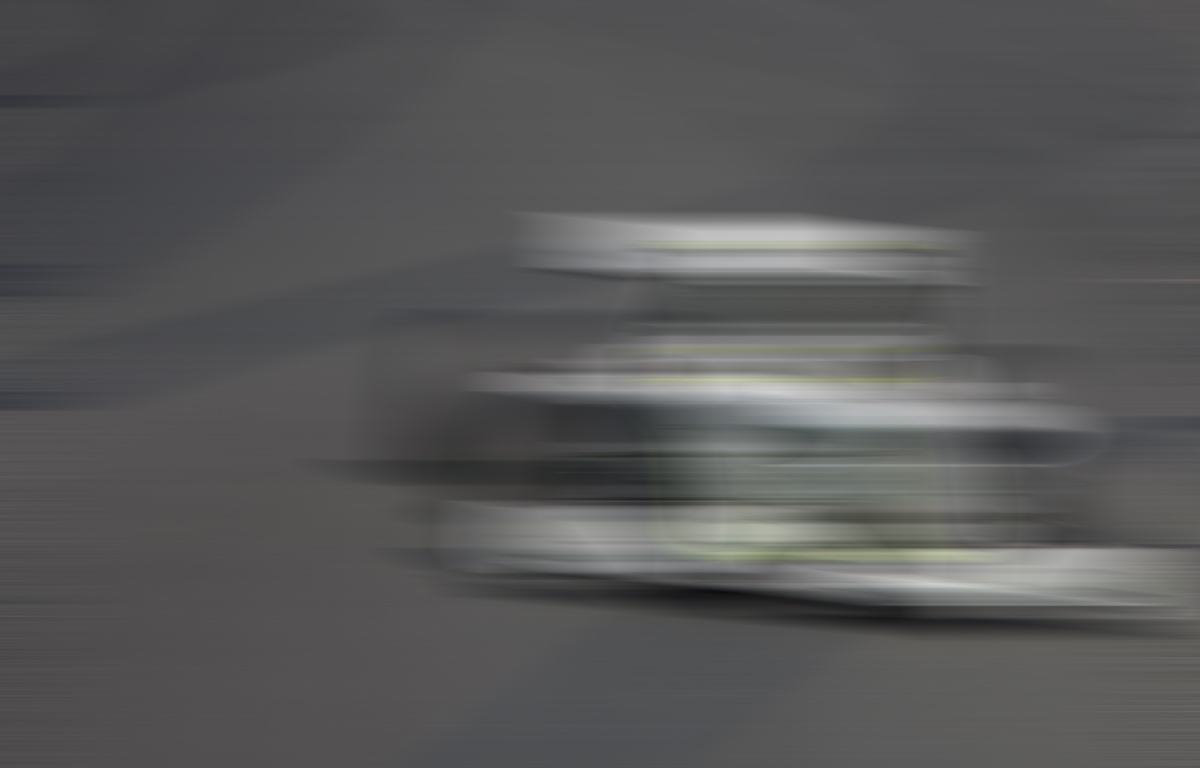 Time for some general Formula 1 knowledge as we test out how many World Championship-winning Constructors you can name.
Since the official inception of Formula 1 in 1950, 15 different teams have been crowned Constructors' World Champions. Do you think you can name them all in five minutes?
We hope this quiz will be a little bit deceptive in terms of its difficulty level, starting off easy and getting progressively harder as you scramble to name the teams who are sadly no longer with us on the grid.
The only information you have at your disposal, unless you cheat of course which will be strictly frowned up, is simply how many Constructors' titles each team has. No years won. Nada.
And, in the answer column, we simply want the name of the teams. Nothing else.
We wish you the best of luck and let us know how many you get. You can get in touch via the comments section below or send us a tweet (you can find us at @Planet_F1).
If you do manage to get them all, also let us know how much time you have left on the clock.
If you've haven't already signed up for a Planet Sport account, doing so will give you access to hints if you get a little bit stuck. Registration also reveals the answers you missed and puts you on our official leaderboards for all to see.
Registering is free, fast, and also gets you access to all our old articles as well.
If you have some more time to kill, why not have a crack at naming the Formula 1 drivers to hail from Scandinavia? This is a fun one.