F1 quiz: Drivers for both Ferrari and McLaren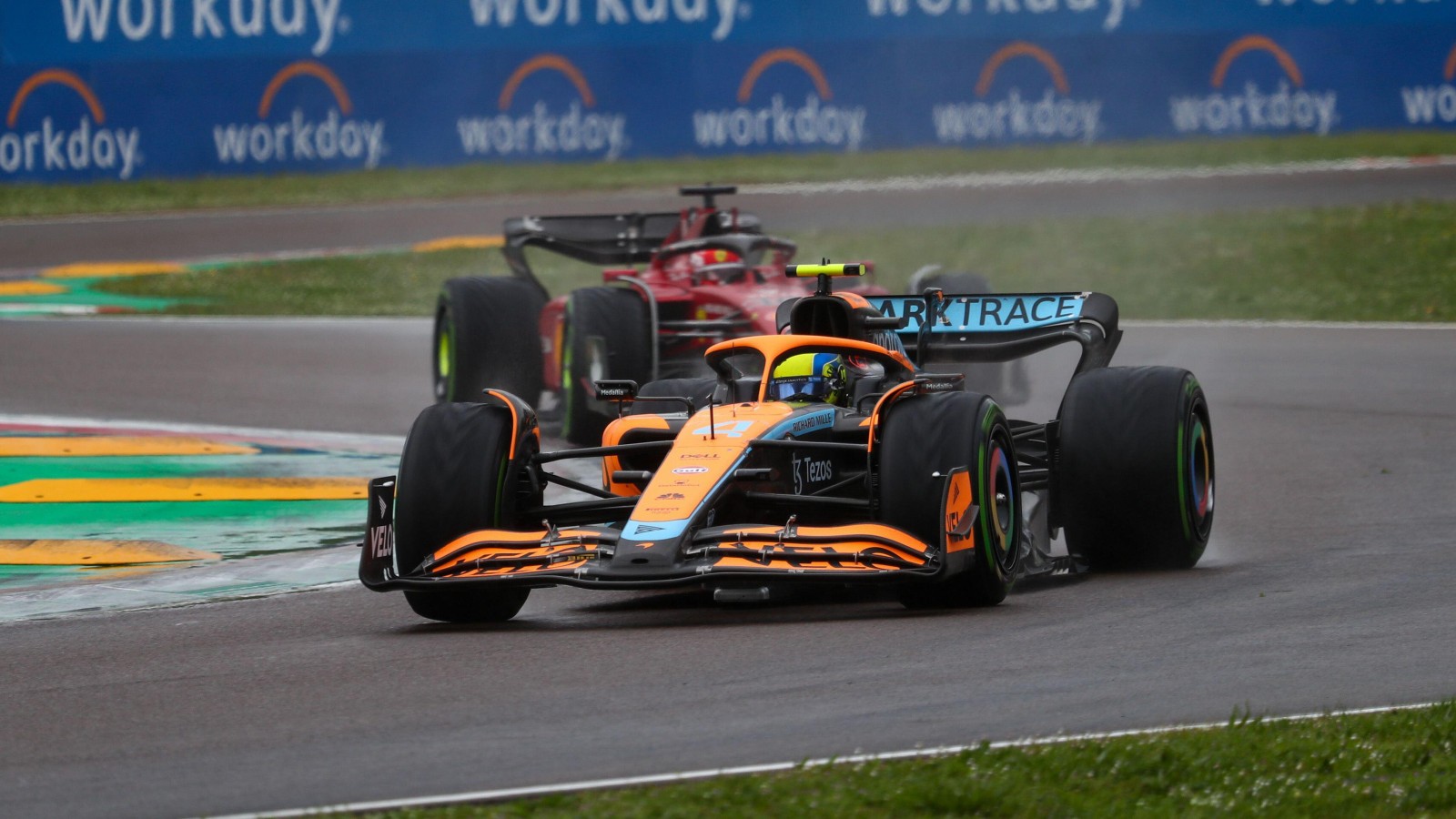 Quiz time again! Your next task is to name the drivers that have raced for both Ferrari and McLaren in Formula 1.
If asked to name the most iconic teams in Formula 1 history, Ferrari and McLaren would be two quickly spoken.
Ferrari are the longest-serving Formula 1 team, having contested every season of the World Championship since it was formed in 1950, winning a mighty 16 Constructors' Championships in that time alongside 15 Drivers' titles.
As for McLaren, their Formula 1 journey began back in 1966 and has also gone on to feature a great deal of success in the form of eight Constructors' titles and 12 Drivers' Championships.
To race in Formula 1 is a privilege only a small percentage of racing drivers get to experience, while it is a whole other story to have the honour of driving for a team like Ferrari or McLaren.
There are a select few drivers who have the distinction of having both Ferrari and McLaren on their CV, so this is where your knowledge comes in.
In total, 16 drivers have competed for both Ferrari and McLaren in Formula 1, so with 10 minutes on the clock we want you to name all 16.
We have given you a nice helping hand in the form of the nationality for each of these drivers, so we need you to provide the names.
And when you have finished this quiz, have a go at naming all of Nigel Mansell's Formula 1 team-mates.
If you don't fancy that one then fear not, you can access our full bank of quizzes by typing 'F1 quiz' in the PlanetF1 search bar.
And the treats keep on coming. We also have our daily Sportsword game for you to tackle.
It's Planet Sport's version of the famous word guessing game, and you have six attempts to find a different word relating to Formula 1 every day.
Firstly though, have a go at naming these drivers to have raced in Formula 1 for both Ferrari and McLaren. Best of luck, and let us know how you got in via the comments section.