F1 Quiz: Drivers with most GP starts but no win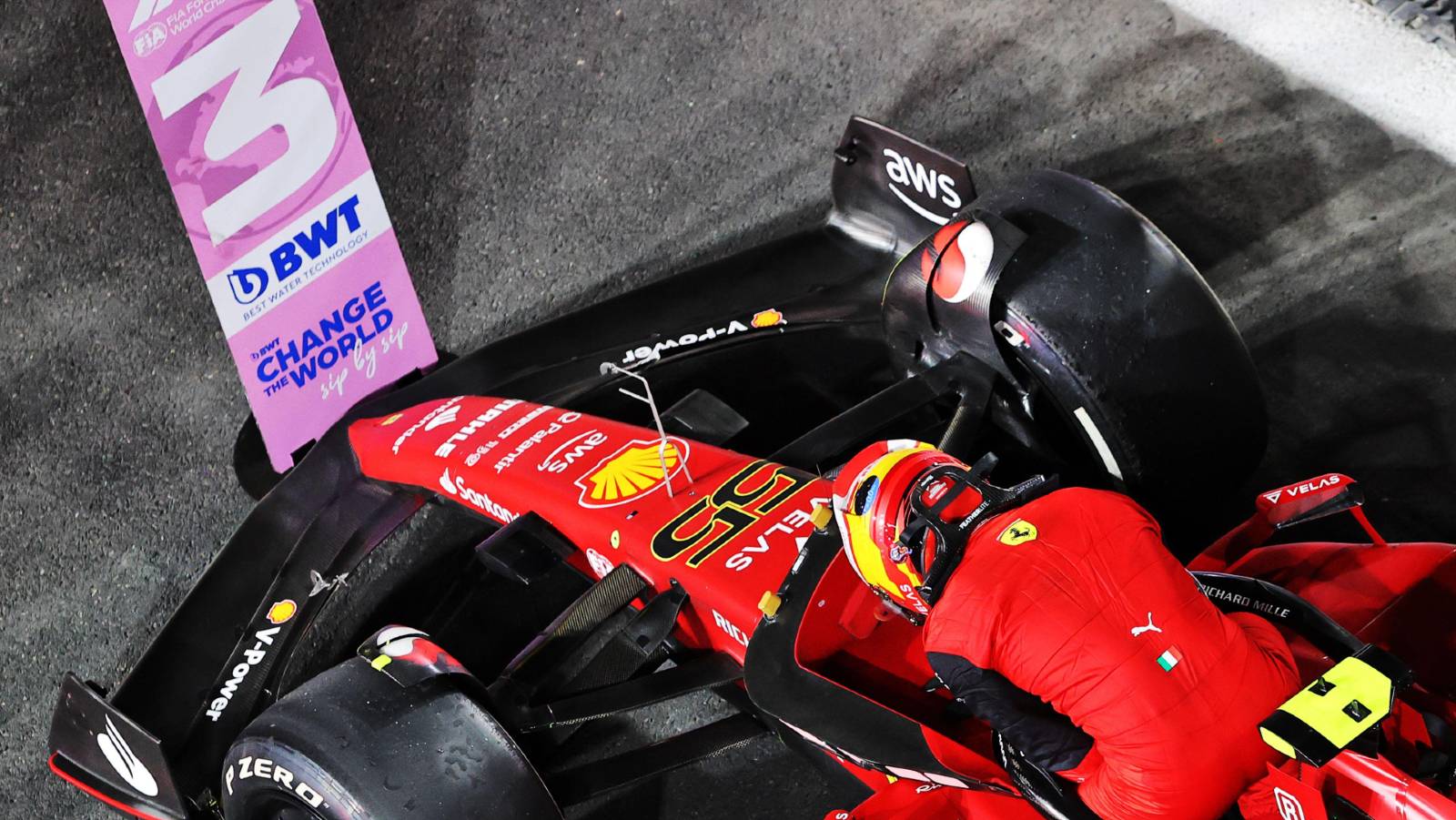 Today's F1 quiz celebrates (for want of a better word) the sport's nearly men!
These guys have never had the chance to climb to the top step of the podium, punch the air jubilantly and hear their own country's anthem…unless they happened to share the same nationality as a winning driver or team.
They have all contested well over 100 grands prix – more than 200 in one case – without tasting victory, and we are looking for you to name all 10.
We are feeling quite generous today, being as we have reached the eve of a race weekend, so are giving you eight minutes to come up with the 10 names…and we are expecting to see quite a few full houses with time to spare on the leaderboard!
Just so as not to make it too easy, we have provided each driver's nationality but not their active years or number of races. However, reading across each row from left to right, they are in descending order of the number of grands prix they contested.
When you have finished, as it is Imola weekend and if you have not done so already, why not cast your mind back 17 years and try to name the starting grid for the 2005 San Marino Grand Prix? That challenge was the one before this in our series of popular quizzes.
If you want a crack at some of the others, just type 'F1 quiz' into the search bar on PlanetF1 and a list of them will appear.
Also, to fill in a quiet moment or two, you can tackle Sportword, Planet Sport's edition of the five-letter, six-guess word game which gives you a different Formula 1-related word to find every day.
But for now, it's all about those nearly men for whom the ultimate joy in F1 eluded them. Good luck…and don't forget to let us know how you fared in the comments section.