F1 Quiz: Drivers who won titles with multiple constructors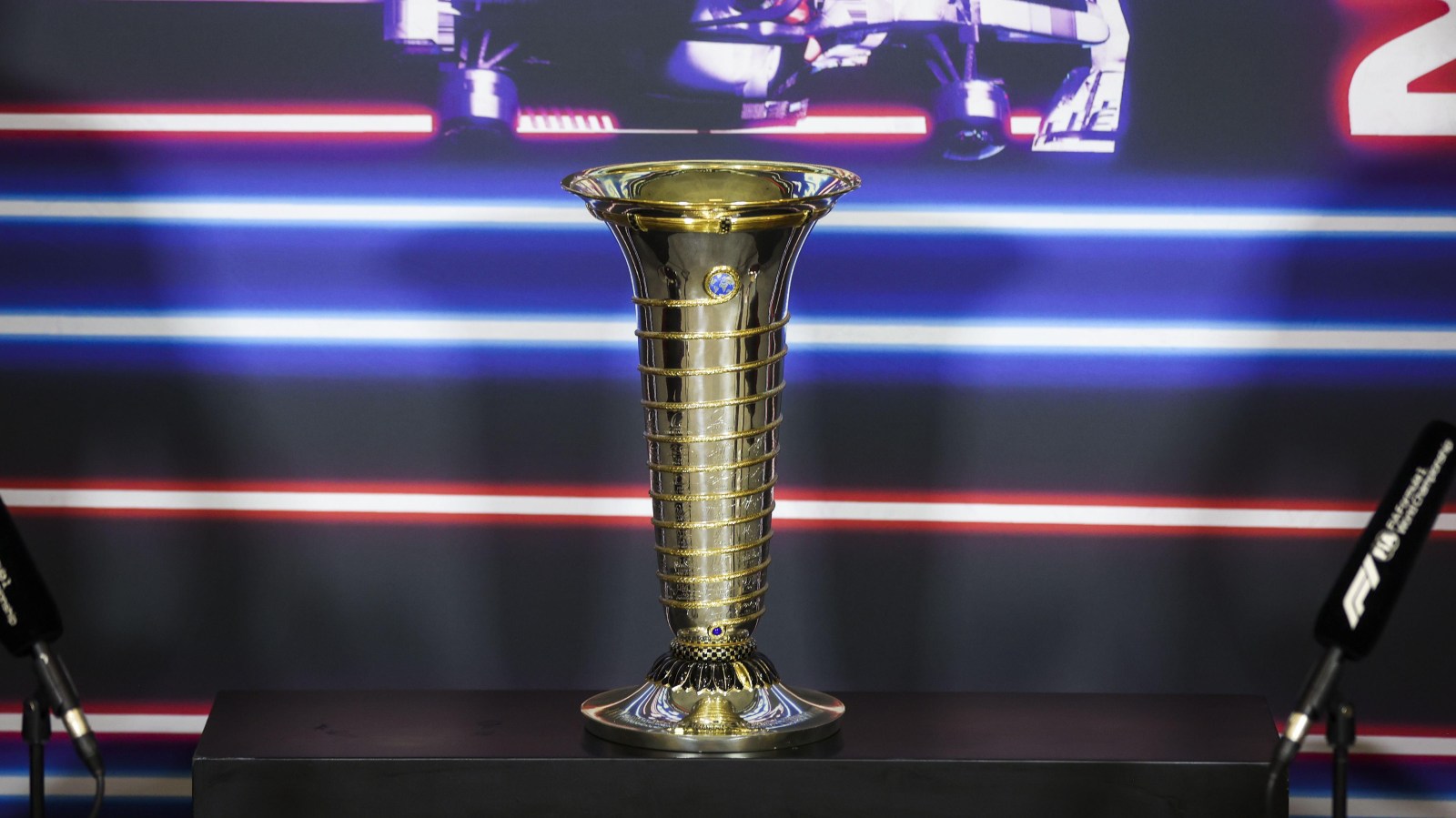 There has been 34 World Champions in Formula 1. 10 of them have won more multiple championships with multiple constructors. For this F1 quiz, can you name the 10 drivers?
Formula 1's inaugural season was in 1950, so there have been 73 seasons since its inception.
Of those 73 seasons, we have seen 34 World Champions.
From those 34 World Champions, 18 of them won just the one championship.
So that means there has been 16 multi-time World Champions.
And from those 16 muti-time World Champions, 10 of them have won their championships with two or more constructors.
No matter what way you look at it, winning a World Drivers' Championship is an incredible accomplishment.
To do it multiple times puts that driver into an elite list of the very best the sport has ever witnessed.
But to do it with multiple different constructors is quite something.
It is often a risk for a top driver who has already won one championship to move to another team.
Sometimes it pays off, though, and these 10 drivers prove exactly that.
For this F1 quiz, you must those 10 drivers who have World Drivers' Championships with multiple teams.
If this quiz isn't enough for you, try our Guess the Grid F1 quiz from earlier today: 2008 Turkish Grand Prix.
We also have the daily Sportword for you to try if you haven't done so yet.
It's Planet Sport's own word guessing game, where you must figure out the Formula 1-based word in six tries.
Back to the quiz at hand, you have 10 minutes to name them all. Good luck!