F1 quiz: Drivers with 10+ race wins but no World title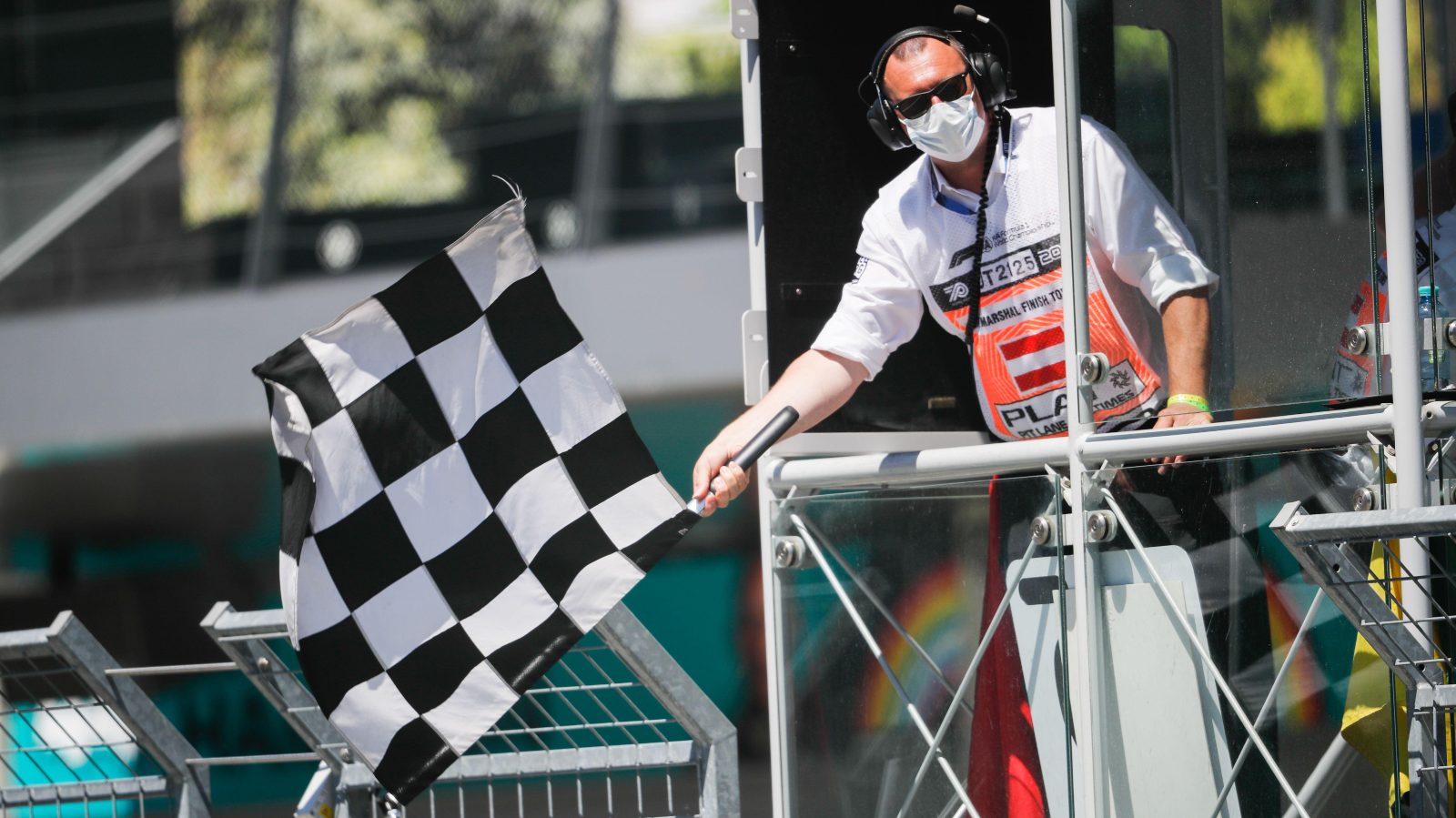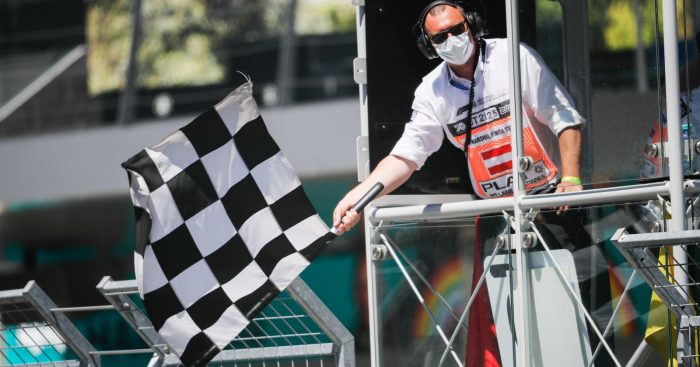 This F1 quiz tests you to name the drivers who have 10 or more race wins but never won the World Drivers' Championship.
Competing in the highest level of motorsport is an achievement in itself, let alone winning a race or the whole championship.
It is a fairly exclusive club of race winners. Of the 771 drivers who have started Grand Prix, there has been 111 Grand Prix winners.
The likes of Lewis Hamilton, Michael Schumacher, and Sebastian Vettel are more than likely the first names you think of when speaking about race winners.
But they are not the focus of this F1 quiz. Instead, we're looking for those drivers without a championship to their name.
This quiz will really test your F1 knowledge, as it challenges you to name the drivers who have 10 or more race wins, but were never able to win a World Drivers' Championship.
There are eight drivers in total, some from many years past, others from fairly more recent years.
And if this challenge isn't enough for you, try our other quiz from today, the finishers from the 2018 United States Grand Prix.
And don't forget to try today's Sportsword, Planet Sport's word guessing game, where you must figure the day's Formula 1-themed five-letter word within six guesses.
Back to the quiz at hand, this F1 quiz won't be easy, but we wish you the best of luck!