F1 quiz: Every driver to compete in the 2012 season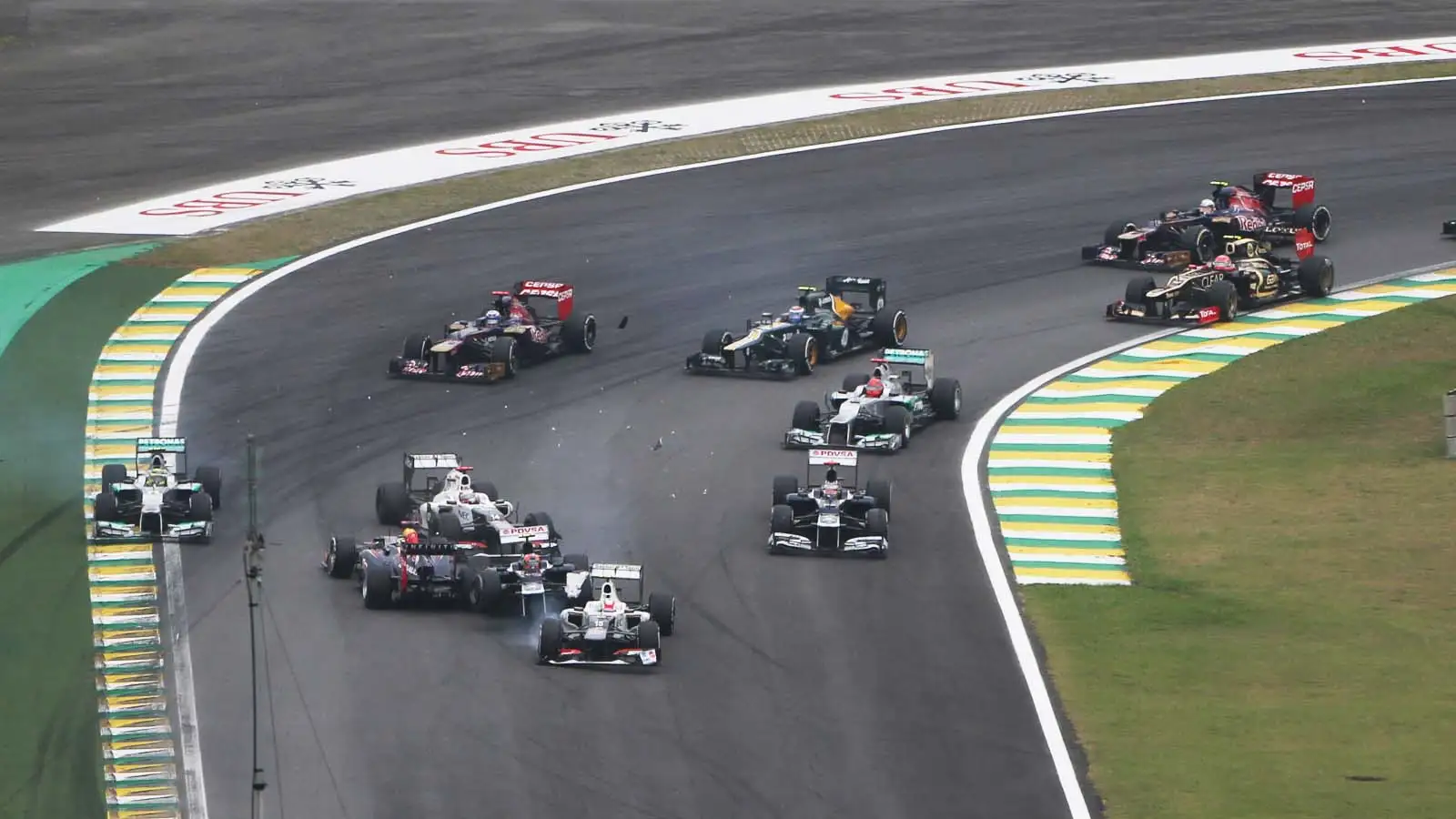 The 2012 season was one of the best in modern Formula 1, and your job on this F1 quiz is to name each driver to compete in that famous year. Quite how a decade has already passed, we do not know.
This year was famed for its frankly ridiculous statistic that there was a different race winner in each of the first seven events, in a season that went right down to the final laps in Brazil.
What we're asking of you, then, is to simply name every driver to have competed in 2012 that had an official classification in that season's World Championship.
But we're not handing it to you on a plate. We wouldn't make it that easy. Instead of the team for which these drivers competed as a hint, all we are giving you is the number of World Championship points they scored throughout the year – just to add that extra degree of mystery.
For a start, there were more teams on the grid and, as a result, more drivers to pick out.
But if you fancy a go at another quiz after you're done here, take a look at our brain-teaser where we're looking for all 16 drivers to have won a race for Williams.
If you wanted something a little different, try Sportword. It's Planet Sport's word-based game in which you have six guesses to find a five-letter word, specifically related to Formula 1, with a new word every day.
But in the meantime, cast your mind back 10 years and pick out all 25 drivers to compete in 2012. Best of luck to you!