F1 quiz: Every country to have hosted at least one grand prix since 2000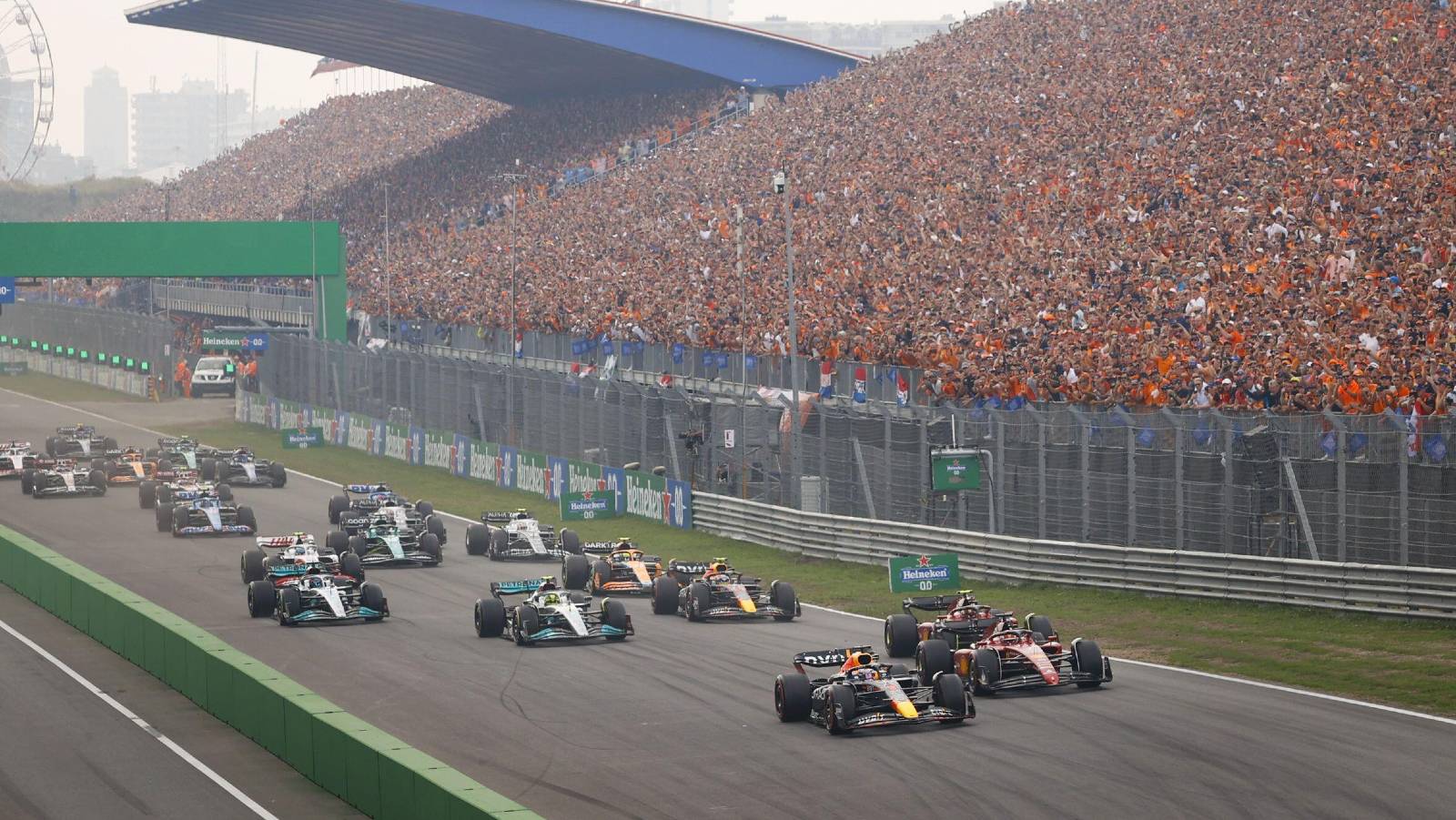 This F1 quiz might be deceptively harder than it looks, but there is still the opportunity to get full marks as we ask you to name every country to host Formula 1 in the 21st Century.
We're in 2022 but with multiple races being held in certain nations per year, that will be why the numbers go beyond what you might expect – we are looking specifically for the country on this occasion, not the city or circuit.
Don't forget to think about the countries which have made Covid-related appearances, the early-2010s tracks which did not quite work out, and everything else in between on this one.
You have just eight minutes to name all 29 different countries, so you will be against the clock as you about your attempt at this quiz.
Once you have had a go at this, make sure you head to Sportword for your next brain teaser. It's Planet Sport's version of the six-attempt word guessing game, with a different word relating to Formula 1 to decipher every day.
But for right now, good luck!
*Answers correct as of September 21st 2022, races yet to be run in remainder of 2022 season have not been counted towards the totals.
Try another F1 quiz: Can you name every constructor to have raced in the 1980s?