F1 quiz: Name every Formula 1 constructor to start more than 200 grands prix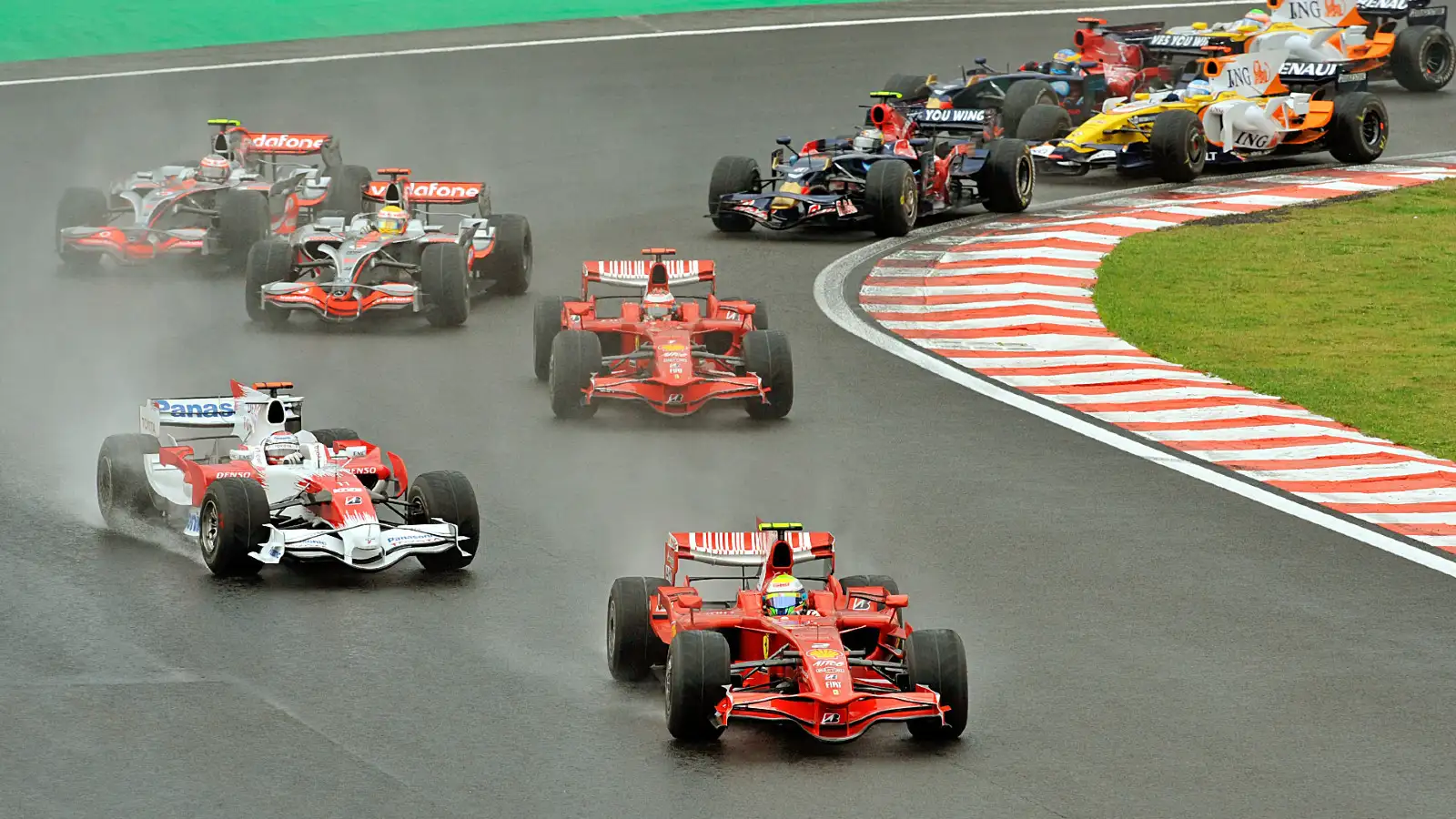 The various Formula 1 constructors make up for longer stretches of the series' history than others, with a select few in the 200+ club.
Considering the Formula 1 World Championship began all the way back in 1950, it is no surprise the series has seen a range of different constructors take their shot.
In total, 171 different constructors have raced in at least one of the FIA World Championship races since the first such event, the 1950 British Grand Prix.
Of those 171, it can be narrowed down to 17 when searching for constructors who have made 200 or more starts.
It is your task here to identify those 17 teams, with six minutes to work with.
We have given you a helping hand in the form of the number of starts each team boasts. That could make a couple of them quite obvious, but finding those final few may have you sweating against the clock!
Once you have given this quiz a go, why not try your hand at another? Can you name the drivers with the most race entries but no pole position, or every driver to win a Formula 1 race between 1990 and 1999?
Those few may well have caught your attention but do not move on just yet – first we want you to name these constructors with 200 or more starts. Best of luck!