F1 quiz: Can you name every driver with between 10 and 20 career pole positions?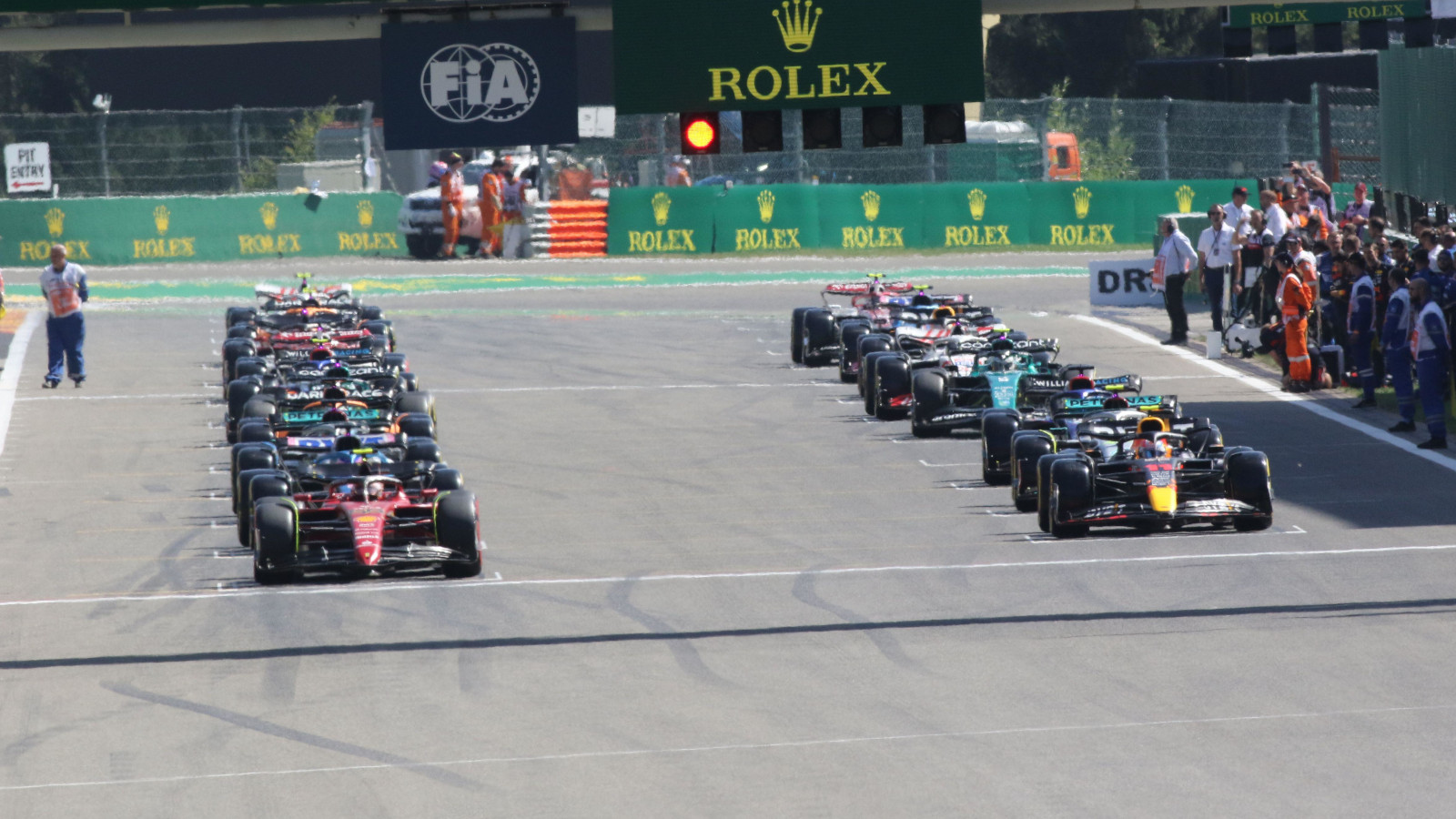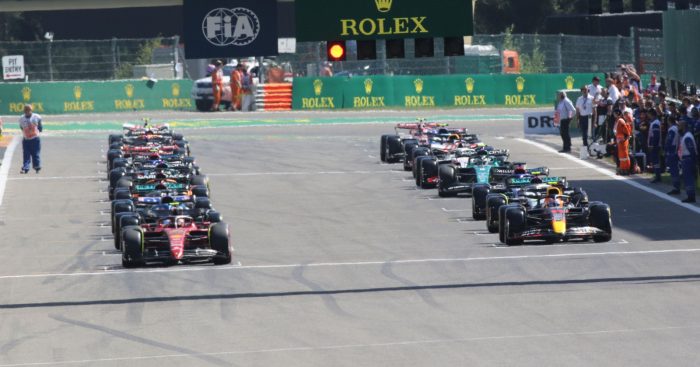 It's time for another F1 quiz, and this one will test your knowledge of drivers who were particularly adept over one lap in their Formula 1 careers.
But rather than putting together an outright 'who has the most pole positions in Formula 1' quiz, we thought we would go a bit more specific on this occasion.
At time of writing, there are 23 drivers to have earned between 10 and 20 pole positions in the history of the sport – and your task is to name them in eight minutes or less. Simple, right?
Once you have given this a go, why not try another F1 quiz here on PlanetF1?
There's plenty to choose from, such as the time we asked you to name every Japanese driver to have raced in Formula 1, or for something a bit broader, you could also try and guess every driver to have won a race between 1990 and 1999.
And for your daily quizzical dose, try Sportword. It's Planet Sport's word-guessing game where there is a different word related to Formula 1 for you to work out every day, in six attempts.
For this F1 quiz, there are some World Champions to find, some who didn't quite make it and several others in between across the decades in the history of the sport. Good luck!
Please note: answers are correct as of the 2022 Mexico City Grand Prix. Drivers denoted with a * are active on the grid at the time of the 2022 Mexico City Grand Prix.
Read more: Jacques Villeneuve slams penalty system after Daniel Ricciardo, Yuki Tsunoda crash