F1 quiz: Name every F1 race winner from 2000 to 2009 seasons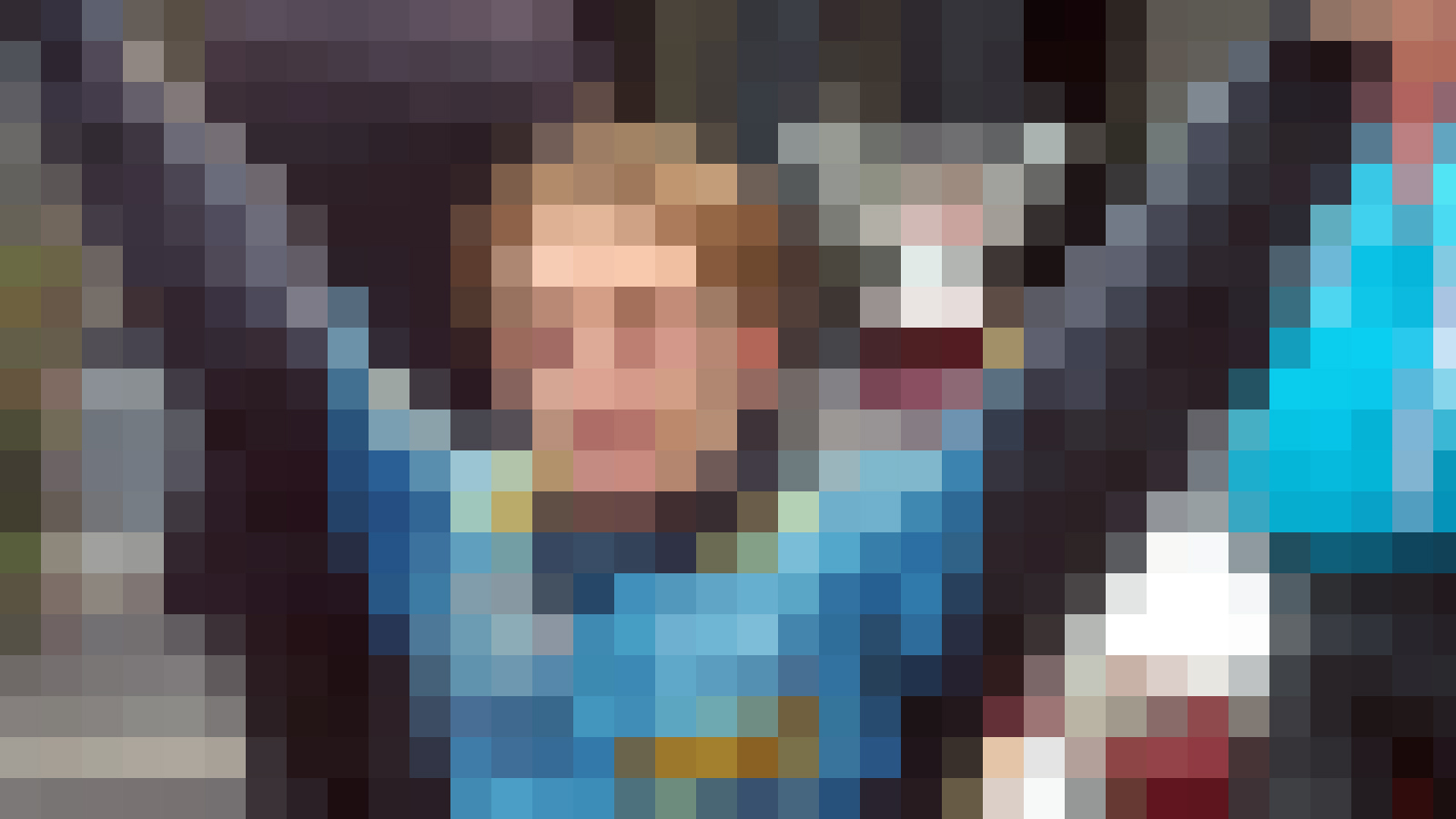 How good is your F1 2000s knowledge? Let's find out with this latest F1 quiz from PlanetF1…
You will know very well that one driver in particular dominated the early 2000s and tops this list by some clear margin but, with another 16 names to get in just four minutes, we think this quiz will provide you will a nice little challenge.
You can enter a driver's full name if you wish, but to save on those precious seconds you can just enter the surname. Good luck with the spelling of a couple of them!
If this quiz whets your appetite for another, then we have a few other options for you below:
You could have a go at naming the 22 starters from the wet and wild 2007 European Grand Prix, or why not try and name the 16 circuits that formed the F1 calendar in 1996?
Alternatively, you could try our daily Sportword game, where you have six attempts to guess the mystery F1 term.
Keep those on the back burner for now, though, first up…those race-winning drivers from the start of the 2000 season all the way through to the end of the 2009 campaign.
Good luck!