F1 Quiz: Every F1 circuit designed by Hermann Tilke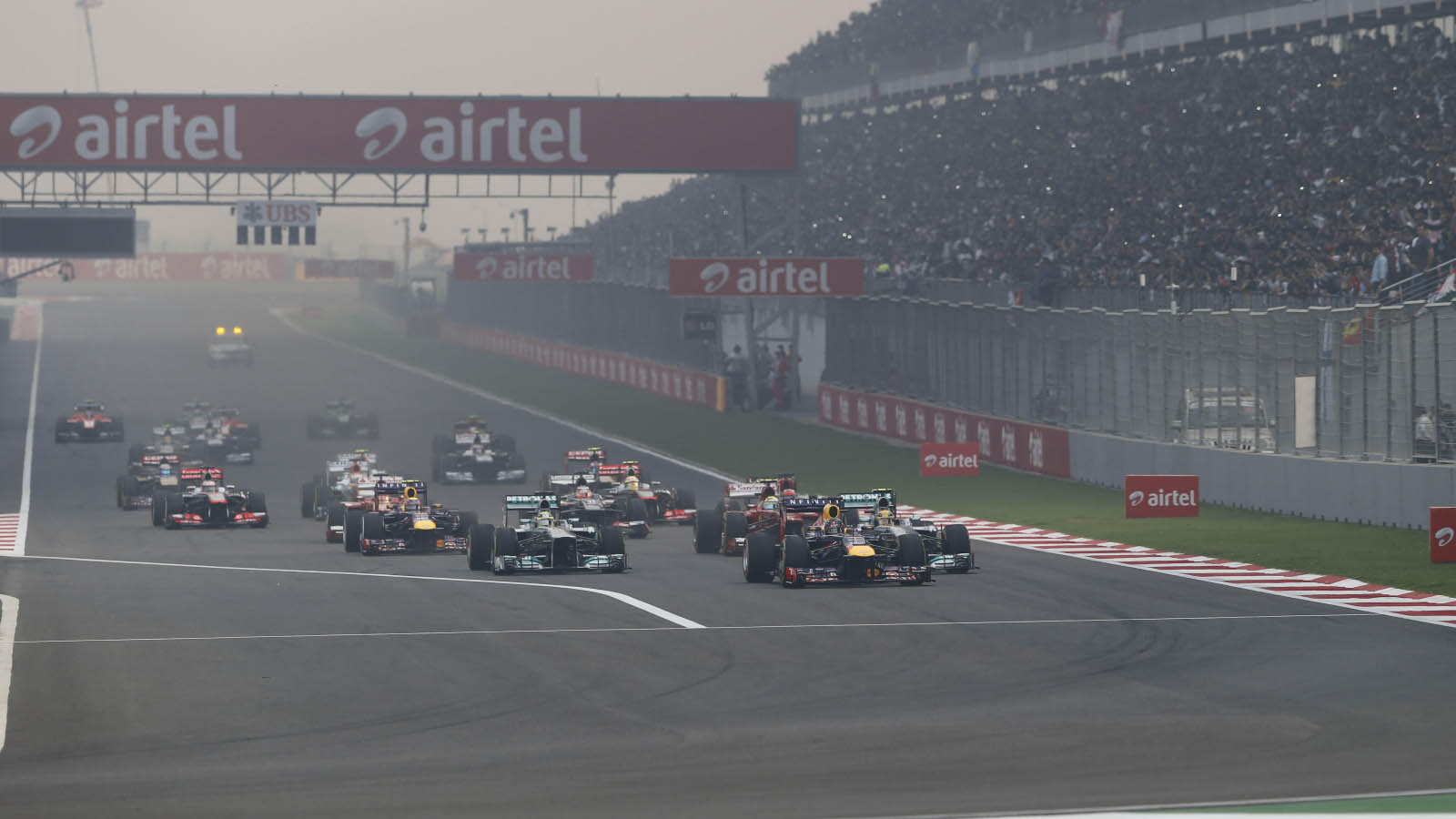 Your next F1 quiz requires you to name every circuit drawn up by Tilke Engineering, fronted by pre-eminent Formula 1 designer Hermann Tilke.
More specifically, we are looking for each circuit designed by Tilke to have been used for a Formula 1 Grand Prix as of the start of the 2022 season – as several other designs have been mocked up, some even built, but not raced upon by Formula 1.
Tilke has also been behind the renovation and revamp of the layouts of some Formula 1 classics – but we are only interested in the 13 circuits which have been designed by Tilke and used in F1.
He has mostly been Formula 1's circuit designer of choice when the sport has ventured into new locations over the past two decades, and the Tilke name has become synonymous with the majority of the newer layouts on the calendar.
We already have plenty of quizzes for you to try on PlanetF1, so either write 'F1 quiz' in the search bar to find our full archive, or take on our most recent quiz after this one, in which we ask you to name every corner and straight at Silverstone.
Also, make sure you take time out to try Sportword – Planet Sport's version of the five-letter, six-guess game – where there is a new Formula 1 word to guess every single day.
To make things a little more interesting today though, you only have five minutes in which to get all the answers right in this F1 quiz. Best of luck to you, but no cheating by looking at this year's schedule!