F1 quiz: All of Kimi Raikkonen's team-mates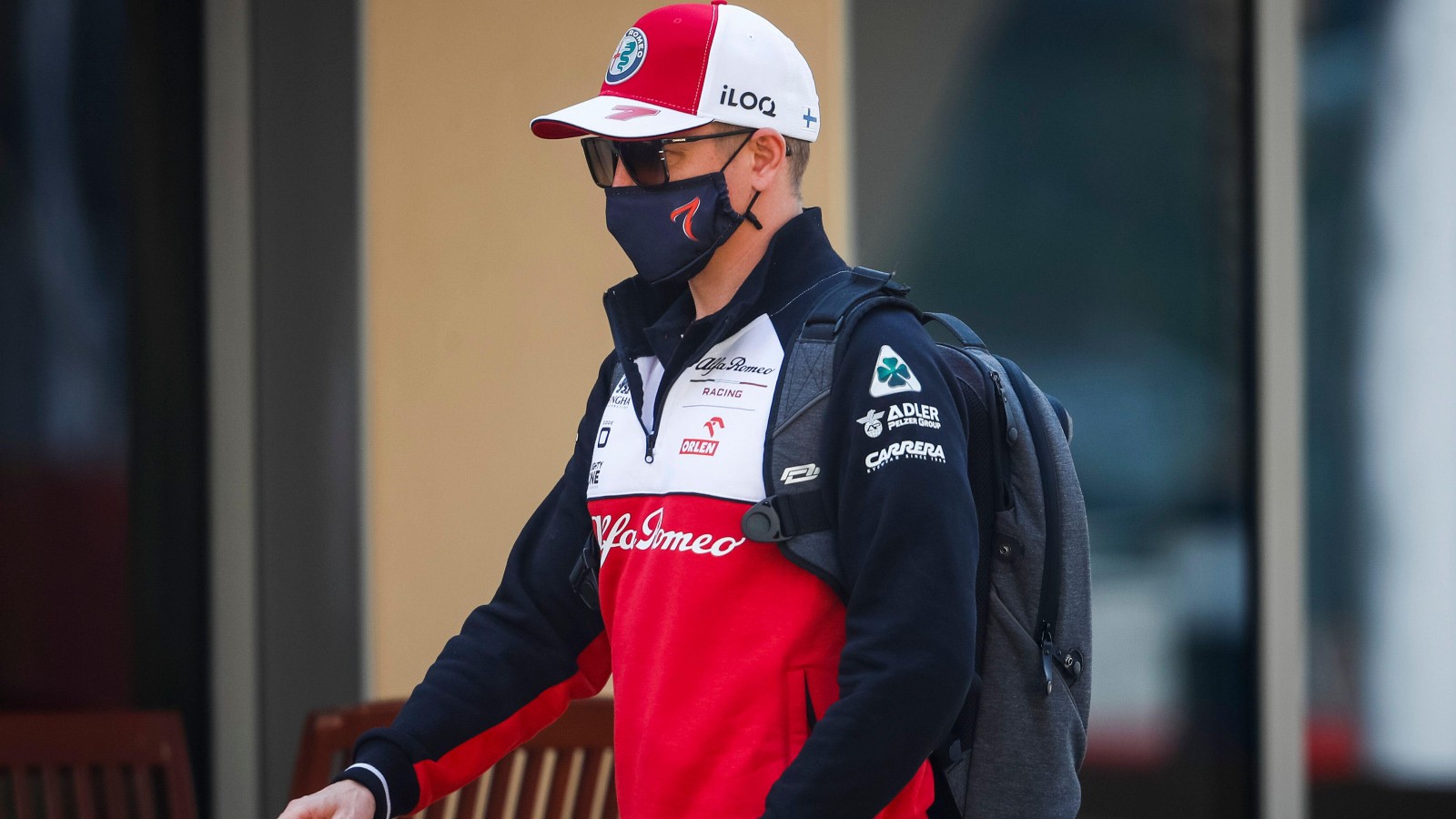 Our F1 quiz on this occasion is a tough one, we're not going to lie. Today, we're asking you to name each driver to partner Kimi Raikkonen during his long and illustrious career.
In fact, the 2007 World Champion's 349 starts make him the most experienced driver in the history of the sport at time of writing, though Fernando Alonso and Lewis Hamilton will soon start to creep up behind him if they carry on in Formula 1.
And because of that stat, he's had a few drivers to share a garage with him in that time.
But here's where things get tricky. We've included every driver to race alongside Raikkonen in his Formula 1 career, be it a full-time team-mate, stand-in or someone to fill in for the remainder of a season.
Too cruel? There's only one way to find out, and you have 10 minutes to get as many of the 14 drivers as you can.
Once you've had a go at this, make sure you give another of our F1 quiz offering a try, perhaps one we put out at the end of June – in which we were asking for the names of each British constructor to have won a Formula 1 Grand Prix.
Also, you can have a try at Sportword. It's Planet Sport's word guessing game in which you have six guesses to get a different word about Formula 1 every day.
As for now, trawl through your brain for the best knowledge you have about the Iceman or, rather, the people who have been next to him in the same machinery. Good luck!