F1 quiz: Can you name every driver to have won a race for McLaren?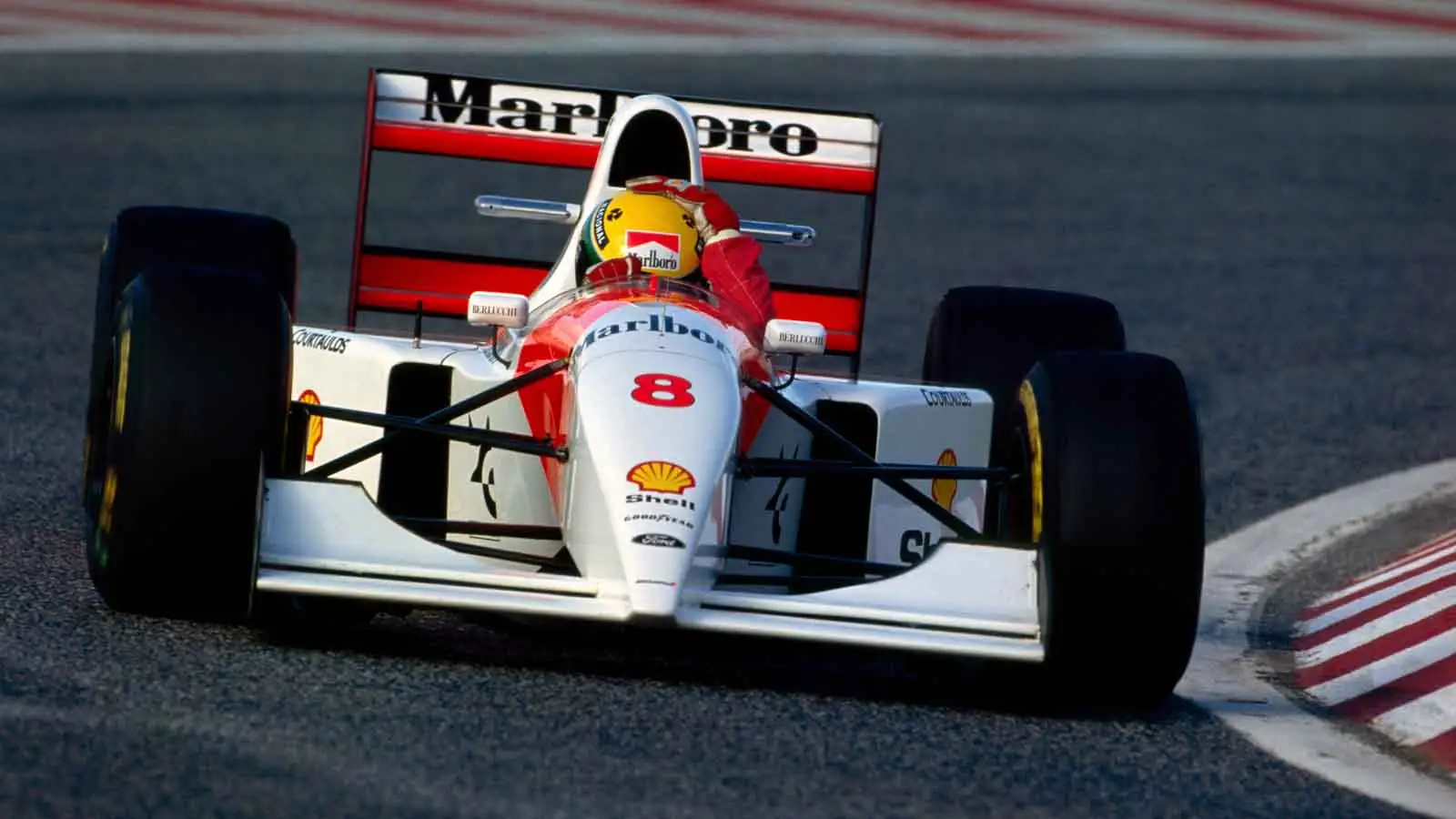 We are placing focus on one team for this F1 quiz, and we want you to name every driver to have won a race for McLaren – all 20 of them, if you can.
After Ferrari, McLaren are Formula 1's second most successful team in the sport's history since being founded in 1968. With 183 grand prix victories to their name, it is not a stretch to say the team have had an illustrious time in the sport.
But as their one win in 2021 was their first for almost a decade, you will have to go back a fair few years to think of other drivers to have won a race in one of McLaren's various colour schemes of years gone by.
Once you have had a go at this, make sure to give Sportword a go if you have not done so already. It's Planet Sport's word guessing game – with a different word related to Formula 1 to guess every day.
There are several World Champions to appear in this list of McLaren drivers in the here and now though, including a couple of one-win wonders for the team. Best of luck!
* Denotes a current McLaren driver as of 2022 Italian Grand Prix. The win count listed is F1 World Championship victories while as a McLaren driver – not their overall career tallies.
Try another F1 quiz: Every World Championship-winning engine manufacturer