F1 quiz: Name every Formula 1 driver to race with Minardi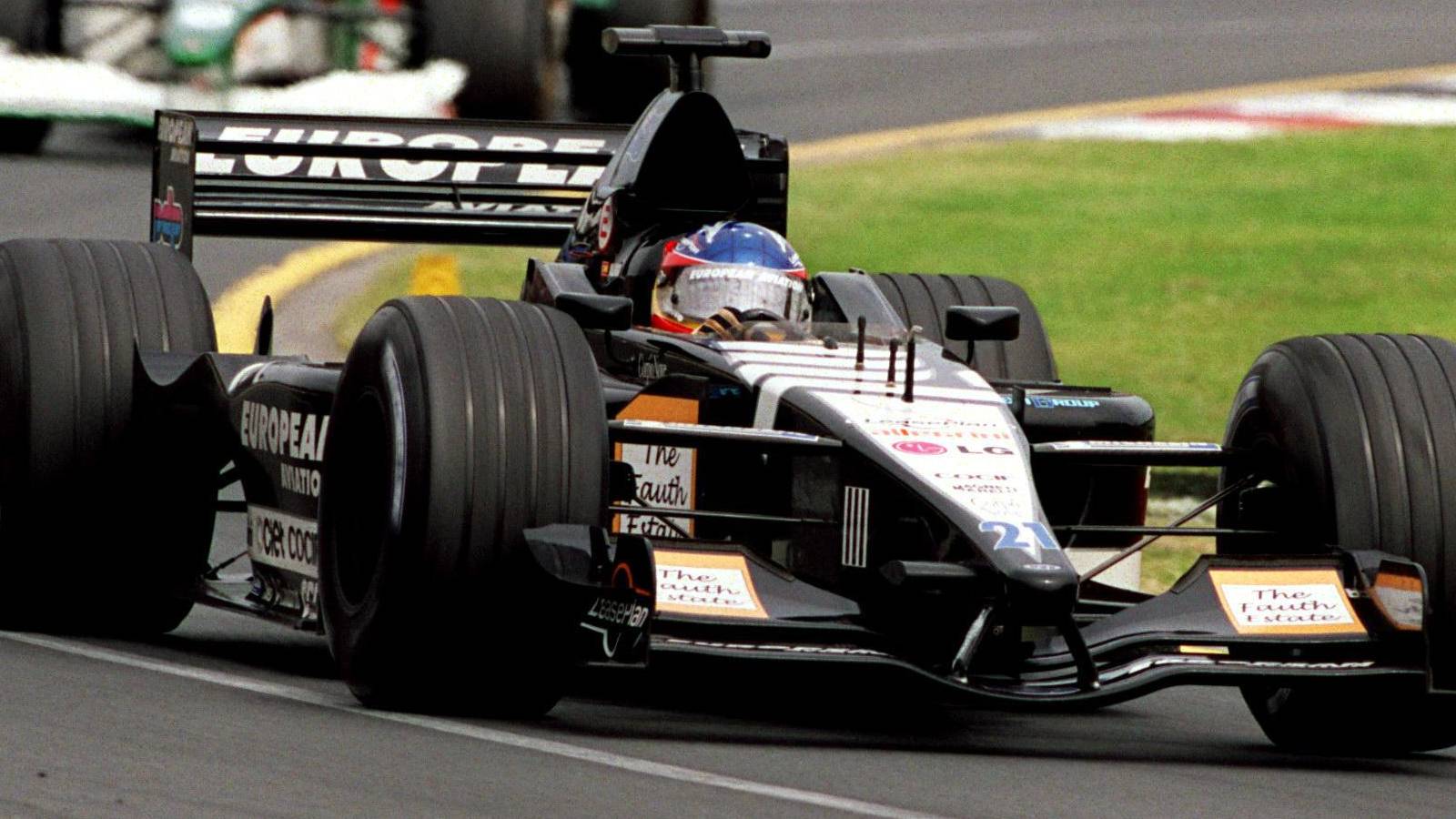 An iconic and much-loved underdog of Formula 1, can you name every driver who took to the grid in a Minardi?
Having first joined the grid in 1985, competing all the way through to 2005, the Minardi team was able to build up a pretty healthy fan following despite never really achieving any sort of success.
During their 20 years of Formula 1 competition, Minardi scored a total of 38 points, never taking any pole positions, wins or even podium finishes, with P4 their best ever result. The team was sold to Red Bull and rebranded to Toro Rosso for the 2006 season.
What the team was successful at though was launching the careers of a crop of drivers who went on to enjoy very productive Formula 1 stints, with one of those racers even becoming a multiple  World Champion.
The quiz we have set for you though is far from simple, as we want you to name every driver who started a race for Minardi – which means you have 37 to find!
We have not been completely cruel though. You will have 10 minutes to complete the quiz, while we have also given you a helping hand in the form of the year when each of these drivers made their Minardi debut.
After you have completed this quiz, have a crack at guessing the grid from a race a bit beyond Minardi's time, that being the 2011 German Grand Prix.
Also, make sure to try Sportword. It's Planet Sport's word guessing game with a different word relating to Formula 1 to guess every day.
First though, it is time to name those race starters for Minardi! Good luck and let us know your scores in the comments section. If you managed to identify all 37, you have permission to wear a rather smug face for the rest of the day!