F1 quiz: Every Monaco Grand Prix winner in F1 history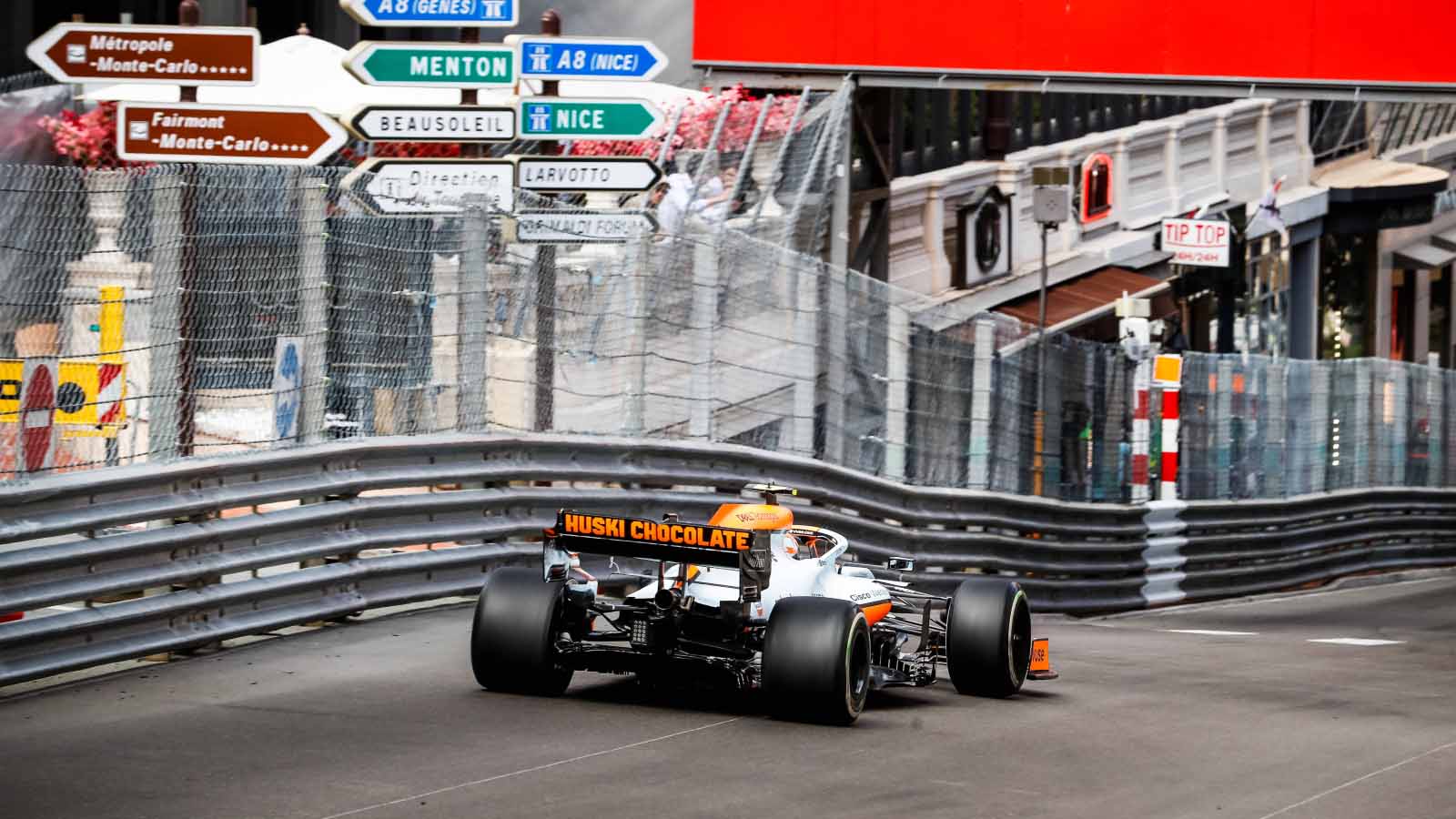 The Monaco Grand Prix remains the jewel in the crown of the sport, for now at least, and this F1 quiz is asking you to name all of its winners in the Formula 1 World Championship era.
The calendar's ever-growing nature has seen Formula 1 bosses call for traditional circuits such as Monaco to go with the times if they are to remain a destination in the sport's travels – with McLaren CEO Zak Brown saying that changes need to be made to the circuit to accommodate wider cars, and Monaco needs to come to the same "commercial terms" as other tracks if it is to keep its place in Formula 1.
We at PlanetF1 hope that one of motorsport's Triple Crown isn't going anywhere any time soon, although an overtake or two once in a while wouldn't hurt…
However, we're celebrating those to have taken victory around the streets of the Principality – and if you get anywhere near getting every answer, you've done extremely well indeed.
A couple of stipulations here: We are looking for the winner of the Monaco Grand Prix when contested as a Formula 1 World Championship race.
It was first run in 1929 but it has been a part of Formula 1 since its inception in 1950, so that's the starting point for this quiz. We have also excluded the 1952 winner from the list, as that year's Monaco Grand Prix was contested as a non-championship sports car event.
There were also several years without the race being held so they've been skipped past, most recently in 2020 because, well, you know why.
Once you've had a crack at this, take a look at our previous quiz – where we ask you to name every driver to take part in the epic 2012 season.
And if you want a different kind of challenge from Planet Sport, make sure you have a go at Sportword. A different Formula 1 word every day, six guesses to get it.
But back to Monaco for now, and good luck for this one – you're going to need it!