F1 Quiz: Every person to drive for Renault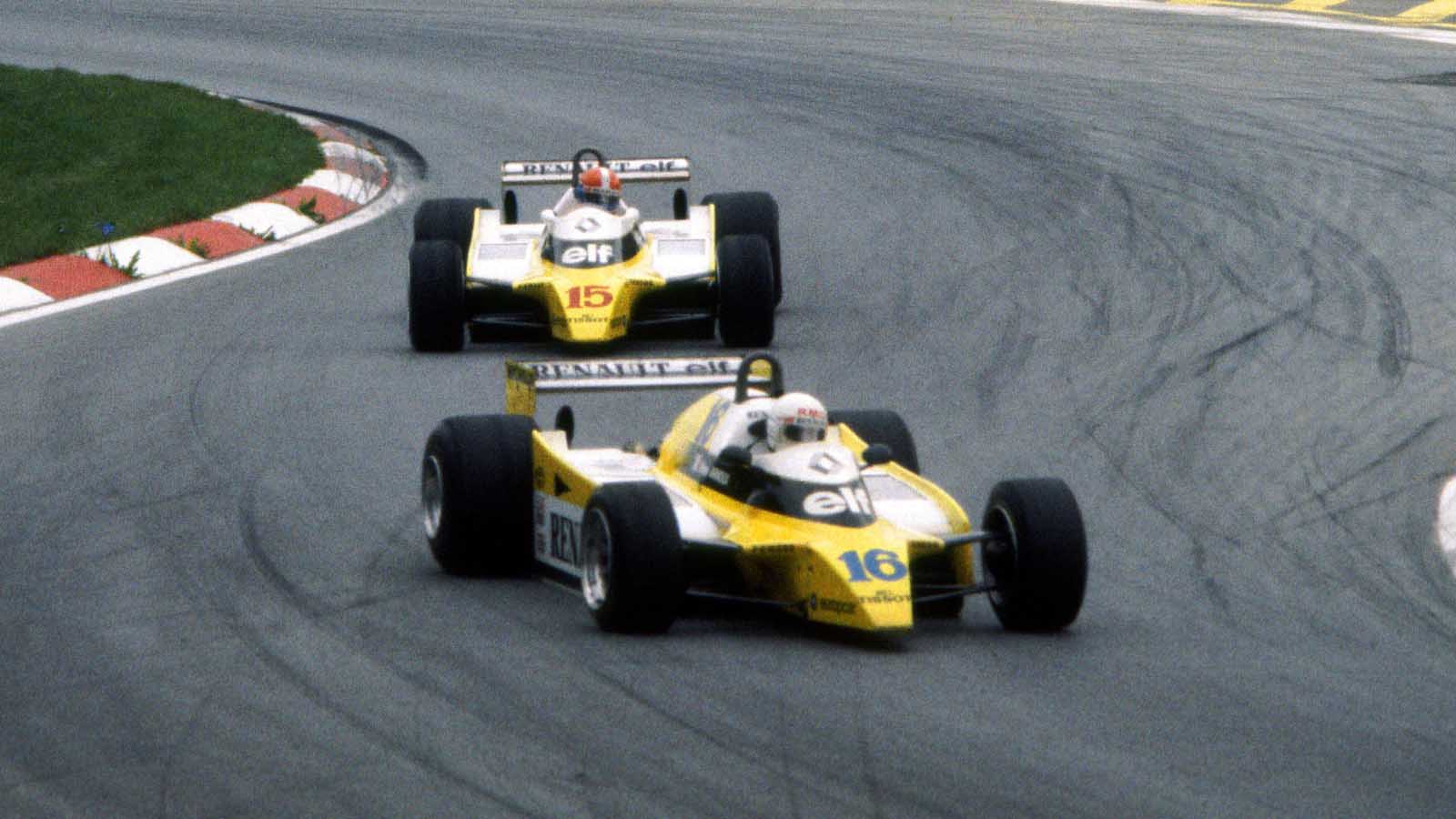 For your latest F1 quiz, we're taking a trip through the decades to ask you to find every driver to race for the works Renault team, when they have been in the sport.
Renault's involvement in Formula 1 officially ended again in 2020, although their sports car brand Alpine have taken up the mantle – and Renault remain the factory engine supplier to the team.
But this test will ask you for all 24 drivers to take part in at least three races for the factory team in its various guises: Equipe Renault Elf, Renault F1 Team, Lotus Renault GP and Renault Sport Formula One Team most recently.
Once you're done here, try another of our quizzes. Either search 'F1 quiz' on PlanetF1 to see a full list of our quizzes, or you can try our last offering, where we want to know every corner name and straight at Silverstone.
Also, make sure you try Sportword – Planet Sport's offering of the five-letter, six-guess word game in which a different Formula 1 word will be there to work out every single day.
You'll need some eclectic knowledge to do well on this one for now, though. Best of luck!
*Denotes a driver to race only part of a season, instead of a full campaign.
NB: Philippe Streiffe and Francois Hesnault drove in 1984 and 1985 in one-off appearances for Renault, but this quiz asks for at least three starts.