F1 Quiz: Every Spanish Grand Prix winner in F1 history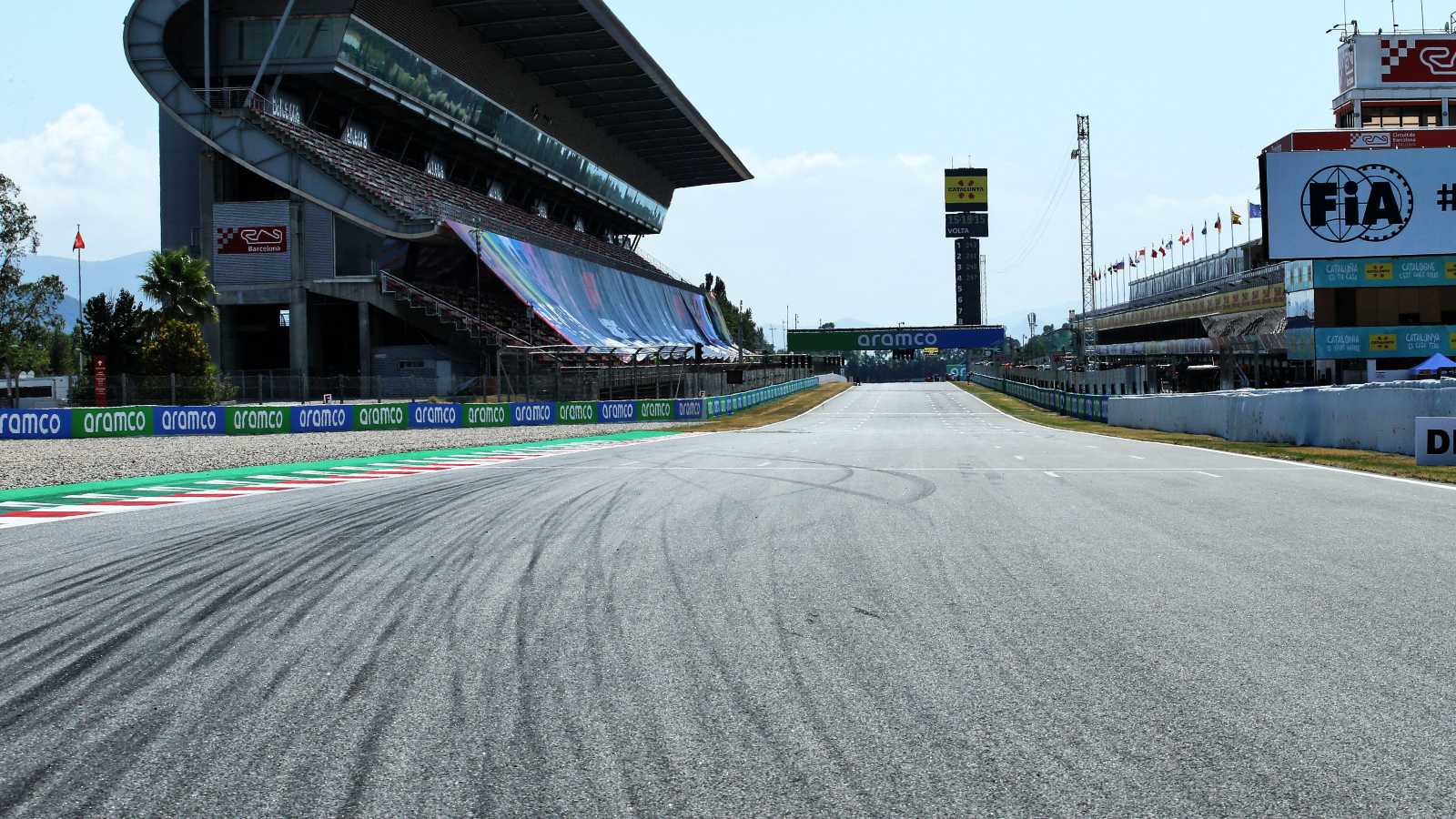 The Spanish Grand Prix is one of the oldest races in the world that is still contested. For this F1 quiz, can you name every winner of the Spanish Grand Prix in the Formula 1 World Championship era?
The Formula 1 calendar has changed and expanded many times over the years, but one constant has always remained – The Spanish grand Prix.
Well, almost always remained. There have been some gaps, but ever since 1986 it has been a permanent fixture each season.
It has changed venues over the years, too. It has been competed at five different circuits.
And that doesn't include the European Grand Prix that was competed around the streets of Valencia from 2008 to 2012.
The venue they have raced at for the Spanish GP since 1991 is the Circuit de Barcelona-Catalunya.
It is a track that all the drivers are very familiar with, as it is the site of the pre-season tests each year.
While it admittedly doesn't always produce the most exciting race, it has provided some iconic moments over its lifetime.
We're looking at you, Mercedes in 2016.
With all that said, this F1 quiz challenges you to name every single winner of the Spanish Grand Prix.
That's not every winner at the current circuit, but every winner since its first race in the 1951 season.
51 races in total that is. But don't worry, it's not 51 different answers. There are multiple repeat winners.
If this quiz somehow isn't enough of a challenge for you though, we have the Guess the Grid from earlier today you could try: 1995 Pacific Grand Prix starters.
And there is the daily Sportword to try, Planet Sport's own word guessing game, which gives you a different F1-themed word to guess in six tries.
As for the quiz right now, we wish you luck!