F1 quiz: Every USA host track in F1 history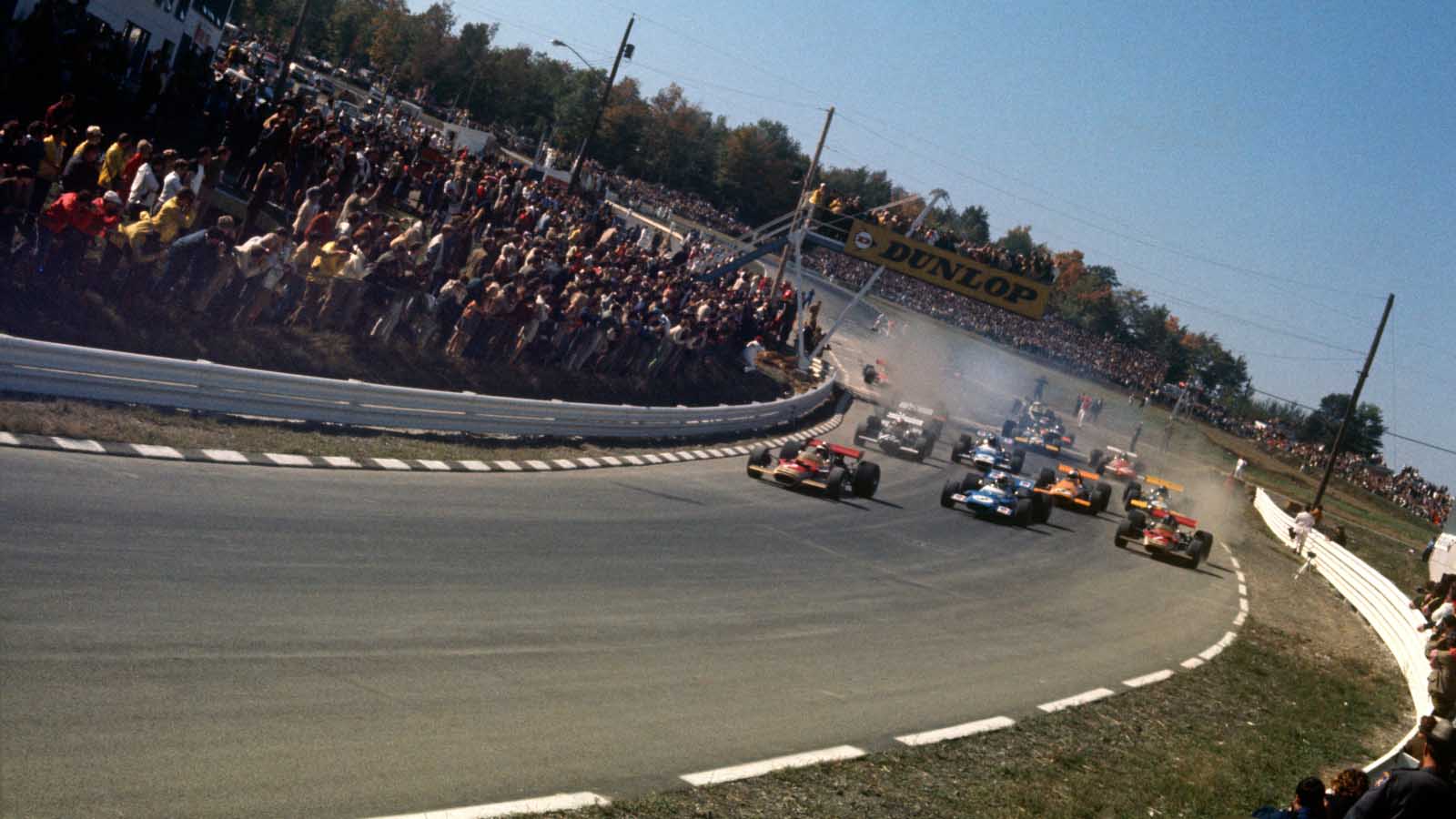 It's a topical F1 quiz for you on this occasion, with the newest American Formula 1 venue to hit the calendar set to make its debut.
This will likely give away one of the answers, then, as we invite you to try and name every circuit in the history of the sport since 1950 to host a Formula 1 Grand Prix in the United States of America.
Formula 1 has had something of a nomadic existence in the USA over time, having travelled to various circuits in the hope of cracking one of its most desirable markets.
But thanks to the drama on and off-track chronicled in Netflix's Drive to Survive, a popular circuit at which the race is held and ever-improving entertainment in the sport, Formula 1 is now bigger and better than ever in the States – to such a degree that three races will be held in the nation from 2023 onwards.
If you fancy another challenge after completing this F1 quiz, try out our last brainteaser in which we invite you to Guess the Grid of the famous 1993 European Grand Prix at Donington Park.
And if you have not done so already, make sure you have a go at Sportword – Planet Sport's word guessing game in which you have six attempts to find a different Formula 1-related word every day.
In total for this quiz, there are 12 circuits to get – and full marks is definitely not an easy prospect. Good luck!
Please note: Answers marked with * denotes a race which was NOT known as the United States Grand Prix, but rather refers to its host city or known as the United States Grand Prix East or West.