F1 quiz: Every driver to win a race with Williams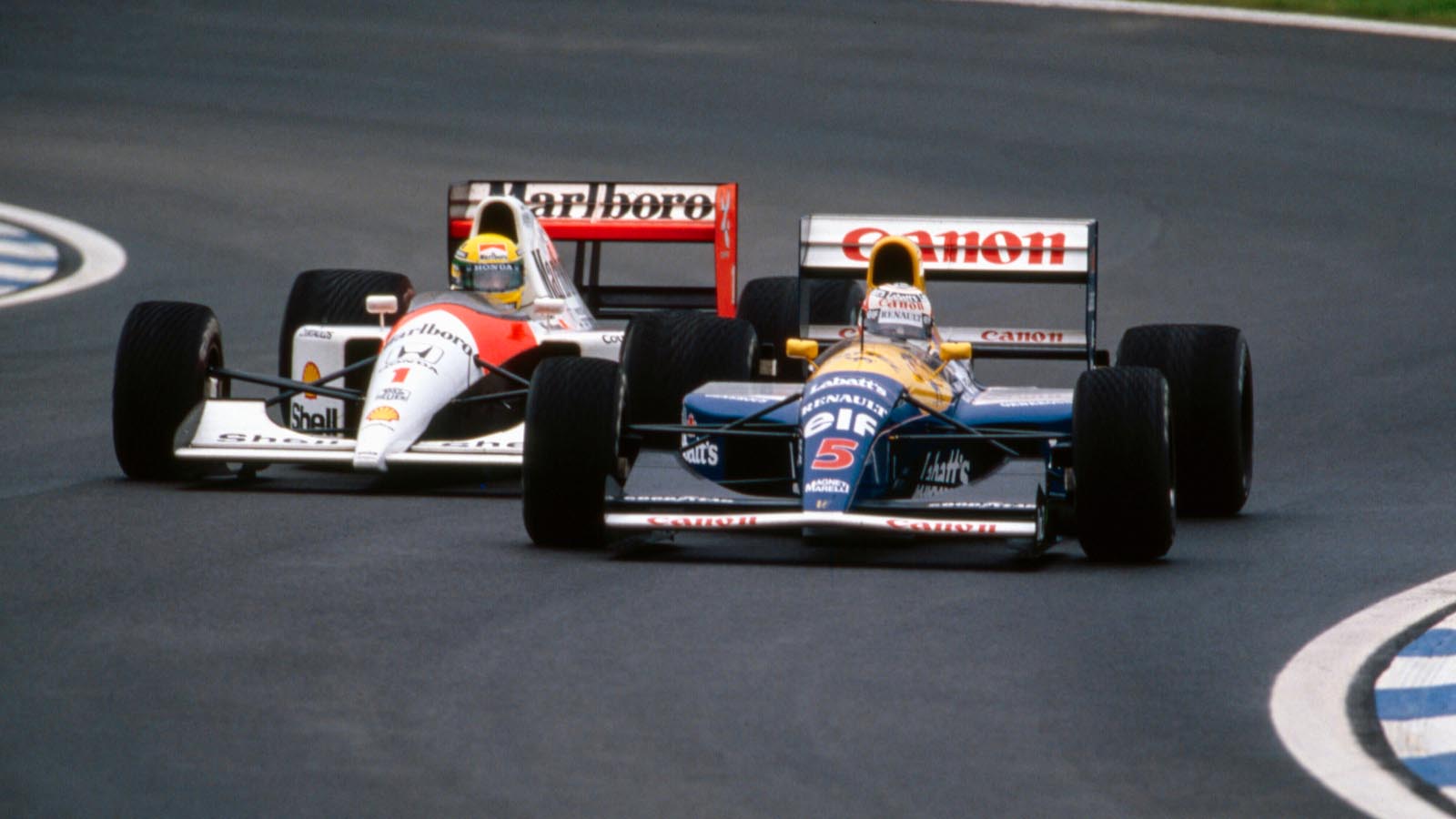 Williams are one of the most successful teams in the history of the sport, but our latest F1 quiz will test your knowledge of who has earned those 114 wins.
A plethora of World Champions have raced for the famous team since their inception, but their last race win came all the way back in 2013 – a statistic that beggars belief for long-serving Formula 1 fans who will remember their era of dominance.
But with so many victories under their belts, you will have to cast your mind back through the annuls of Formula 1 history to pinpoint each person to have stood on the top step as a Williams driver.
There's plenty more where this quiz came from as well. Simply search 'F1 quiz' in the search bar on PlanetF1.com and you'll see the quizzes we've concocted for you to try.
To get you started after this Williams test, take a look at our most recent quiz and see if you can remember every driver to have represented Red Bull, Toro Rosso and AlphaTauri since their entry into the sport in the mid-2000s.
A total of 16 people have won races for the famous old Williams team, and everyone at Grove will be hoping to add a 17th sooner rather than later.
We apologise for previous inconvenience caused by this quiz not initially working, but the issue has now been resolved, so you are free to play as normal. Good luck!