F1 quiz: Alonso's 14 race wins in his back-to-back titles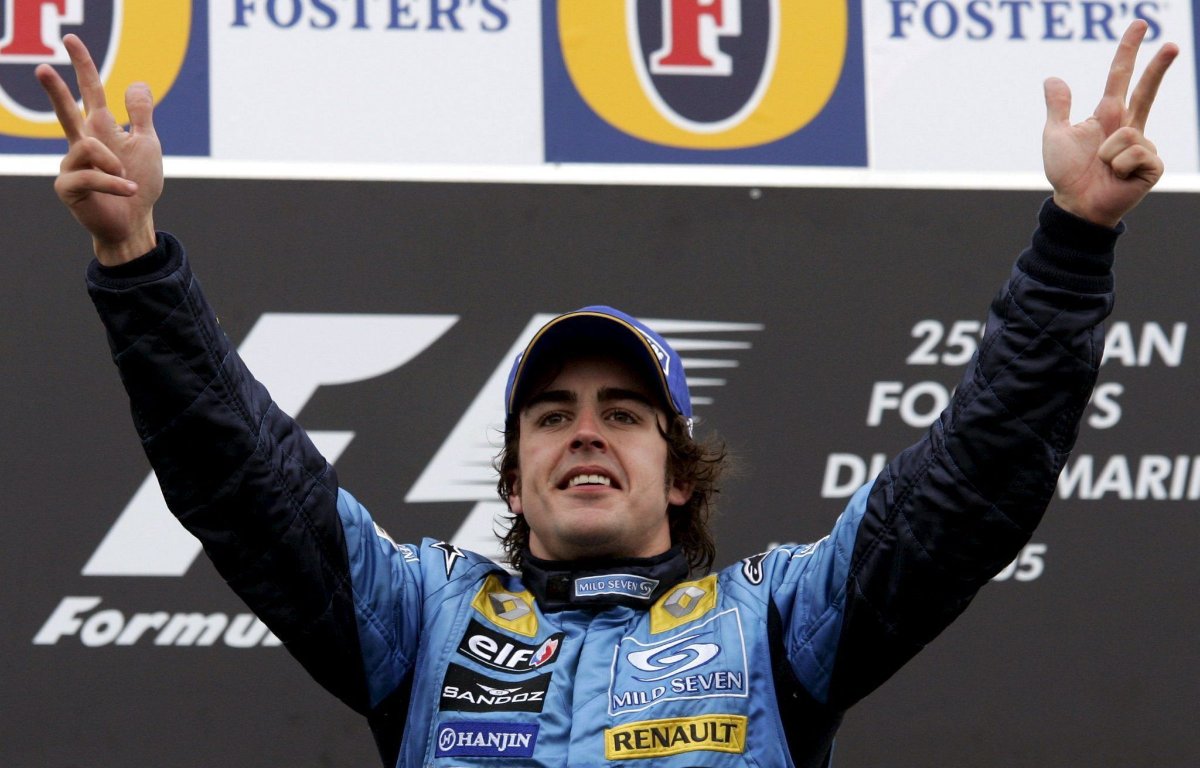 For this F1 quiz, we want you to name the 14 races Spain's most accomplished driver, Fernando Alonso, won on the way to his back-to-back championships in 2005 and 2006.
There have been 15 Formula 1 drivers from Spain. Only four have made it onto the podium and only one has a race win.
Fernando Alonso is by far the greatest Spanish Formula 1 driver of all time.
He is the only one with a race win – in fact, he has 32 of those. And he is a two-time World Champion.
And it is his championships that are the focus for this F1 quiz today.
Alonso won 14 races over the two seasons in which he became the youngest World Champion firstly in 2005, then the youngest double World Champion in 2006.
He had to fight hard for both championships too. In 2005 he was competing against a young future champion himself, Kimi Raikkonen.
But 2006 was the most challenging as he went up against, and subsequently beat, one of the greatest of all time, Michael Schumacher.
That 2006 championship in particular showed the quality Alonso had, and throughout his career he has continued to show it despite failing to pick up any more titles.
For today's quiz, to honour Alonso and keeping with the Spanish theme for the upcoming Spanish GP, we want you to name the 14 races Alonso won on the way to his championships.
If you want another Spain-themed quiz, try this one: Every Spanish Grand Prix winner in F1 history.
And there is the daily Sportword to try, Planet Sport's own word guessing game, which gives you a different F1-themed word to guess in six tries.
To clarify, we are looking for the grand prix name, not the country. So your answer should be [country name] Grand Prix or GP. Good luck!