F1 quiz: Name all of Ferrari's 30 multiple GP winners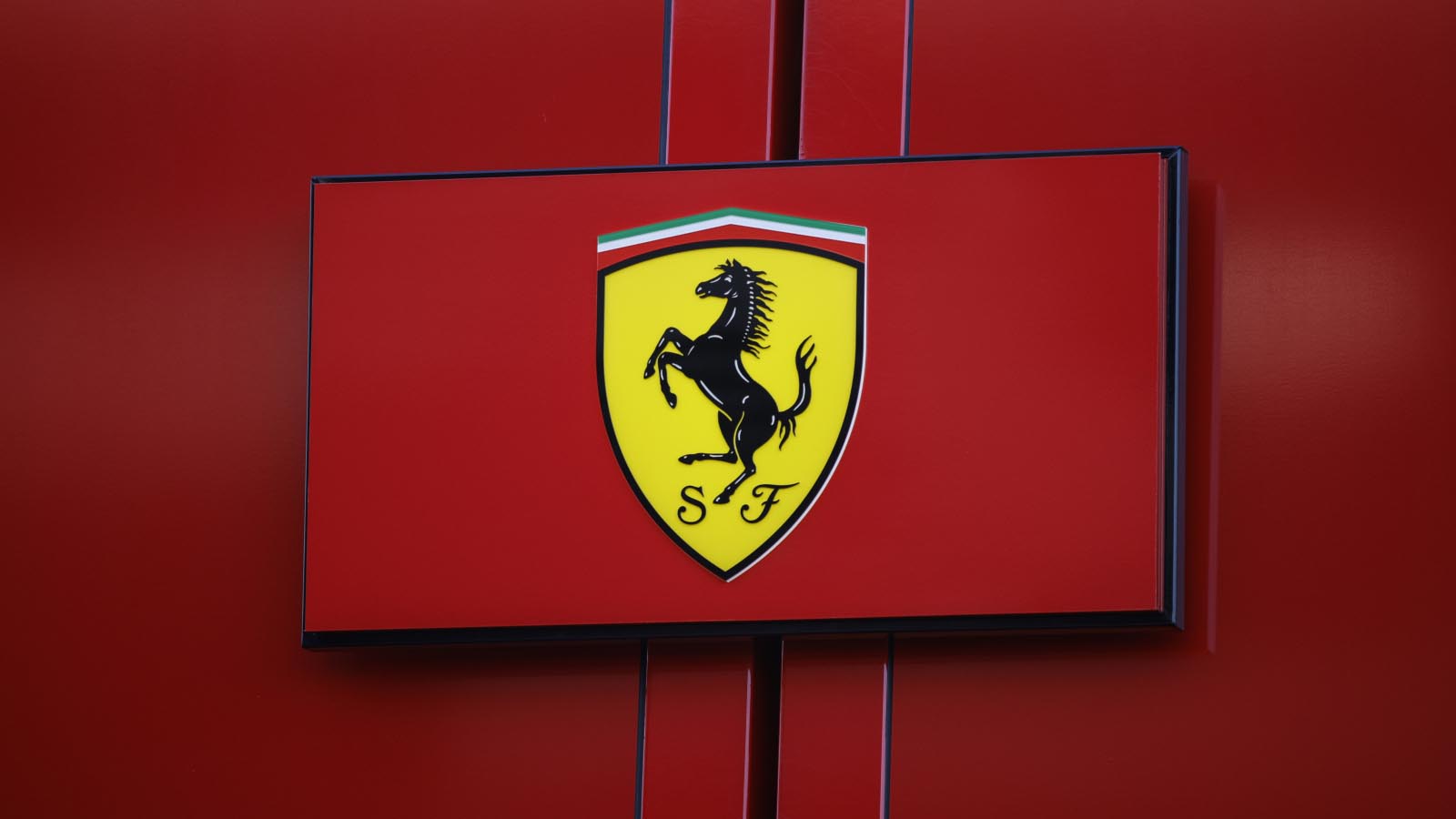 In our latest F1 quiz, we're asking you to name every driver in the history of Ferrari to win more than one official grand prix…
One particular Ferrari driver took his third victory for the Scuderia in the season-opening Bahrain Grand Prix at the weekend, so this got us thinking about who else has managed to stand on the top step of the podium as a Ferrari driver throughout history.
In total, 39 drivers have won races with the oldest team in Formula 1, but only 30 have done so more than once.
You'll have to go all the way back to the 1950s to find every driver on this list, from all parts of the world. All you have to do is name each driver, but it won't be as easy as you think – not everyone on this list is a World Champion.
Okay, the person at the top of this list is probably going to be quite easy to get, especially as he won almost five times as many races with the team as the next one down.
There are likely to be some notable absentees from who you think would be on this list, as some illustrious names only won one race in Ferrari colours – two of whom are World Champions…
If you still fancy wracking your brain a bit further after tackling this challenge, have a think about the 15 different constructors who have taken World titles in the history of the sport. It's a toughie, as is this.
Very best of luck to you – you're going to need it.