F1 Quiz: Formula 1 drivers who won the Indy 500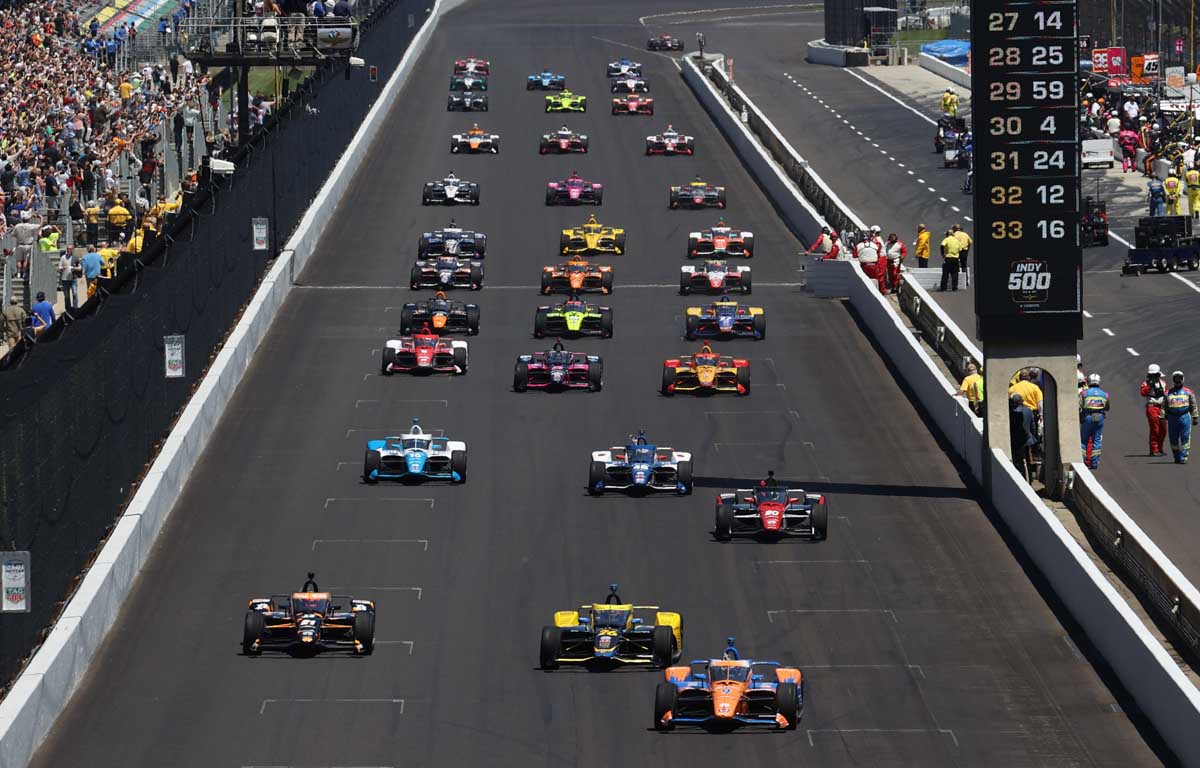 The Indy 500, also known as 'The Greatest Spectacle in Racing', is a prestigious race that many drivers wish to win. For this F1 quiz, can you name the 13 former Formula 1 drivers who also won the Indy 500?
The Indianapolis 500, or Indy 500 for short, is one of motorsports biggest races.
Part of the North American IndyCar series, it is a 500-mile race competed at the Indianapolis Motor Speedway in Indiana, United States.
The race is run on the same day as the Monaco Grand Prix, and as such, the last weekend of May, when the two events are held, is known as one of the largest weekends in auto racing.
It is also part of the coveted Triple Crown of Motorsport, along with the 24 Hours of Le Mans and the Monaco Grand Prix. A win at all three in a drivers' career grants them the unofficial achievement.
There have been multiple Formula 1 drivers who have tried their hand in the Indy 500, be it before, during or after their F1 career. From all that have attempted it, only 13 have competed in F1 and won the Indy 500.
For today's F1 quiz, can you name those 13 drivers who have achieved such a feat.
Bear in mind that between 1950-1960, the Indianapolis 500 was part of the Formula 1 World Championship.
Because of this, multiple drivers in that period are credited as having partaken in the Formula 1 championship but weren't actually competing in the full season.
These drivers do not count towards this quiz. Only drivers who competed in full F1 World Championships seasons and won the Indy 500.
If you enjoy this quiz, check out our challenge from earlier today – Guess the Grid: 1991 British Grand Prix.
There is the Sportword to try, too – Planet Sport's word guessing game where you must work out the F1-themed word in six guesses.
Good luck!