F1 quiz: Every French race winner in F1 history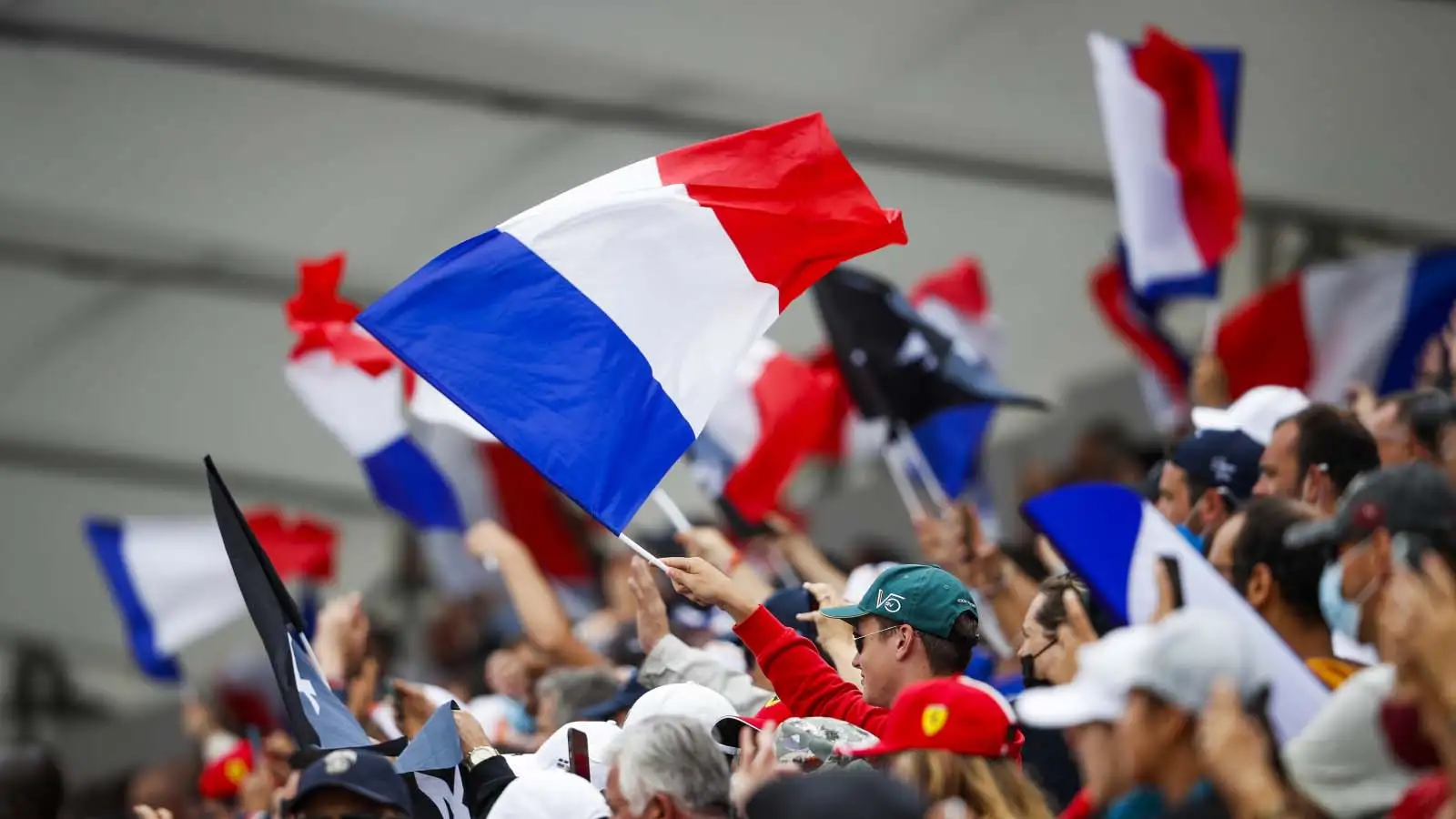 It's time for another F1 quiz and, if you get 100% on this one, you should get yourself on Mastermind at the earliest opportunity.
'La Marseillaise' has rung out on Formula 1 podiums on 81 occasions to celebrate a French driver taking victory in a race in the history of the sport, and your task today is to name the 14 drivers to have taken to the top step of the podium from France.
A whopping 51 of the 81 victories have come from one person, and the nation went 24 years without one of their own winning a race, before that run ended a couple of seasons ago.
But other than that hint, the only thing you'll know about each driver is the number of race victories they had – nothing else.
If you wanted another challenge, you can tackle our previous quiz – where we're looking for every winner of the Monaco Grand Prix in the Formula 1 era.
Alongside that, you can take on Sportword every single day from Planet Sport. One five-letter Formula 1 word per day, six guesses in which to find it. That old chestnut.
But for now, all we need are 14 names – but be warned, this is probably one of the toughest quizzes we've done so far. Bon chance, mes ami!
*Answers correct as of 2022 Saudi Arabian Grand Prix.