F1 quiz: Name the grid for the 1998 Hungarian Grand Prix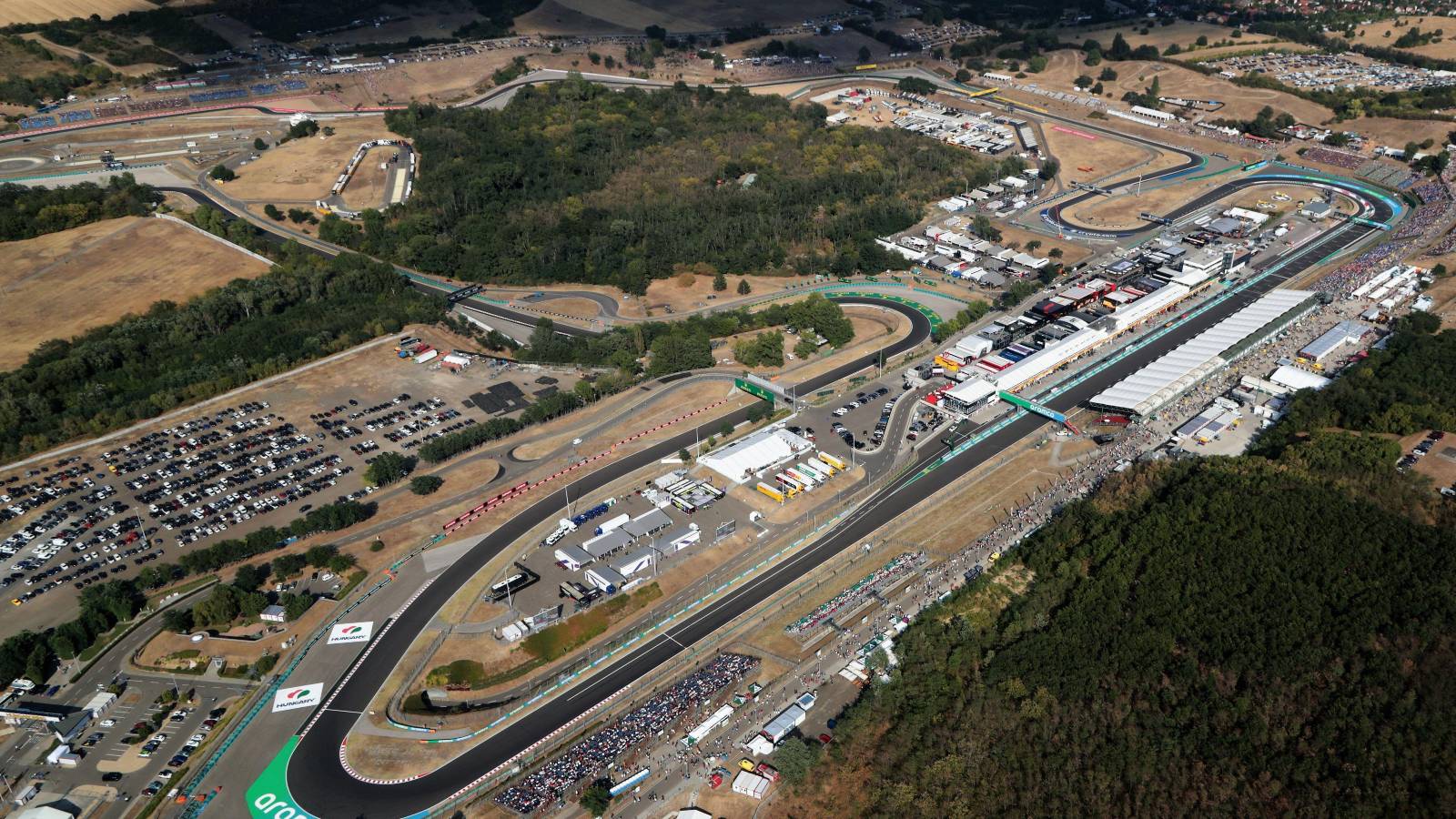 August 16 was the date for the 1998 Hungarian Grand Prix – can you name the grid for the race?
Round 12 of that season ended with victory for a driver that put him right back into the World Championship picture, which was shaping up into a head-to-head tussle that went all the way to the last race of the campaign.
For this challenge, you have 10 minutes on the clock to name as many drivers as you can that lined up for the 1998 Hungarian GP.
We are possibly being slightly generous with the clock this time – just because we feel like it! – and especially because there are only 21 names to guess rather than the full complement of 22.
This is due to the fact one driver failed to qualify, not for the first time that year – it had also happened in Spain and Monaco for he was, not to put too fine a point on it, just too slow. We will give you his name – it was Tyrrell driver Ricardo Rosset.
But there are still another 21 to get before the timer runs out and to give you a clue, we have listed the team each driver was racing for at the Hungaroring. Feel free to type in a driver's first and surnames, or just the latter, for it to be accepted as an answer.
The list appears in the order of their starting place on the grid rather than how they ended up finishing the race. Immaterially, there were 16 classified finishers and five retirements – all a result of engine or gearbox problems.
If you fancy trying another F1 quiz after this one, why not turn the clock forward six years and see if you can name every driver that competed during the 2004 season.
And don't forget Sportword, either. It's our version of the very popular Wordle game, where you have six attempts to guess the mystery F1 word.
For now, though, it's all about that 1998 Hungarian Grand Prix grid. Good luck!