Guess the Grid: 2006 Formula 1 Hungarian Grand Prix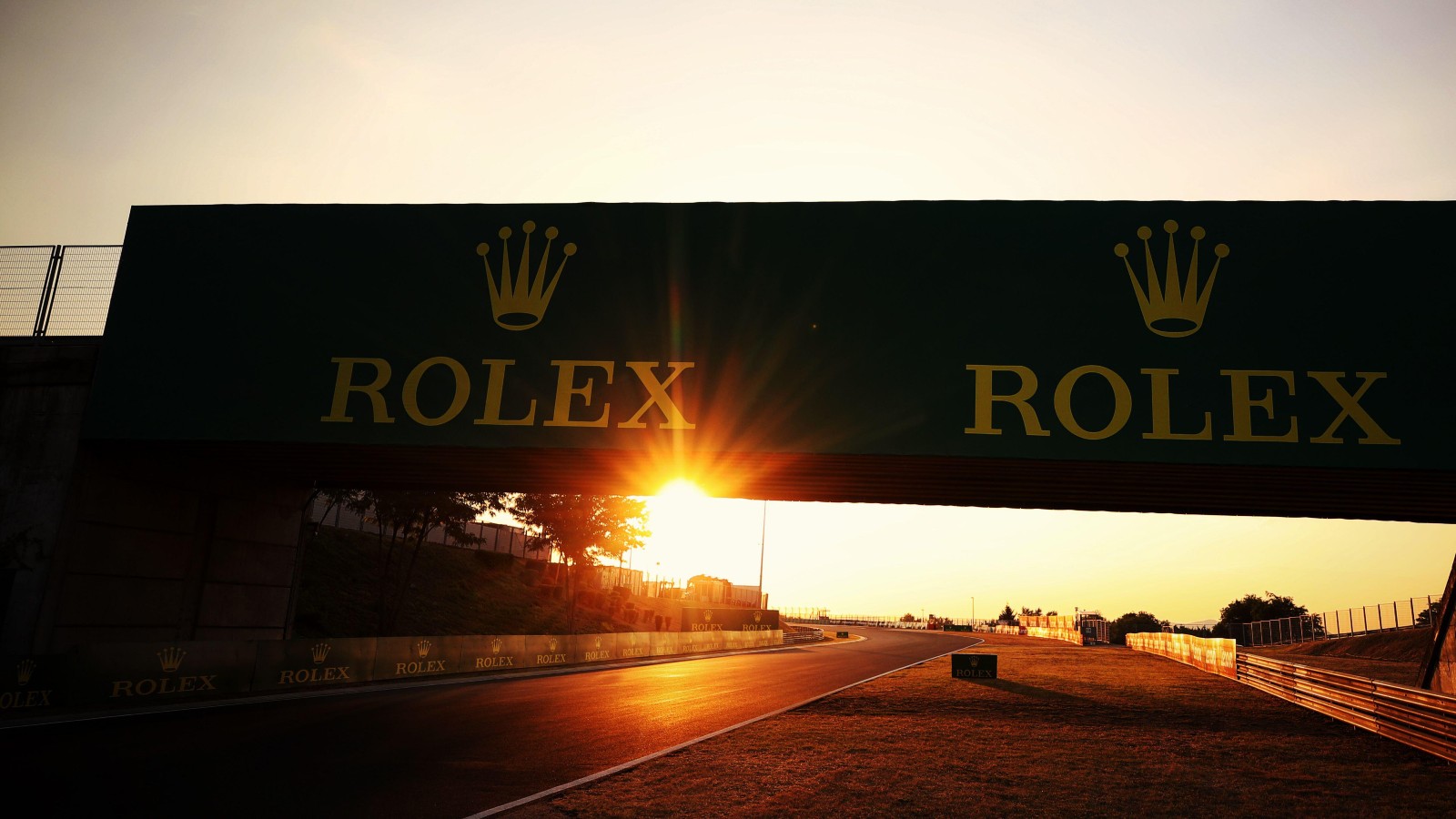 Our latest F1 quiz tasks you with naming the drivers that formed the grid for the 2006 Hungarian Grand Prix.
With the region around the Hungaroring often rather dry and dusty at the time of the summer when a Hungarian Grand Prix typically occurs, wet races had been scarce.
In fact, since the inaugural Hungarian Grand Prix in 1986, the race had never been contested in wet conditions – but that streak ended in 2006.
Twenty two drivers formed the grid for the Hungarian Grand Prix in 2006, with only half of the field making it to the end of the race as one particular driver claimed their first victory in Formula 1.
We are not interested only in retirees though, your job is to name those 22 drivers who took their place on the grid in Hungary that year.
And after this, make sure to have a go at one of our previous Guess the Grid challenges, the 2011 German Grand Prix grid for example.
Or if you are up for a different sort of challenge, put your knowledge of Formula 1 history to the test by naming every driver to have started a race for Minardi.
Also, have a crack at Sportword. It's Planet Sport's word guessing game with a different word relating to Formula 1 to guess every day.
First though, it is time to piece that 2006 Hungarian GP grid together. You are competing against the clock with the aim of completing the grid as fast as you can. Good luck!