Guess the Grid: Can you name the starting grid from the 1987 Hungarian Grand Prix?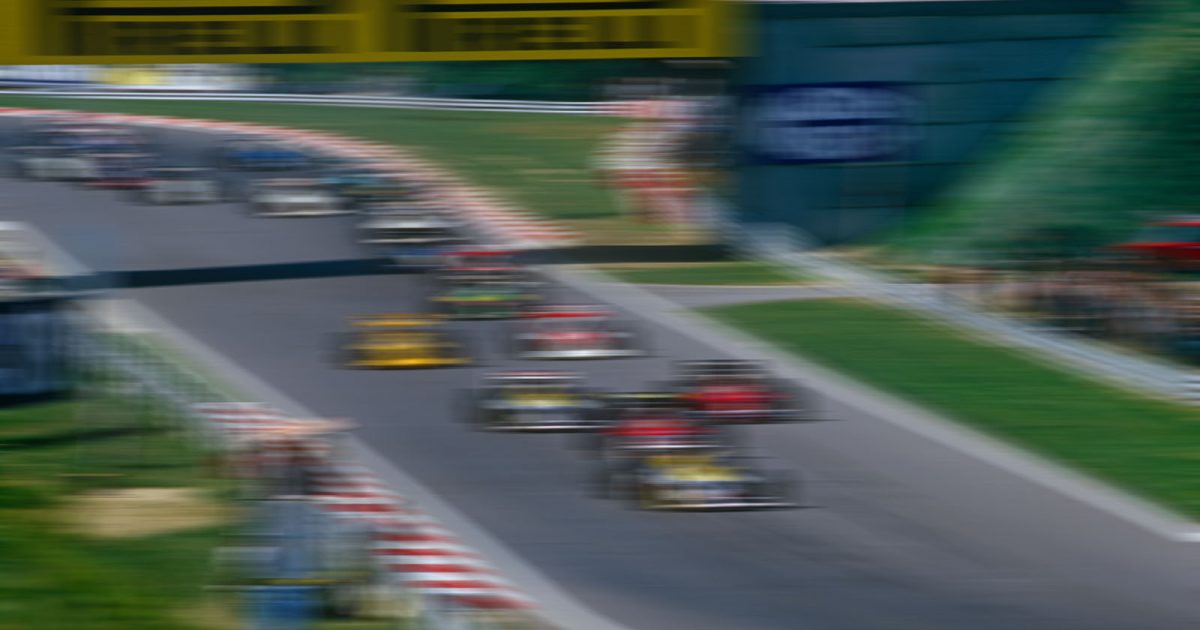 Time to test your grid knowledge with this latest F1 quiz. More specifically, the line-up at the 1987 Hungarian Grand Prix.
August 9, 2022 represents the 35th anniversary of this particular race, which was the 445th race in Formula 1's history.
It was the 19th Formula 1 career victory for the winner (we won't tell you who it is for obvious reasons!) and the 36th win for the Williams team.
A whopping 24 drivers lined up on the grid for this one, but we will be kind and only ask you to name the top 12 on the starting grid in the quickest time possible.
Again, we want the order of the starting grid, not how the race finished.
Once you have finished with this F1 quiz, why not try having a go at naming the places of all Nigel Mansell's podium finishes during the 1992 season?
We also have our popular Sportword game, where each day brings a fresh chance to guess the mystery F1 word in six attempts or fewer.
For now, though, here is that 1987 Hungarian Grand Prix starting grid for you to tackle.
The very best of luck!