F1 quiz: Guess the Grid of the 1991 United States Grand Prix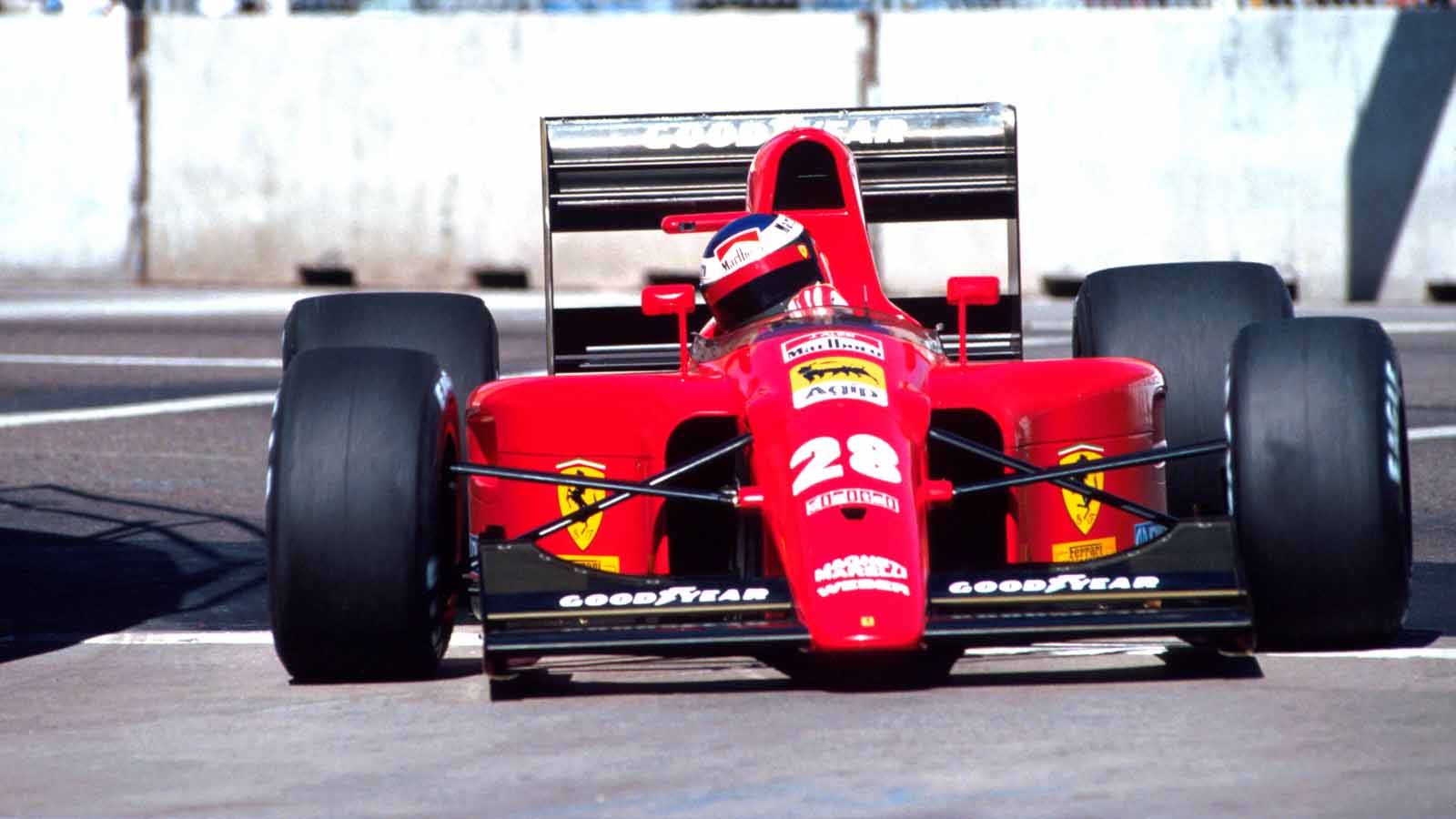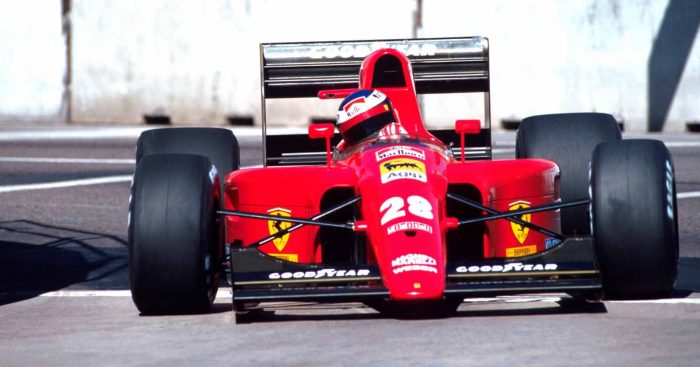 The United States Grand Prix got the 1991 season underway in Phoenix, and this F1 quiz asks you for the top 20 starters from the day.
A total of 30 cars were on the grid around the streets of Arizona as the new season started in the United States, but there will be a bit of an added test as we are only asking for drivers from the first 10 rows on the Sunday.
The eventual World Champion in a dominant McLaren started the race from pole and, while 14 other rows were filled with drivers, only 12 were classified in a race characterised by poor reliability.
Once you have given this a try, make sure to head to Sportword for your daily dose of word-guessing from Planet Sport. It's a test of your ability to deduce a different word relating to Formula 1 every single day.
But don't forget at this point, this quiz features only the top 20 of the 30 drivers to start the 1991 United States Grand Prix, so some did not make the cut on this occasion…
Good luck!
Try another F1 quiz: Name the top 20 Formula 1 drivers with the most fastest laps