F1 quiz: Can you Guess the Grid of the 1996 Japanese Grand Prix?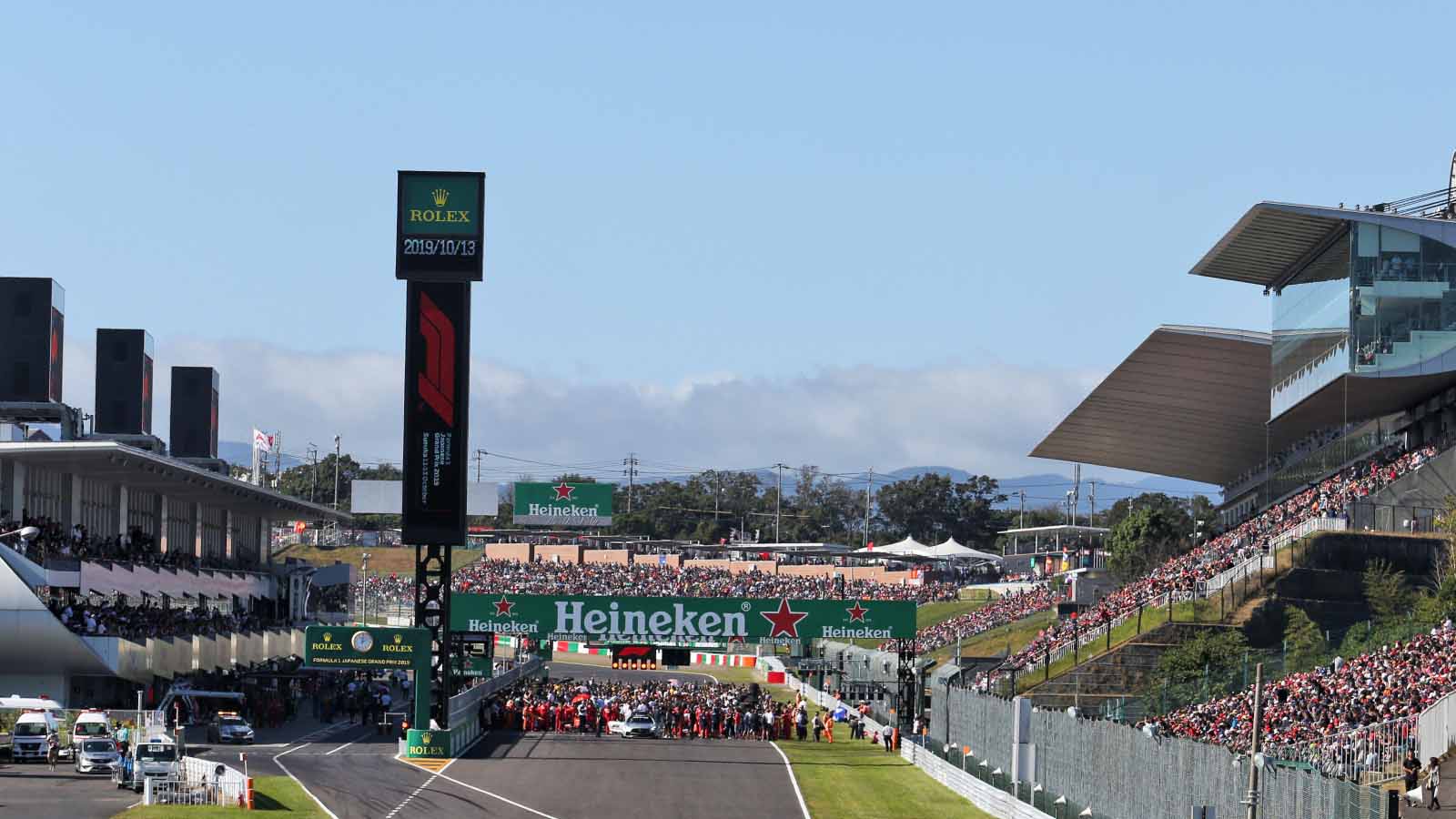 Fancy tackling an F1 quiz that might make you stop, because you've got a lump in your throat? Well, today's the day. 
If you're unaware of that reference, make sure you look up a video of the end of this race and you will understand what we mean, but only after you have a go at this F1 quiz…
But this time, we are looking for the 19 drivers to have made it onto the grid at Suzuka for the season finale of 1996, with their starting order listed alongside their team to give you a helping hand.
The two duelling Williams drivers took up the front row for this final-race showdown, with the World Championship on the line.
But your task is to try and find everyone to have started the race.
Once you have given this a go, make sure to try Sportword. It's PlanetF1's word guessing game where every day, you will have a new Formula 1-related word to decipher in just six attempts.
In the here and now however, take your mind to Suzuka 26 years ago if you can. Good luck!
* Please note: Giovanni Lavaggi took part in qualifying for Minardi, but did not qualify for the race due to his fastest lap falling outside of the 107% rule.
Try another F1 quiz: Can you complete the F1 2003 Drivers' Championship standings?