Guess the Grid: 2006 Spanish Grand Prix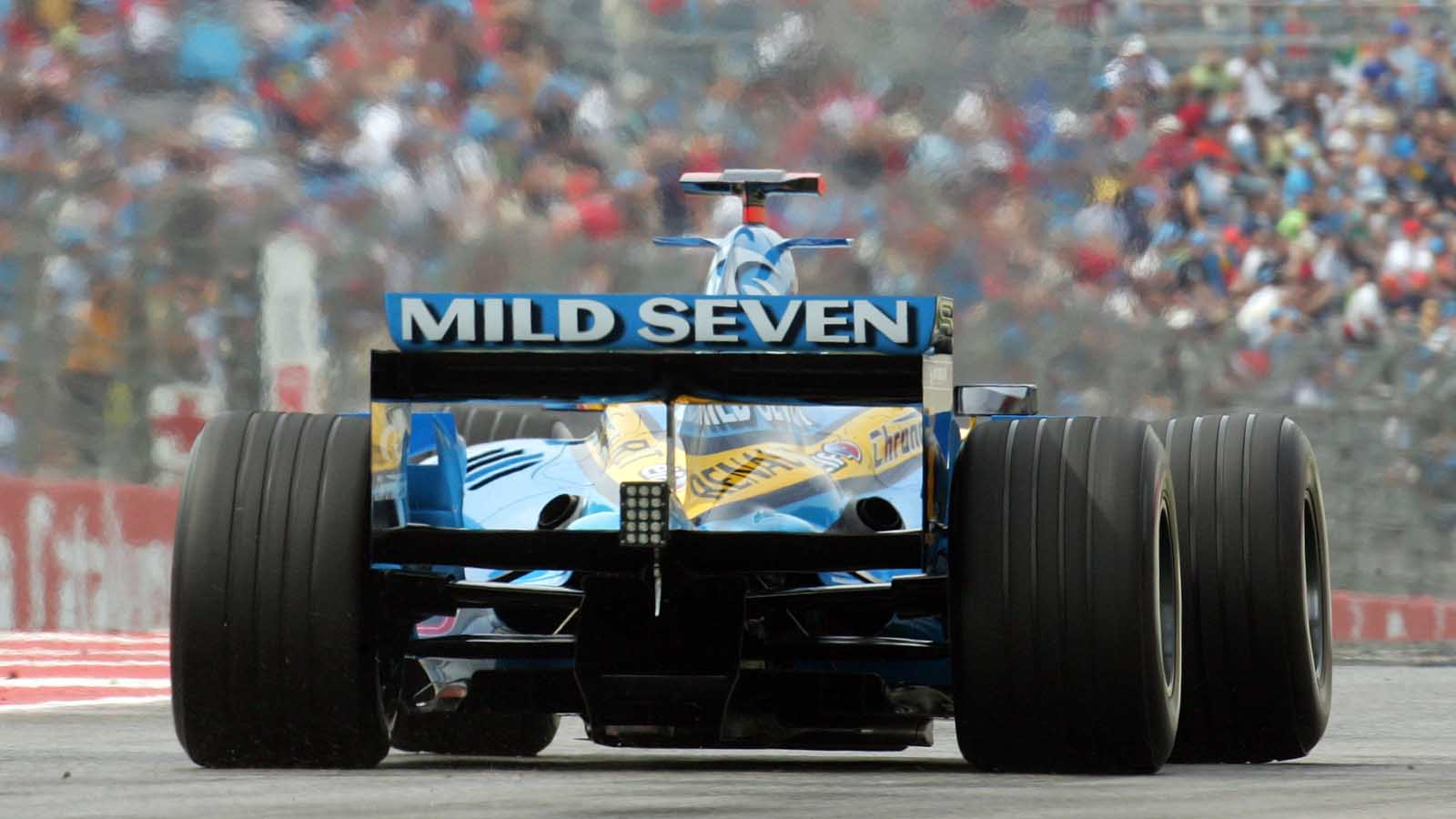 It's time for another F1 quiz, and this time we'd like you to name every driver on the grid for the 2006 Spanish Grand Prix at Barcelona.
It was a happy homecoming for the Spanish crowd's hero exactly 16 years ago today at the time of writing, but the grid was stacked with 22 cars and drivers for you to name on this occasion.
As with any of these quizzes, some of the answers are pretty straightforward, but there are some tricky ones to get further down the field…
Once you've had a go, make sure you give our last Guess the Grid quiz a try – in which we're looking for who lined up in the Canadian Grand Prix in 1995.
Or if you fancy another brain teaser, try and see if you can pick out 15 World Champions by where they finished in their debut race.
Finally, make sure you give Sportword a try. It's Planet Sport's version of the five-letter word guessing game, and you have six attempts to find a different word relating to Formula 1 every day.
But in the here and now, cast your mind back to the duel between Renault and Ferrari back in 2006. Good luck!