F1 quiz: Guess the Grid: 2011 German Grand Prix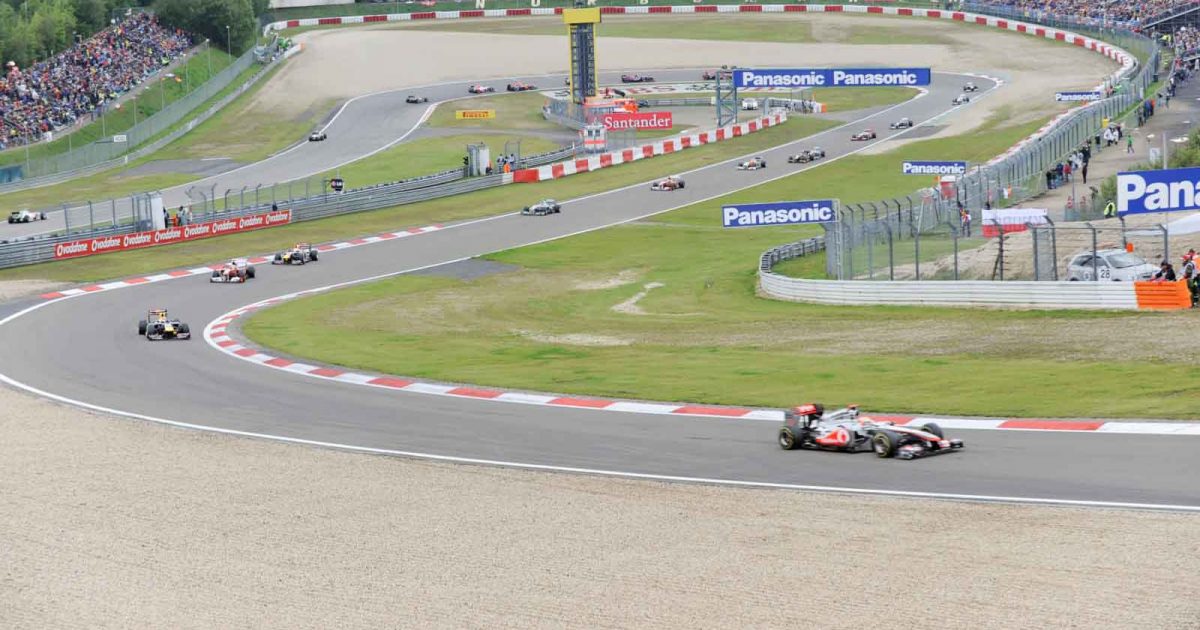 Ready for an F1 quiz in among all the silly season madness in the summer break? Of course you are, so here's another grid for you to guess.
This time, we've picked out the German Grand Prix at the Nurburgring in 2011, with a full 24-car grid for you to name in your latest F1 quiz.
It was a Red Bull 1-3 at the start of the race, but a McLaren driver ended up going on to take the chequered flag, so it's time to dig into your memory bank.
Once you have had a go at this, we have a big bank of F1 quizzes for you to try – so you can have a look at guessing all of Sebastian Vettel's team-mates in his career.
Also, make sure you try Sportword. It's Planet Sport's word guessing game with a different word relating to Formula 1 to guess every day.
As for now, think back around a decade or so to decipher who was on the grid in Germany. Good luck!
Please note: The driver who started 24th on the grid was excluded from qualifying for a fuel irregularity, having gone 18th fastest in the session. The driver in 23rd was awarded a five-place grid penalty.