F1 quiz: Can you Guess the Grid from the 2015 Singapore Grand Prix?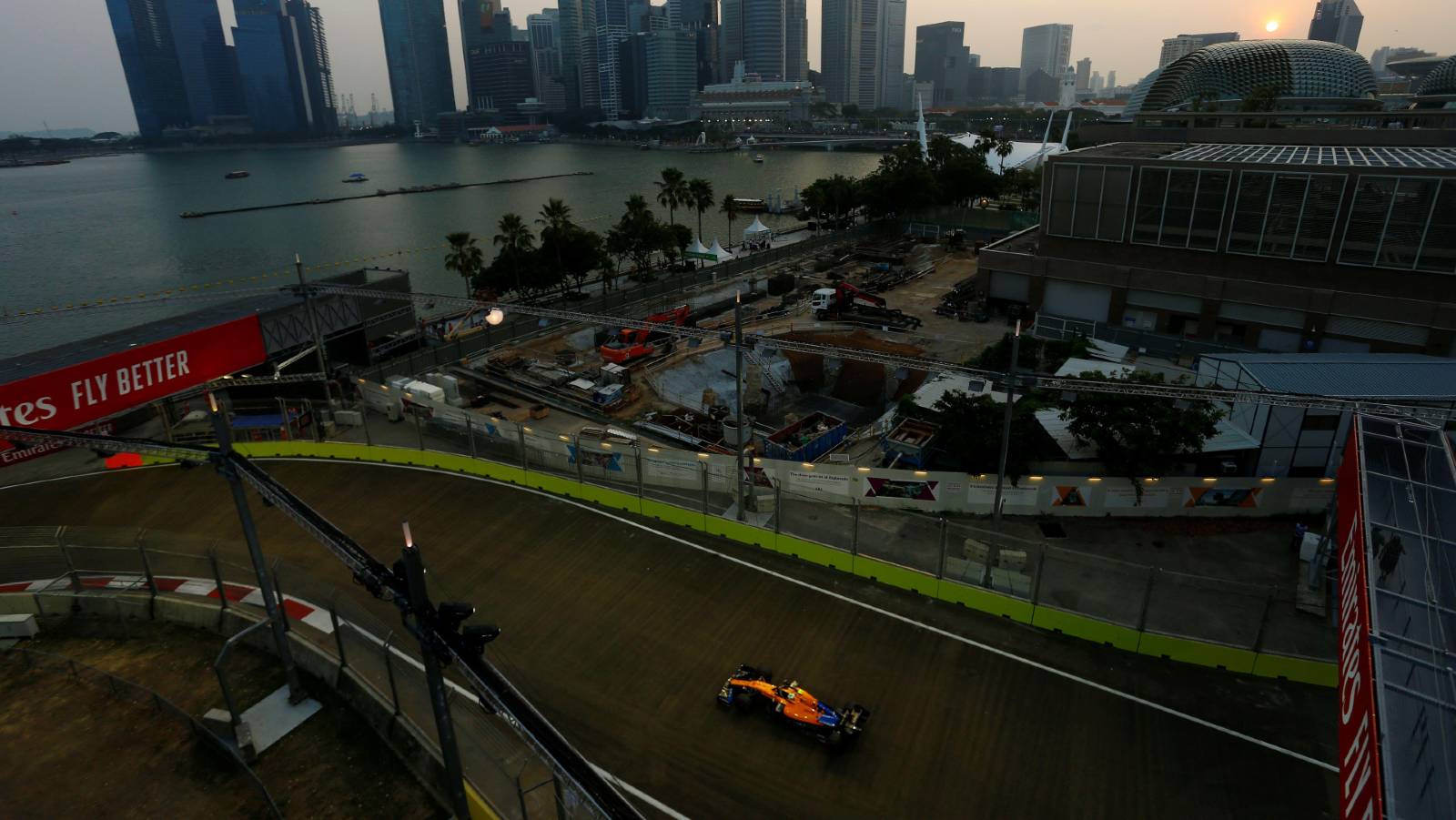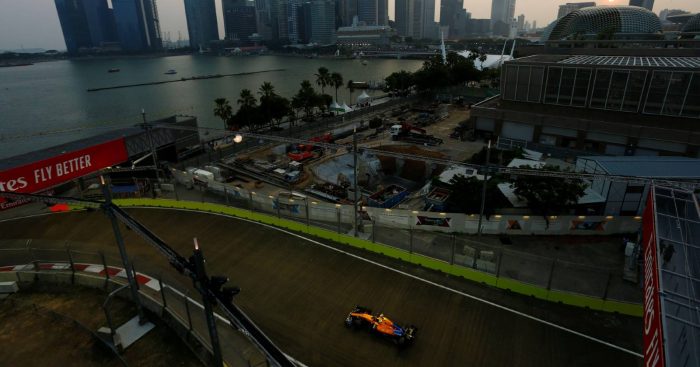 The Singapore Grand Prix returns to Formula 1 in early October, so this F1 quiz will test your knowledge of who started the race in 2015.
This running of Formula 1's original night race saw a Ferrari take pole in dry conditions for the first time in quite some time – five whole barren seasons for the Scuderia, to be precise.
While this race only took place seven years ago, five of the teams on this grid have either been rebranded or disappeared entirely from the Formula 1 grid, which shows just how quickly the sport can change.
But eight of the 20 drivers to take part at Marina Bay in 2015 still run on the grid to this day, so there is a small clue for you.
Once you have given this quiz a try, be sure to have a go at Sportword as well. You have six guesses to find a different word relating to Formula 1 every single day, on a variety of different subjects.
But for this Singapore-based brain teaser, best of luck to you!
Try another F1 quiz: Can you name every driver to have won a race for McLaren?