F1 Quiz: Identify 14 World Champions from their first GP finish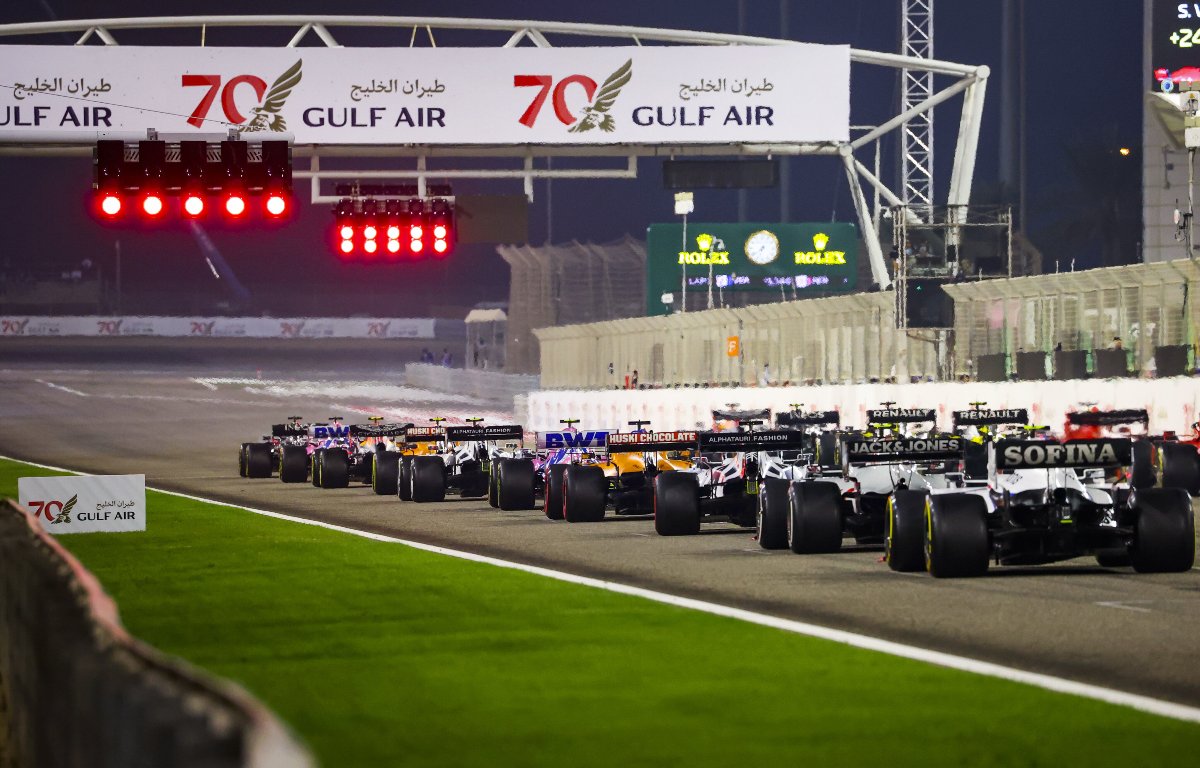 Every driver has to start somewhere. For this F1 quiz, can you name these 14 World Champions based off where they finished in their first Formula 1 Grand Prix?
The journey to becoming a Formula 1 World Champion is a long and arduous challenge.
From the 771 drivers who have competed in the history of Formula 1, only 34 have reached the heights of champion.
But every driver's story starts the same way; lining up on the grid as a rookie for their first ever Formula 1 Grand Prix.
Some future champions show their potential from that very first race, a couple have finished on the podium, one even won his first race. A strong glimpse of what was to come.
Others failed to score points or even reach the finish line.
But that doesn't take away from the fact that they were to join an elite group of F1 drivers further down the line.
For this F1 quiz, you must identify the World Champion by their finishing position from their first race.
Think about the multi-time champions and the one-time champions. There's a real mix of legends here.
If this isn't enough for you, try the quiz from earlier today; Guess the Grid: 1995 Canadian Grand Prix.
There is also the daily Sportword to try if you haven't already. It's Planet Sport's word guessing game, where you must guess the F1-based word in six tries.
Good luck in the meantime with this challenge!