F1 quiz: 1989 Japanese Grand Prix finishers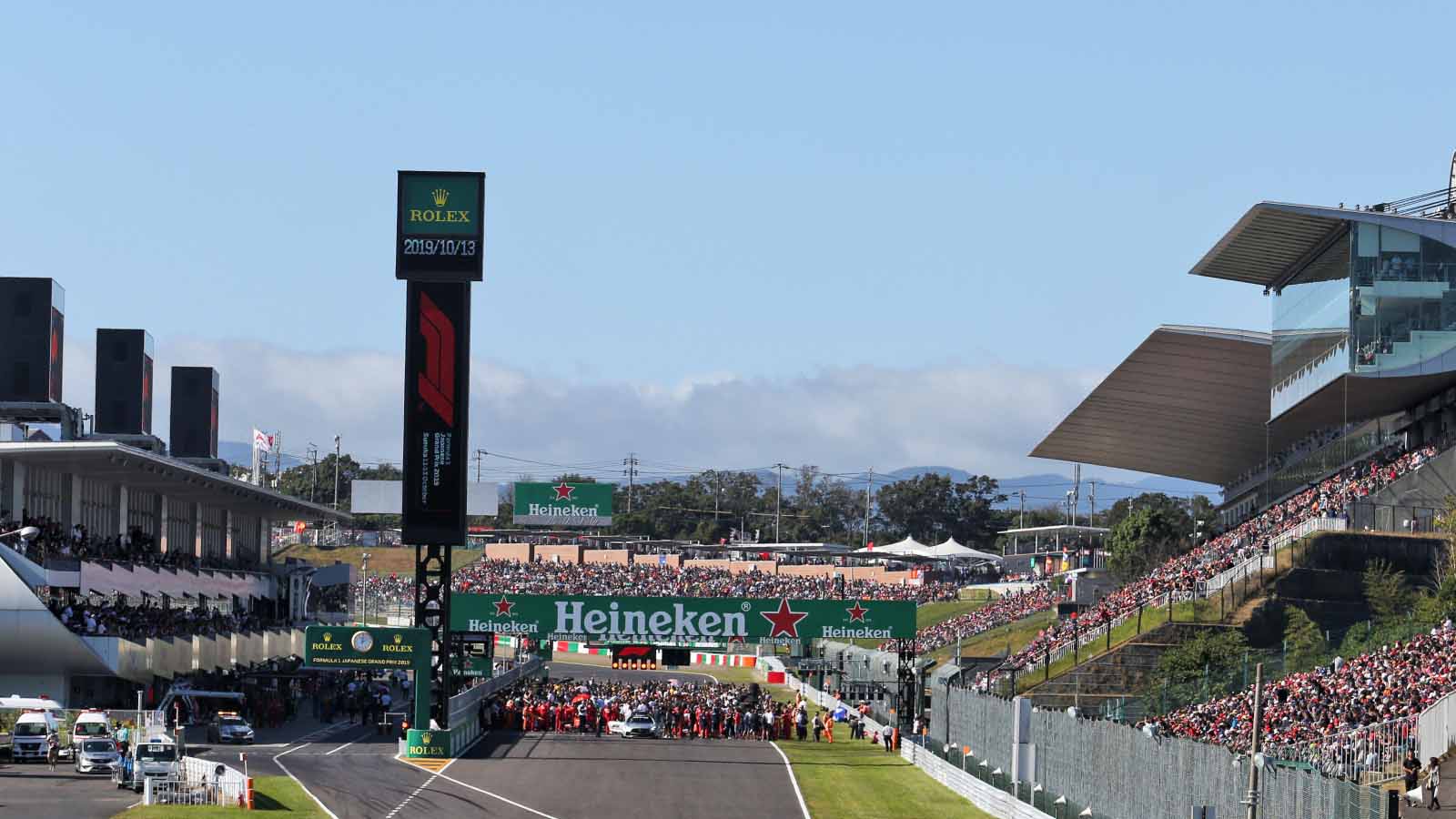 The 1989 Japanese Grand Prix is one of the most infamous in the history of the sport, and this F1 quiz asks the question of who actually finished the race.
Of course, we all know the story by now. The two World Championship challengers collided, one retired and the other came back on track, won the race on the road but was then disqualified – handing the title to his McLaren team-mate in one of the most hotly-debated moments ever in Formula 1.
But going on behind all the drama was an actual race, and this is where your brain will be put to the test.
It was a packed field that tried to take part at Suzuka, with 39 cars having taken part in pre-qualifying, qualifying itself and then the race.
However, through the acrimonious disqualification that took place, along with a heap of retirements in the race – only 10 drivers were officially classified once all was said and done in Japan that weekend.
So with that, your challenge is to remember the surnames of each driver to finish the 1989 Japanese Grand Prix. You'll have the official finishing order and the teams for which the drivers raced as a guide, but that's it…
After you attempt this quiz, be sure to have another go by tackling our quiz of the drivers to gain the most podium finishes in the history of the sport.
Also, try Sportword, Planet Sport's version of the five-letter, six-guess word game, with a new Formula 1-based word to guess each day.
But as for now, best of luck!