F1 quiz: Lewis Hamilton's race wins by circuit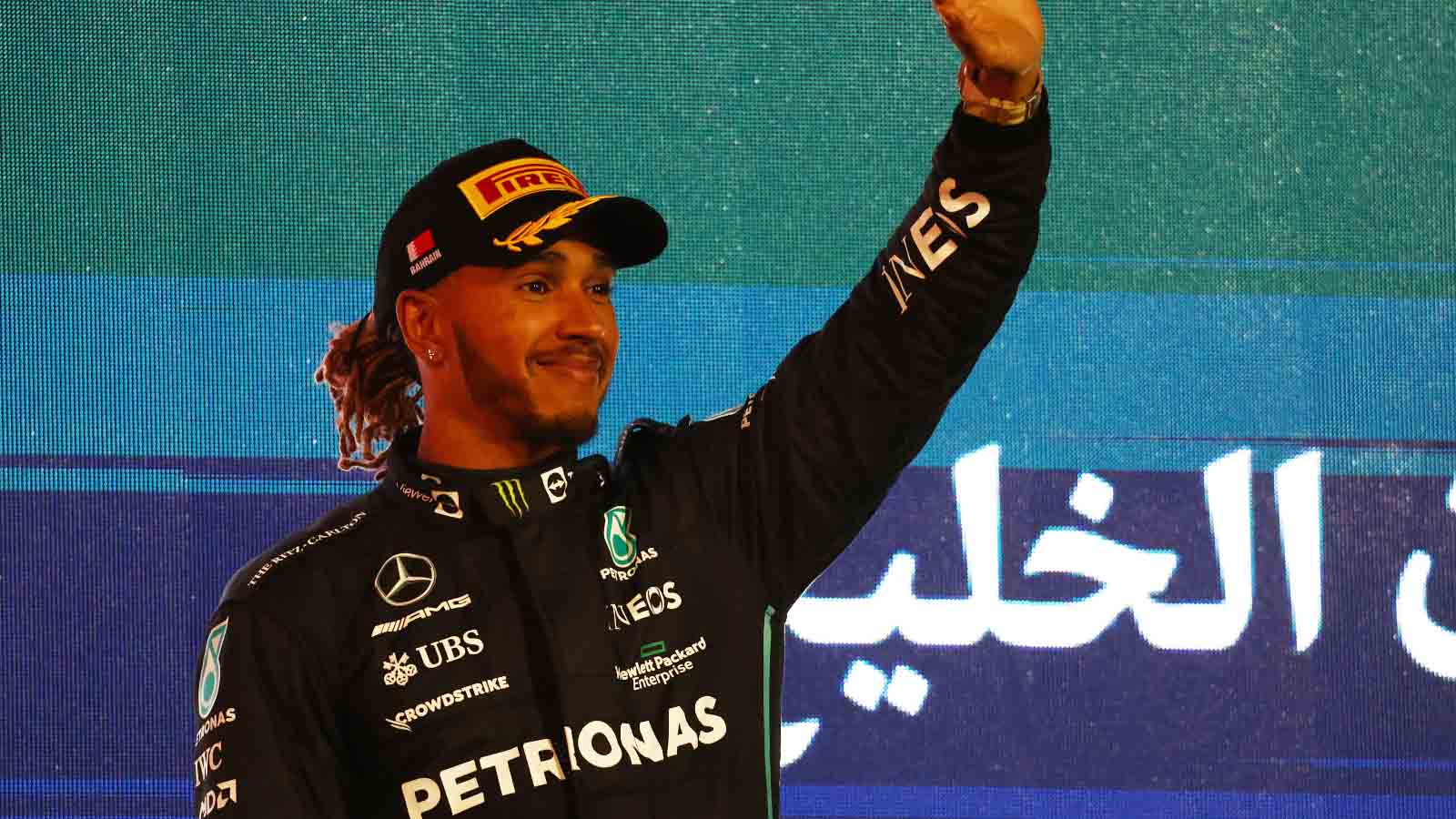 Lewis Hamilton has won more grands prix than any other driver, but can you remember where he has taken each of these victories? Our latest F1 quiz will test that knowledge.
With 103 wins at 31 different circuits to date (*correct as of 2022 Saudi Arabian Grand Prix), the seven-time World Champion's success has been spread far and wide throughout the world of Formula 1.
While some staples of the sport have been fruitful for Hamilton over the years, other circuits have proven more difficult for the Briton to take to the top step of the podium – while other tracks have only fleetingly been involved in the sport altogether.
Your challenge in this quiz, then, is to name the circuits at which Hamilton has taken his Formula 1 victories up to now – and your clue will only be how many times he has won at that particular track.
Should you require more quizzing from PlanetF1, we can't blame you. Simply type 'F1 quiz' into the search bar on our website and you'll find every quiz we have published to date, including the tricky task of naming every person to race under the Red Bull, Toro Rosso and AlphaTauri name in Formula 1.
Coupled with that, you should also try Sportword, our daily word game that gives you six guesses to find a five-letter Formula 1 word – you know the drill on that one.
But as for today, it's now up to you to find Hamilton's victory locations, against the clock. Good luck!