F1 quiz: Name the races Max won on his way to the 2021 title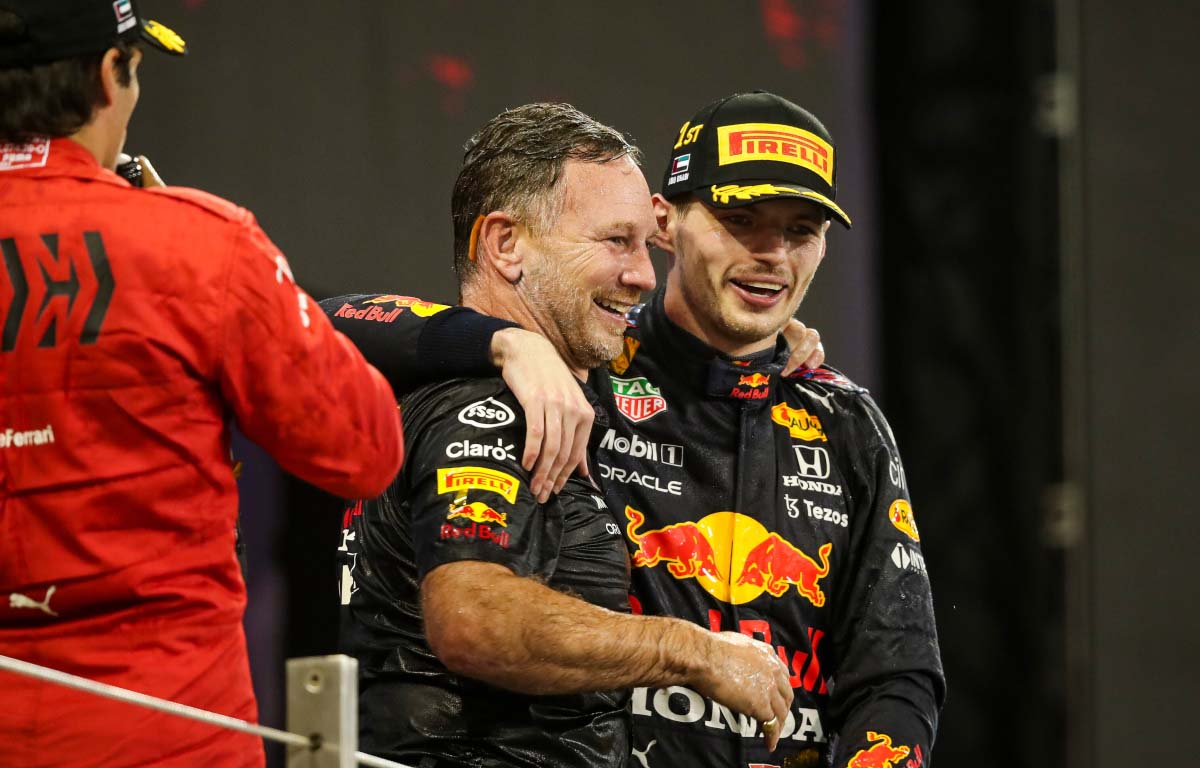 Last season Max Verstappen won the World title by taking 10 race wins, the first time the Red Bull driver reached double figures in a single season.
Despite winning more grands prix than his rival Lewis Hamilton, he went into the final race of the season needing one more – or at least to finish ahead of the Mercedes driver – to wrap up the title.
He did so, making a last-lap-of-the-championship pass on the Briton to win the race and secure his maiden Formula 1 World title.
Can you name the 10 races that Verstappen won in 2021?
We have stuck five minutes on the clock for you to see how much attention you were paying during one of Formula 1's most fiercely contested championship fights.
You can submit your answers in any order and we are after the names of the Grand Prix.
So, as a wrong example, if you wanted to enter Germany as a country which Max Verstappen won in 2021, you would type in either German Grand Prix or German GP – both of those will be accepted.
We are always intrigued to see how you got on, so let us know in the comments section below or by sending a tweet our way to @Planet_F1.
If you've haven't already signed up for a Planet Sport account, doing so will give you access to hints if you get a little bit stuck. Registration also reveals the answers you missed and puts you on our official leaderboards for all to see.
Registering is free, fast, and also gets you access to all our old articles as well.
If you fancy another quiz after this one, see if you can name the whopping 13 races Michael Schumacher won in his record-breaking, title-winning season in 2004.