F1 quiz: Most career points without a World Championship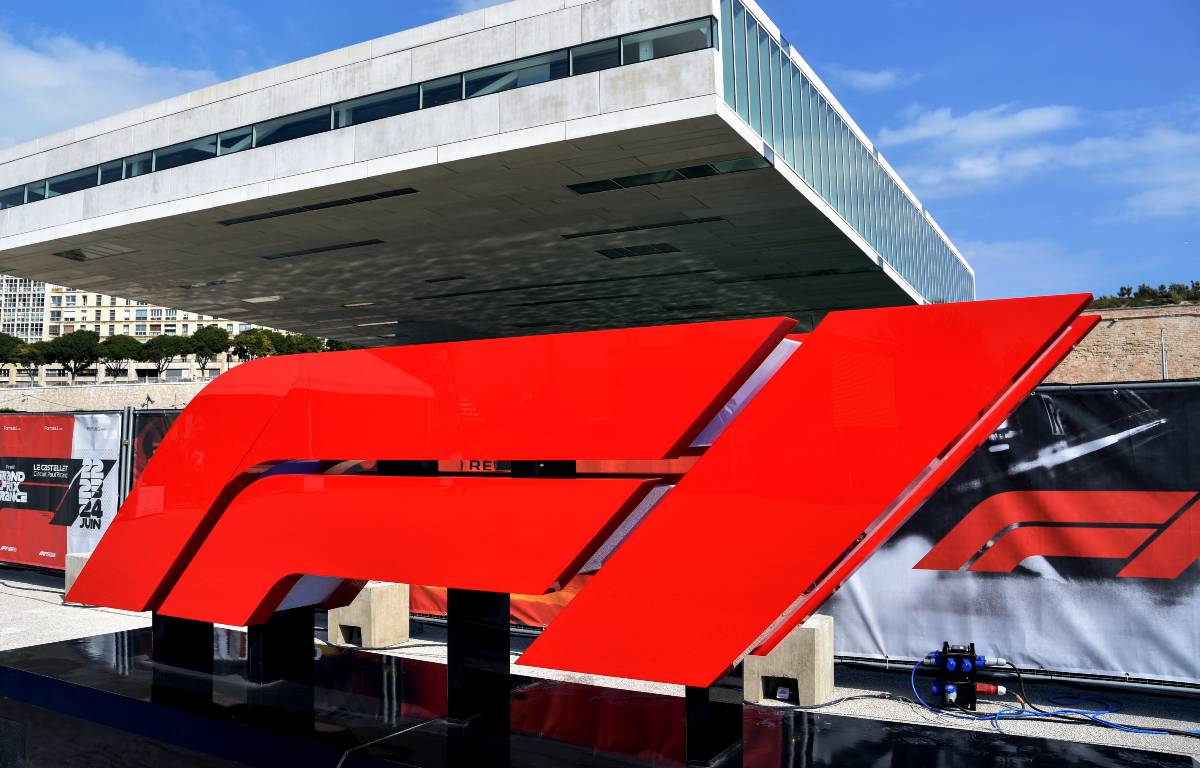 We have another F1 quiz to test your knowledge today. This time, we need you to tell us the highest-scoring drivers without World titles…
The number of points awarded in Formula 1 races has significantly grown over time and there is no adjusted scale to work with – so this is purely the raw number of points these drivers have scored in their careers. It's not a clue – no gimmes here – but make of that what you will.
Be it drivers who have gone up against dominant team-mates, drivers who run in upper midfield cars without hitting the front or drivers who simply had title near-misses over several years, for one reason or another, these gentlemen did not manage to, or are yet to, get over the line and be World Champions.
We've already peppered you with plenty of tricky quizzes and, if you fancied another challenge after this one, take on our last quiz, where we have asked for all 30 drivers to win multiple races as Ferrari drivers. Go on, you know you want to.
But the fun doesn't stop there. Of course it doesn't. Planet Sport has launched its own Wordle spin-off called Sportword, and we at PlanetF1 have a Formula 1 word each day for you to try and guess. You get six attempts at finding a five-letter word, you know the drill.
But in the meantime, we need to see how you do in finding the top 10 career points scorers in Formula 1 history that have not won a World title as of the end of 2021. It's probably not a list these drivers would want to be a part of, to be fair, but it's your time to find them. Good luck!