F1 Quiz: Name the 16 finishing drivers of the 2006 San Marino GP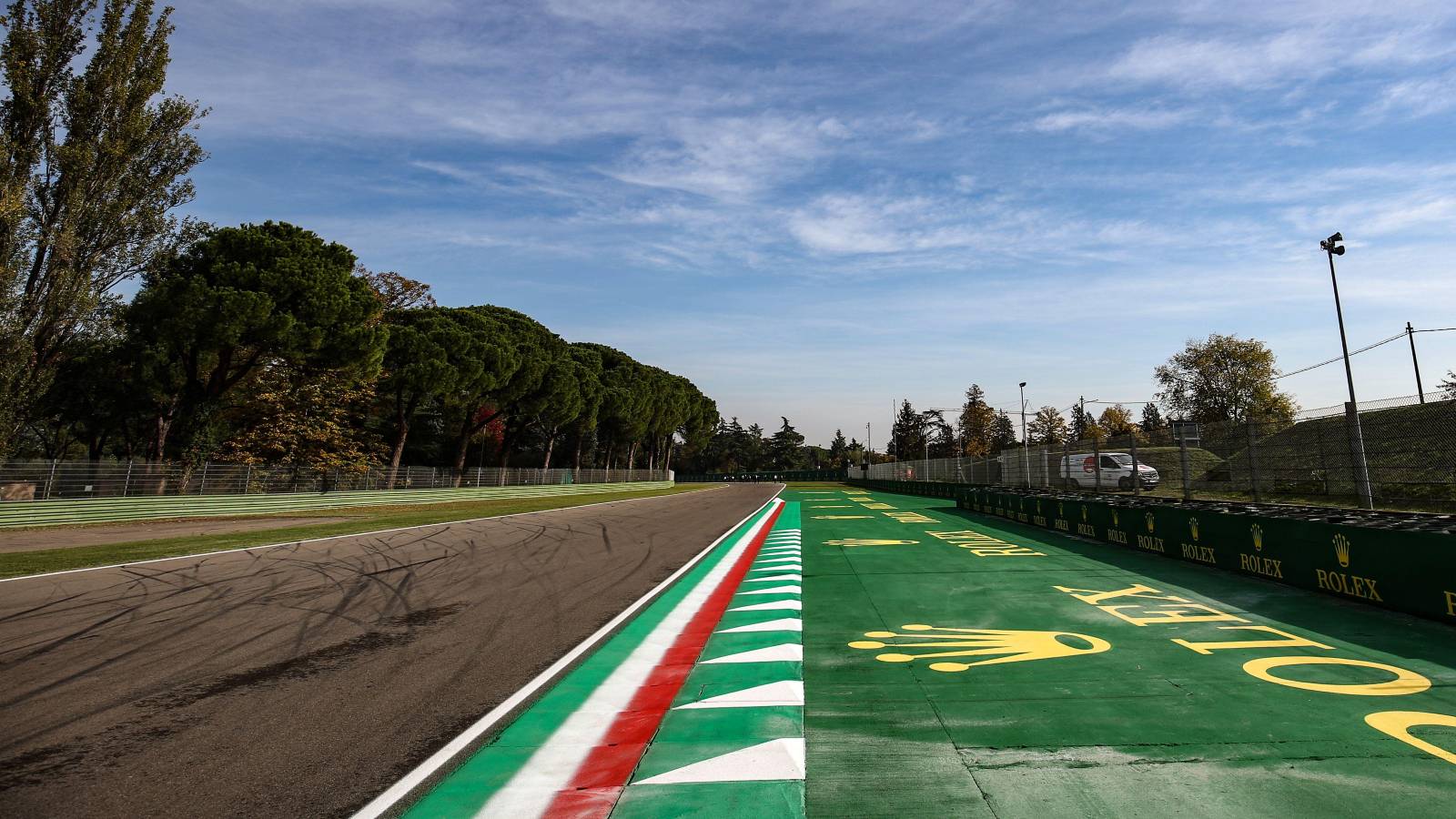 The Emilia Romagna GP at Imola is next up for Formula 1, but of course this track used to hold grands prix under a different name.
After Imola had hosted the Italian Grand Prix for the first and only time in 1980, it quickly found a home on the Formula 1 calendar beyond that year as the San Marino Grand Prix.
The San Marino GP debuted in 1981 and from there, the event was held every year all the way through to 2006.
It was not until 2020 when this famous venue returned to Formula 1, with the series needing to fill spaces on a shorter, reconstructed calendar as the global pandemic took hold.
Now, Imola is home to the Emilia Romagna Grand Prix, which in 2022 will return for its third staging following the announcement that Imola had secured a deal to remain on the Formula 1 calendar through to 2025.
But before we turn full focus to the future, let's see how well you know your Imola history.
Twenty two drivers took the start of Formula 1's final San Marino Grand Prix in 2006 and of those, 16 raced on to the chequered flag.
So, with eight minutes on your side, we are looking for you to name the 16 drivers that finished the 26th and final staging of the San Marino Grand Prix.
We are not complete monsters though – the additional information available to aid you in your mission will be the year each of these 16 drivers debuted in Formula 1.
If the San Marino Grand Prix is not exactly your cup of tea, then since we are not quite yet out of the Melbourne mood you could have a go at naming the 1994 Australian Grand Prix starting grid.
Also, you can try Sportword – Planet Sport's version of the five-letter word guessing game, with a new Formula 1-related answer to get every day.
But for those who have swatted away those other temptations for now and are ready to crack on with this quiz, away you go. Good luck! And don't forget to let us know how you get on.