F1 quiz: Can you name every American to have started 10 or more F1 races?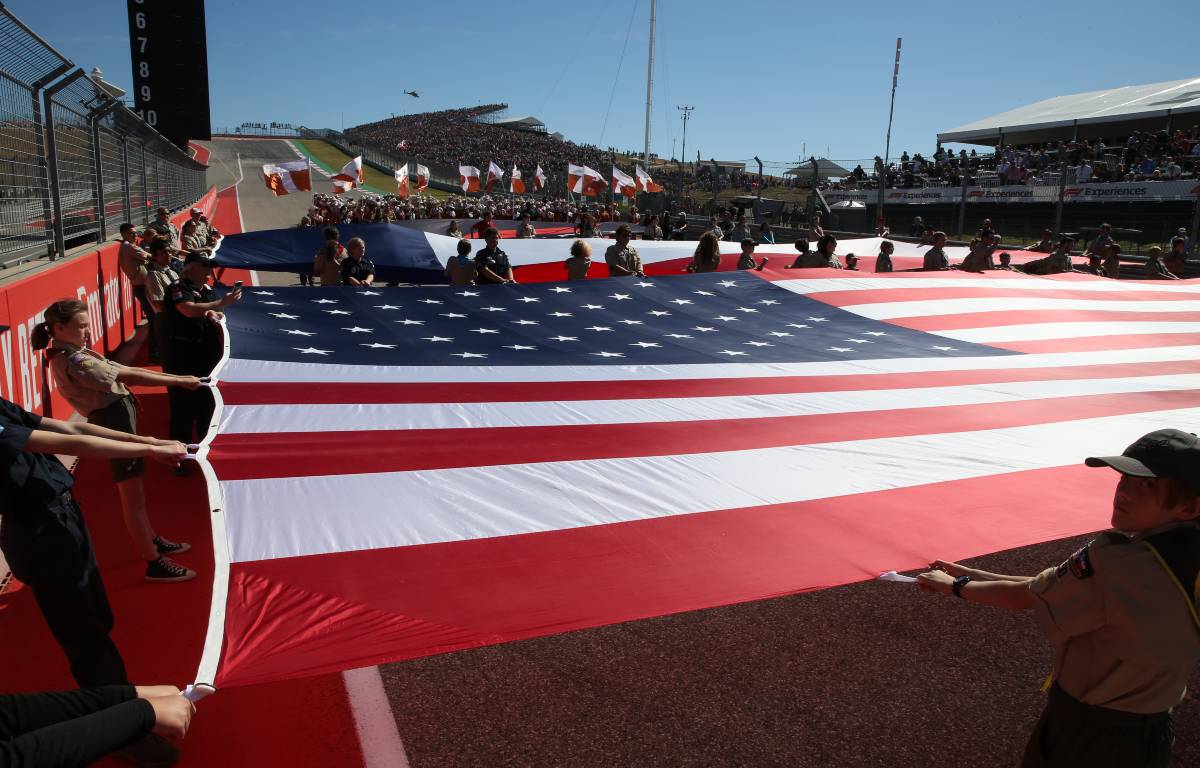 As Formula 1's popularity in the US continues to rise, we want to know how well you know your American F1 drivers.
The arrival of the Las Vegas Grand Prix to the 2023 calendar was just the latest milestone of how far F1 has come in the United States.
The race in Nevada will be the third in the country that year alongside the long-running United States Grand Prix in Austin as well as the Miami Grand Prix which was added this year.
But American involvement in the sport is not without its history. There have been two Formula 1 World Champions who have raced out of the United States and the first American F1 event can be traced back to 1950.
During that decade, the Indianapolis 500 was an official F1 event but had the unusual nature of featuring no drivers from any other race in the F1 calendar but also that the Indy 500 competitors would not go on to compete in the rest of the F1 season.
That was the case up until 1960 but there have been plenty of American drivers in F1 since then and we want to know how well you can remember them.
For the sake of time, we want you to name all 19 drivers to have started 10 races or more and we have also not counted the Indy 500 entrants. You have 10 minutes to name them all and we've given you a helping hand by telling you how many races each driver competed in.
If quizzes are your thing then we have plenty more on PlanetF1 including naming all 10 of Valtteri Bottas' grand prix victories.
We also have Sportword which gives you six attempts to correctly guess a Formula 1 related word. 
But for now, we're heading Stateside. Good luck!