F1 quiz: Name every Japanese driver to race in Formula 1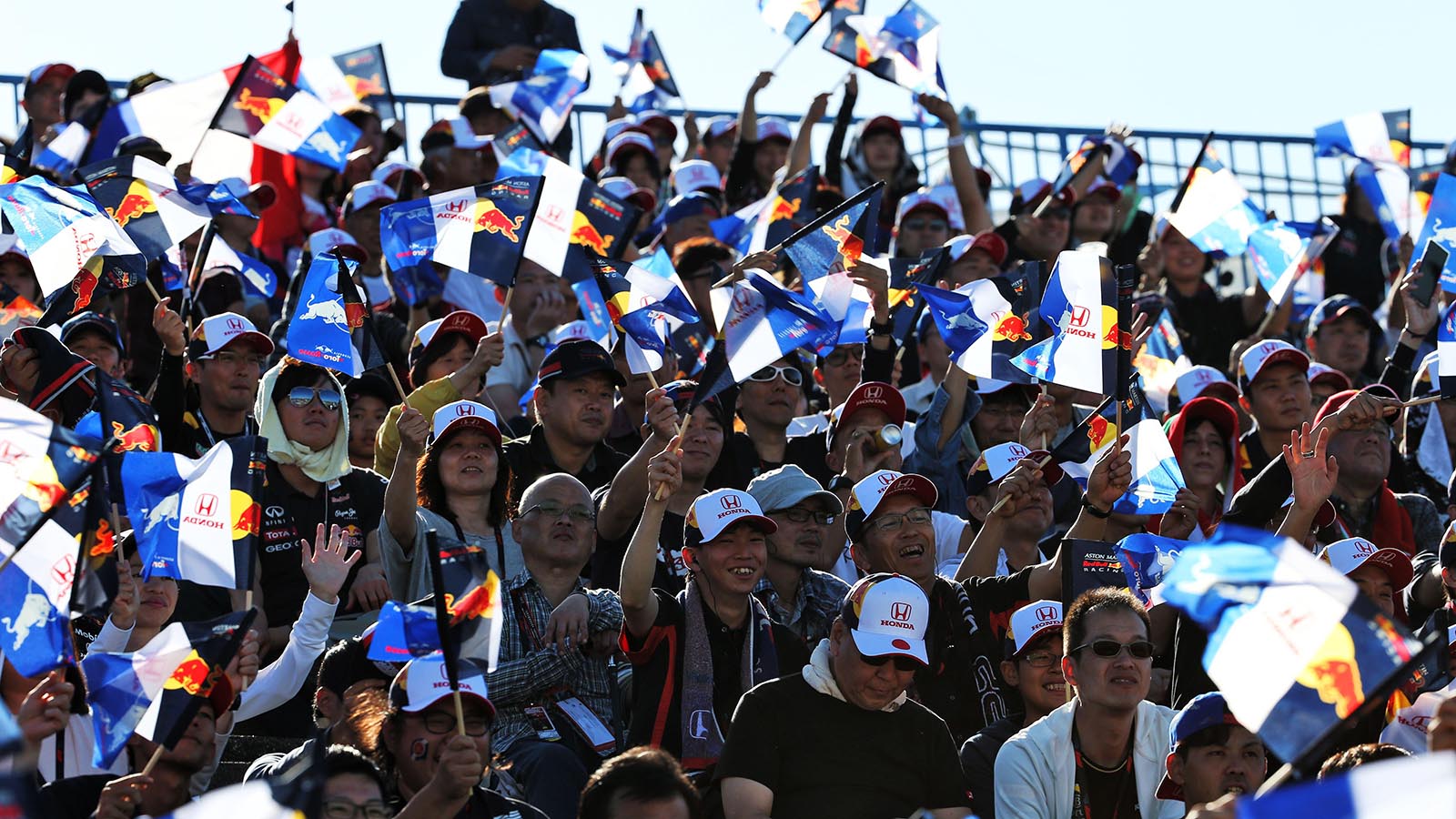 As we continue to build-up to the Japanese Grand Prix, this F1 quiz will have you plucking out some obscure names from your brain.
A total of 18 drivers from Japan have raced in Formula 1, but how many of them can you get right with just seven minutes on the clock?
Whilst there are some familiar favourites amongst this particular crop, seven of the drivers have just 15 Grand Prix appearances between them. We will be very impressed if you manage to get over 50% on this quiz.
Sticking with the Japanese Grand Prix theme (and this will be slightly easier we promise), you can also have a go at naming every driver to win the Japan GP since it first joined the F1 calendar in an official capacity back in 1976.
We also have our daily Sportword game, where you have six guesses to unravel the mystery F1 word. Be sure to bookmark this page as we have a new answer every day!
Back to today's quiz, the very best of luck with this one. You are allowed to just type in surnames for this one. We're not that cruel.