F1 quiz: Name Fernando Alonso's F1 team-mates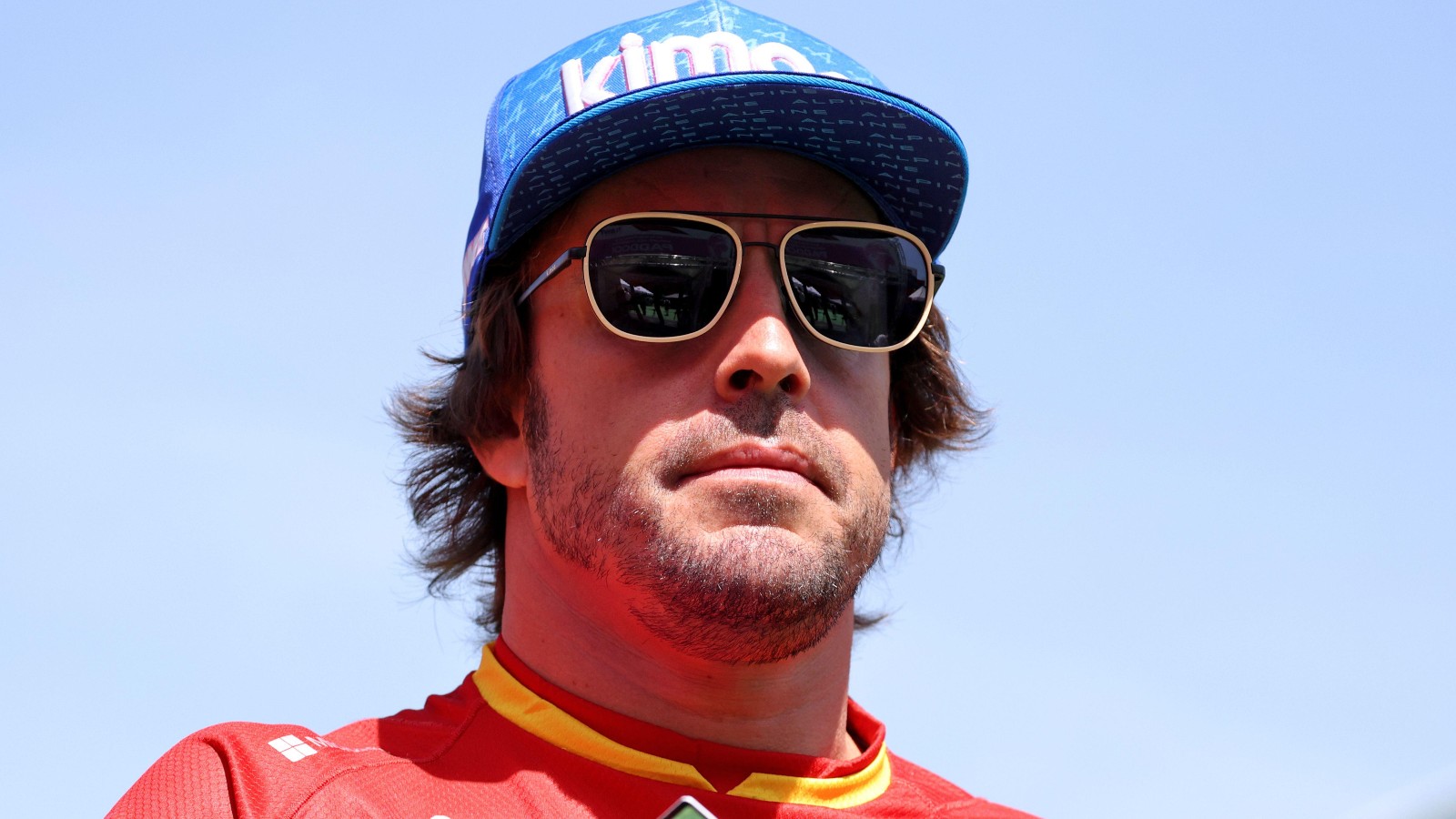 Think you know your stuff when it comes to Fernando Alonso? This F1 quiz will separate the professionals from the pretenders.
At the time of writing, Alonso's Formula 1 career spans a whopping 21 years and, by the end of the 2022 season, will have surpassed a mighty 350 appearances in the sport.
During that time, the two-time World Champion has had 13 team-mates on the other side of the garage, with some partnerships going better than others.
With eight minutes on the clock, how many can you name? Sidenote: we are only looking for those drivers who have raced alongside Alonso and not those who have only featured in a practice session with him. So that rules out Franck Montagny and Zhou Guanyu, as well as Lando Norris and Allan McNish.
There are other F1 quizzes for you to try on PlanetF1 once you are finished with this one. Just enter F1 quiz in the search bar or, if you want to head to a quiz straightaway, this one will do the trick.
We also have our very own F1 Wordle game called Sportword, where you have six attempts to guess the mystery F1-related word. You'll find that right here.
In the meantime, here's the Alonso quiz we've just been banging on about…good luck!