F1 quiz: Name Michael Schumacher's F1 team-mates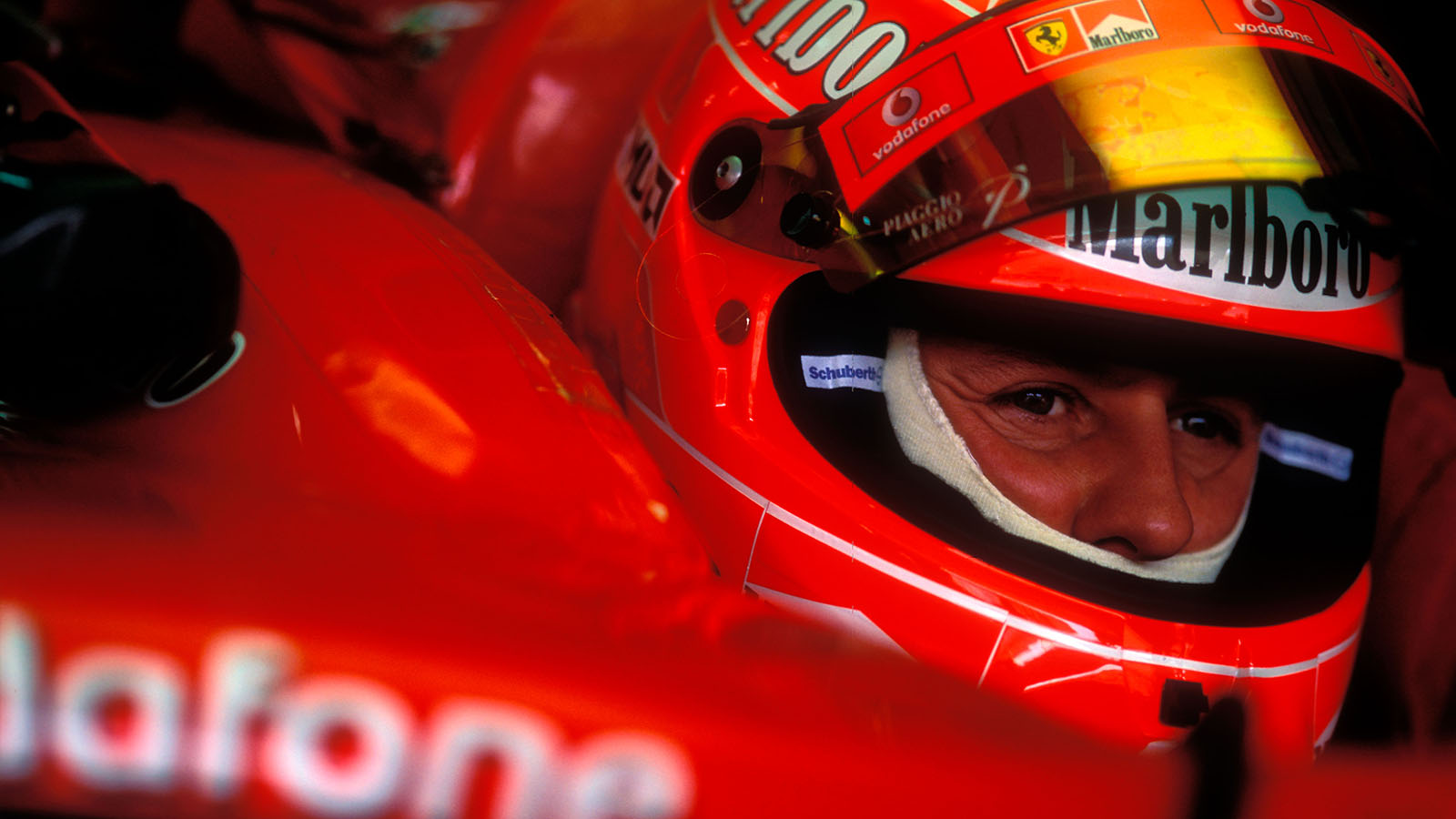 Our latest F1 quiz will have you racking your brain to produce the name of every team-mate Michael Schumacher had over his career.
Michael Schumacher is a legend of Formula 1 and one of the most accomplished drivers of all time.
Seven World Championships, 92 race wins, and the record for the most fastest laps are amongst his most impressive accomplishments.
Today, we invite you to challenge yourself and name every team-mate Michael Schumacher had over his illustrious career.
Schumacher's main stint in F1 came from 1991 to 2006. His first two championships came with Benetton in the 1994 and 1995 seasons.
He then became a legend with Ferrari, spending 11 seasons with the team and winning five straight Driver and Constructor Championships from the 2000 season to the 2005 season.
He then returned briefly with Mercedes for three seasons from 2010 to 2013.
16 seasons, 11 team-mates, two of which were or became World Champions themselves, not to give too much away!
If you enjoy this F1 quiz and fancy another challenge after, check out our previous test where we challenge you to name every USA host track in F1 history.
And give the daily Sportsword a go today, too, if you haven't already – Planet Sport's word guessing game in which you have six attempts to find a different Formula 1-related word every day.
There are 11 names for you to get in this quiz, and to get them all will really test your knowledge. Good luck!